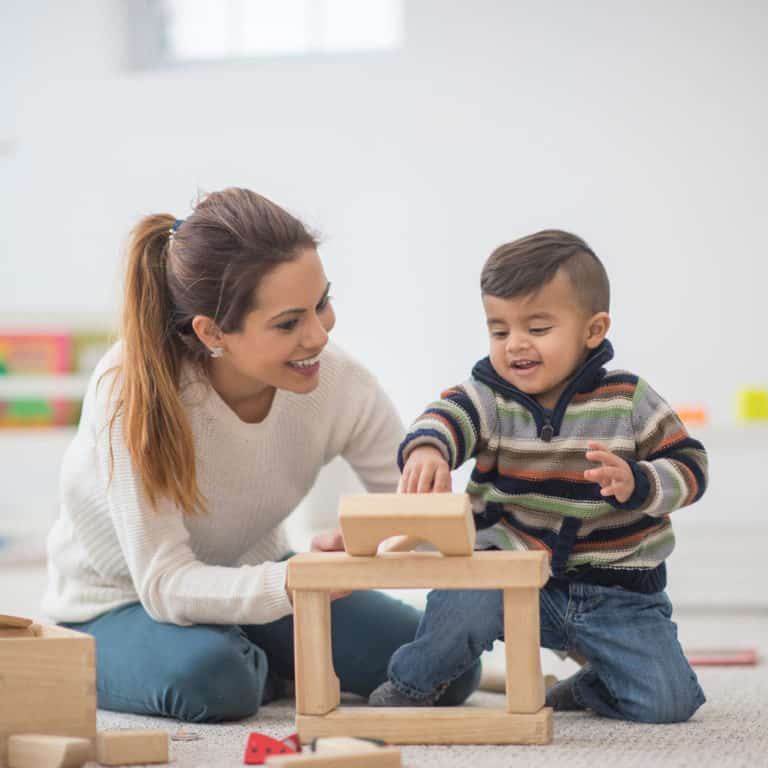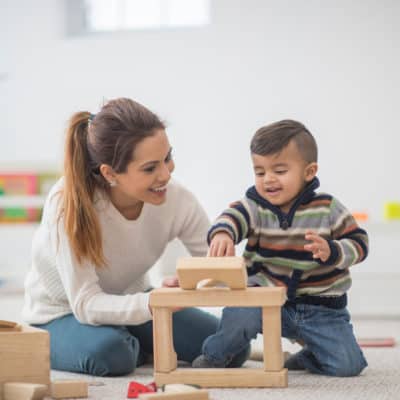 The success of young children's social experiences and opportunities to explore the world depends on the care they receive at home, at school, and in the community. Positive and nurturing relationships are the building blocks for children to reach their full potential.
Pillars Community Health has continuously operated a Head Start and child care program for more than 50 years. Today, we oversee Head Start programming for than 20 area zip codes. Services are available in English, Spanish, and Arabic. All patients are welcome regardless of race, ethnicity, religion, gender, age, sexual orientation, ability/disability, class/socioeconomic status, or culture.
After much consideration, Pillars Community Health has decided to end Early Childhood Education services when our Head Start grant ends on June 30, 2020. This means that after June 30, 2020, Pillars Community Health will no longer offer Head Start, Early Head Start or Child Care services. Most importantly, we want you to know the current school year will continue (and finish in June 2020) with no changes. All bus transportation and scheduled activities will take place as planned for this school year. We are still enrolling children for Head Start, Early Head Start, and Child Care to receive services through the end of the school year. Click here to learn more.
For questions about Pillars Community Health services, call: