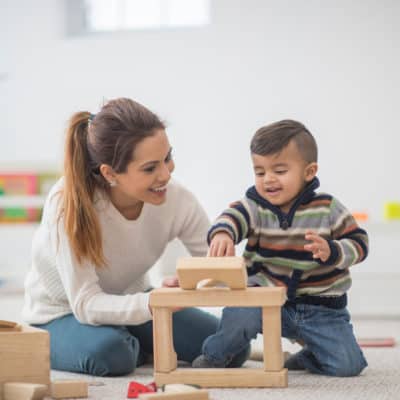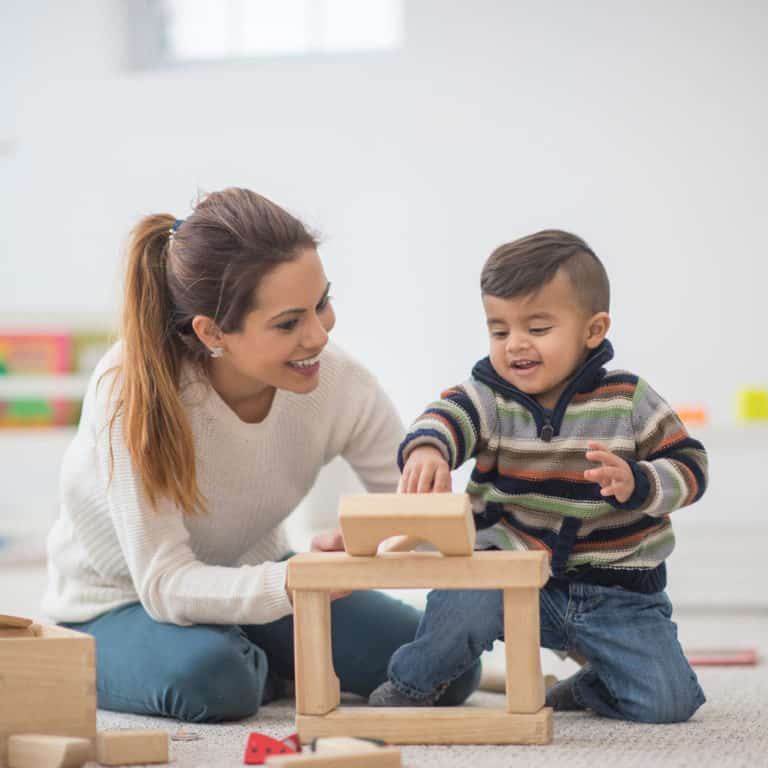 Pillars Community Health has continuously operated a Head Start and child care program for more than 50 years. After much consideration, Pillars Community Health decided to end Early Childhood Education services at the end of our Head Start grant on June 30, 2020. Therefore as of June 30, 2020, Pillars Community Health no longer offers Head Start, Early Head Start or Child Care services. Click here to learn more about that decision.
In July 2020, the Office of Head Start announced two new grantees that will be serving our communities.
Easterseals
 and 
El Valor 
have been appointed by the Office of Head Start to be the providers of Head Start/Early Head Start services in our local communities. Both organizations have a long history of providing early childhood services and we are looking forward to working with them to provide much needed services in our communities. . We are so pleased with the Office of Head Start's decision, which will provide continuity of services to families in our service area. Our leadership is currently working with our former Head Start and Early Head Start families to transfer their information to these organizations. We are also pleased that many of our former staff are being considered for positions at El Valor and Easterseals. Thank you to our staff, volunteers, and families for the time and commitment they dedicated to our program.
For questions about Pillars Community Health services, call:
Click to learn more about other early childhood services: