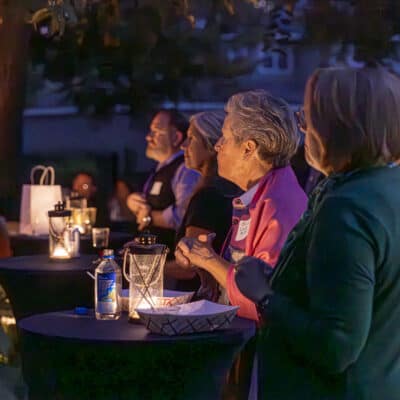 September 16, 2023
In a heartwarming gathering held on September 14th, Pillars Community Health expressed its gratitude and celebrated the dedication of its supporters at the Flames Friends…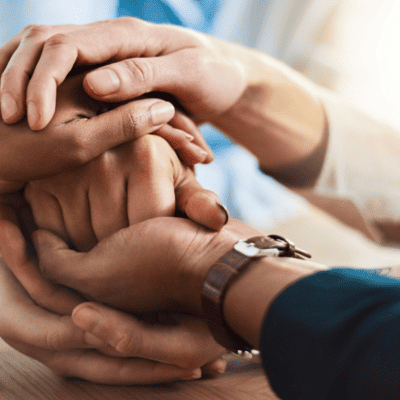 September 1, 2023
September is National Suicide Prevention Awareness Month – a time when our communities unite to share stories, resources, and compassion to raise awareness about suicide…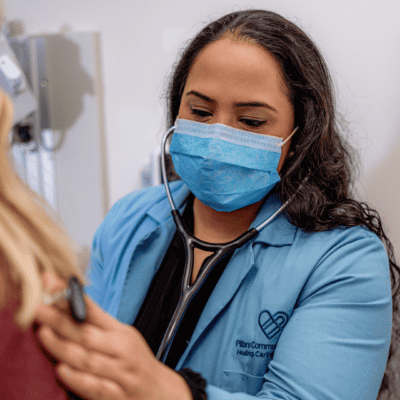 August 7, 2023
Happy National Health Center Week! This week, we take pride in celebrating Pillars Community Health, one of Illinois' esteemed community health centers, serving neighbors across…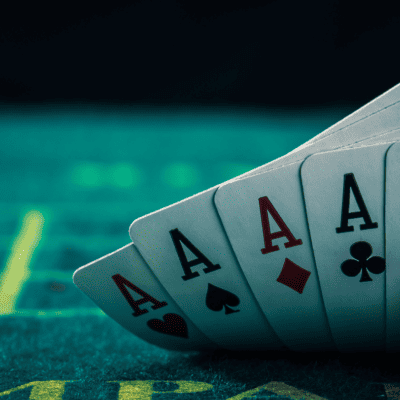 February 9, 2024 @ 6:00 pm
-
10:00 pm
Mark your calendars and get ready to go "All In for PCH" – we can't wait to see you there!
TICKETS ON SALE LATE NOVEMBER 2023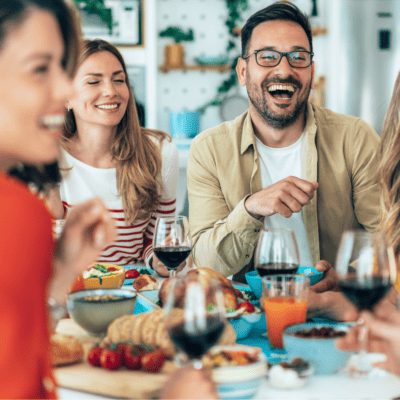 October 20 @ 7:00 pm
-
9:00 pm
Join us for an exhilarating evening of intellect and camaraderie at our Trivia Night Fundraiser, hosted in support of Pillars Community Health, at the exclusive Riverside Swim Club's Clubhouse. Dive into a night of brain-teasing questions and friendly competition, all while making a splash for a great cause.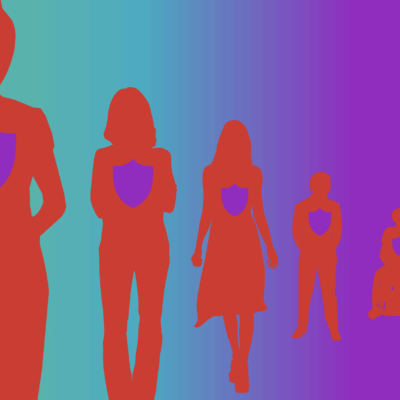 October 26 @ 6:00 pm
-
8:00 pm
Join us during Domestic Violence Awareness Month for our ninth annual Silent Witness and Survivor Speak-Out event.
Get Social with Pillars Community Health
Stay Connected with Our Community