Health Center & COVID-19 Vaccine Update
We are experiencing unforeseen staffing shortages and some of our Health Center services have limited availability as a result. If you have been previously contacted about changing your appointment to a telehealth visit, we will reach out to you before your appointment time with next steps. If you had an in-person appointment that was cancelled, we will be contacting you soon as possible to re-schedule. If you need a medication refill, please contact your usual pharmacy.
At this time, COVID-19 testing is only available to current patients by appointment only. If you are not a current patient and are in need of a COVID-19 test, click here to see testing locations near you.
Pillars Community Health offers COVID-19 vaccinations. Click here to access our online scheduling tool.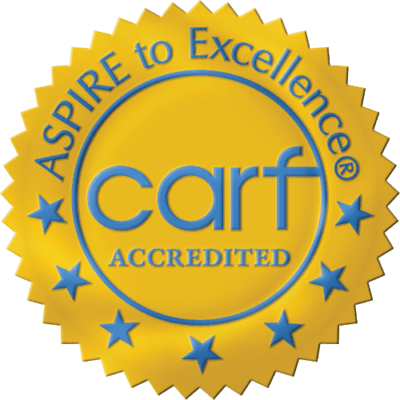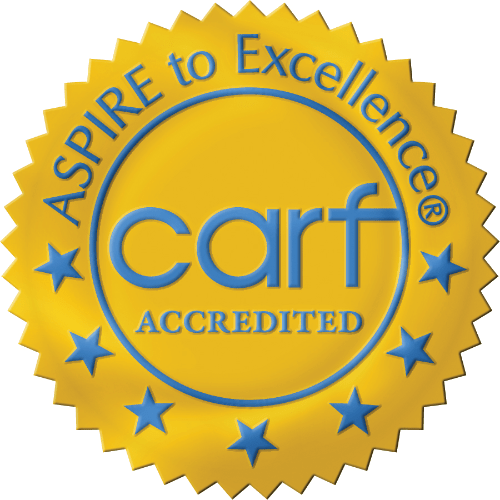 January 14, 2022
Accreditation is an indication of an organization's dedication and commitment to improving the quality of the lives of the people it serves. Pillars Community Health's Behavioral…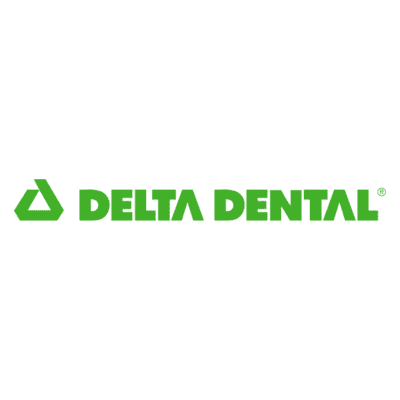 January 12, 2022
We are honored to be one of 35 organizations in Illinois to receive funding through the COVID-19 Renewal Grant. The grant, funded by Delta Dental…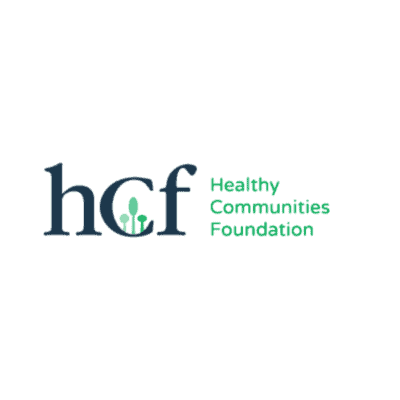 October 13, 2021
Pillars Community Health is one of 20 organizations to receive multi-year funding for general operating support from the Healthy Communities Foundation. 
Get Social with Pillars Community Health
Stay Connected with Our Community