COVID-19 Vaccine and Testing
Pillars Community Health is administering the Moderna vaccine with partnering counties and following the guidelines set forth by the State of Illinois' vaccination plan. Click here for more information.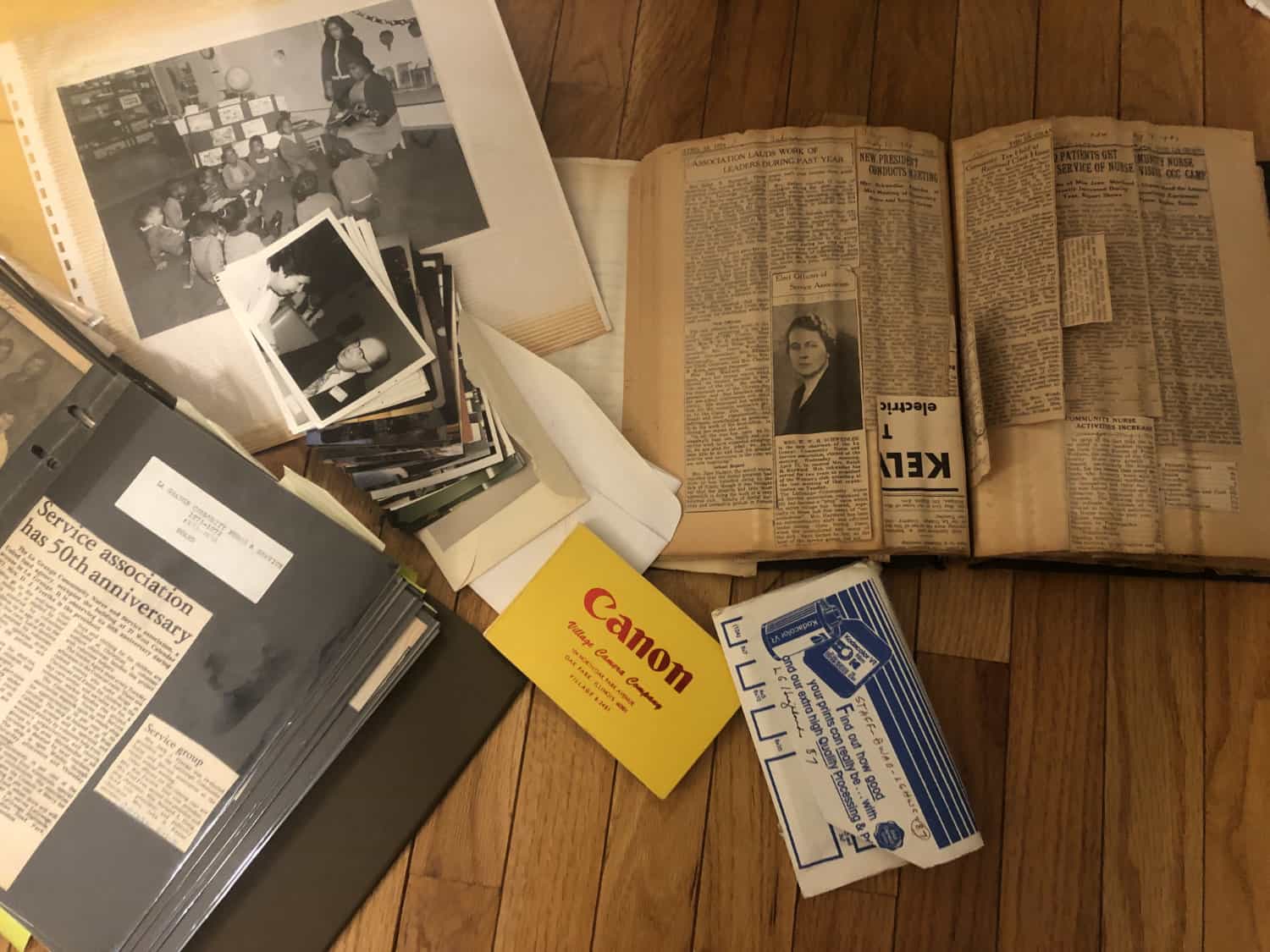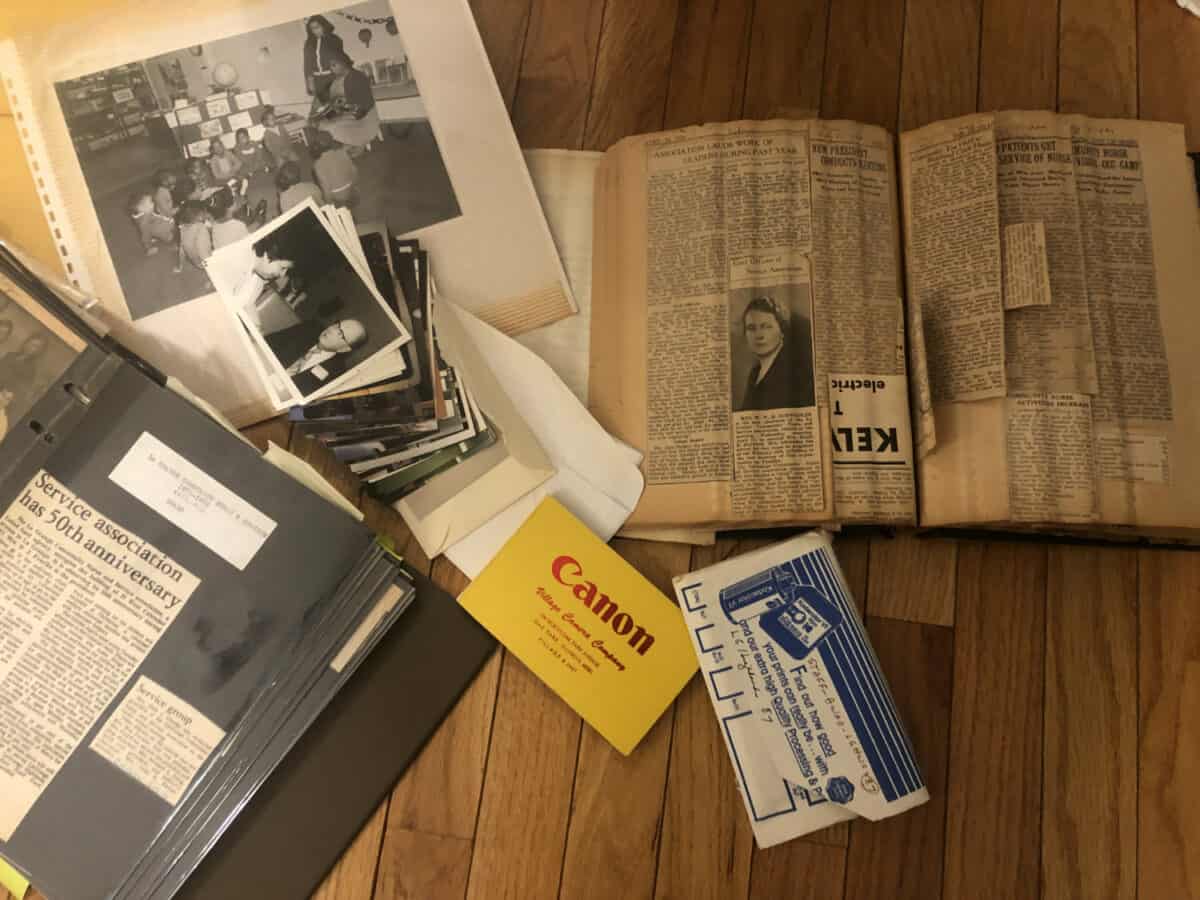 Celebrating 100 Years of Service
We're proud to represent serve the west and southwest suburbs of Chicago. Our services have helped those in our communities lead healthier lives for 100 years.
Support The Future of Our Communities
Pillars Community Health is celebrating 100 years in 2021. Let's work together to secure the future of our services.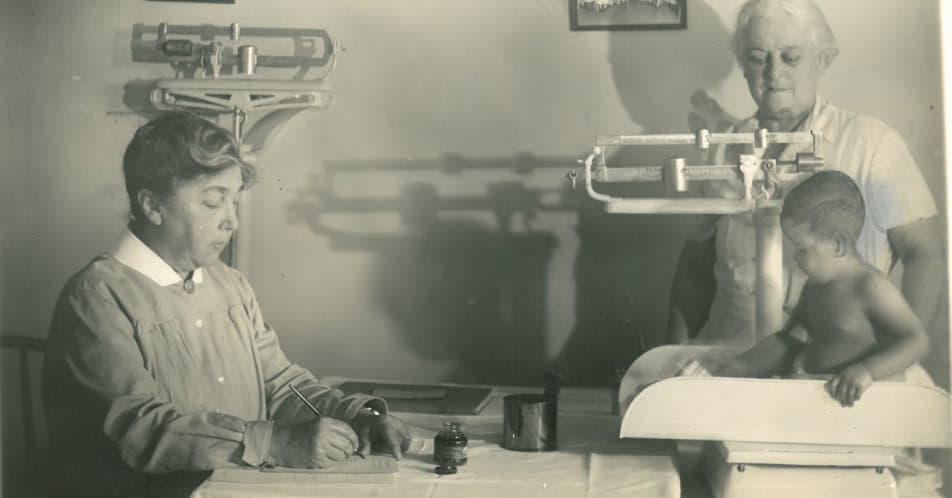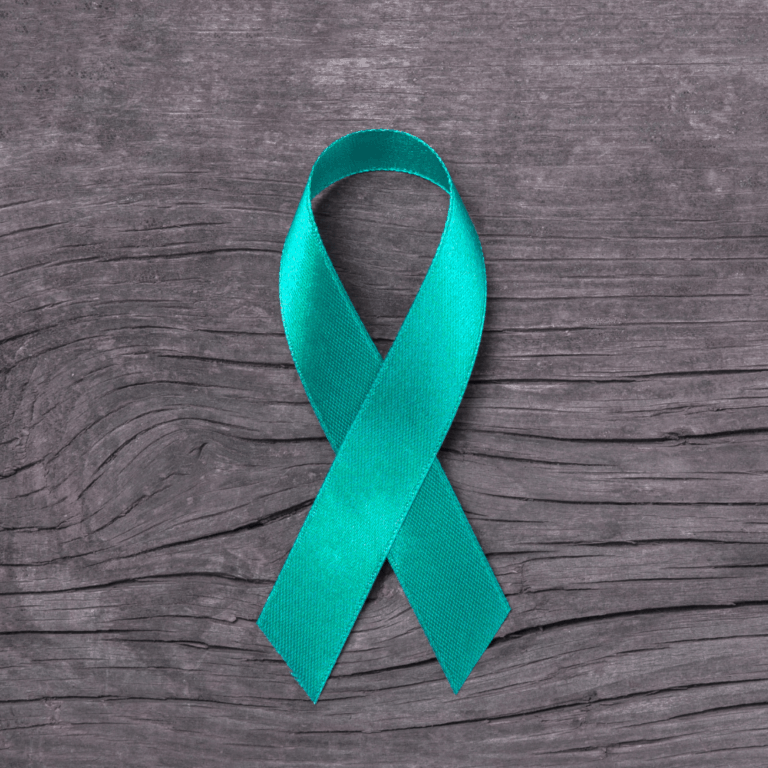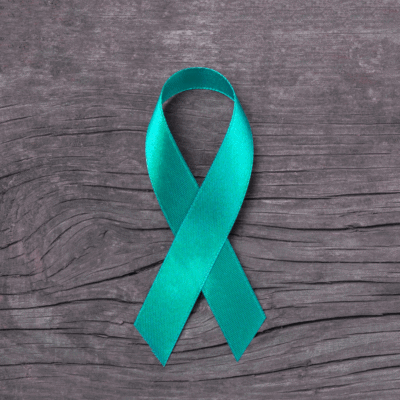 April 14, 2021
Our Sexual Assault staff made a training video on identifying and responding to childhood sexual abuse as a part of our efforts to provide prevention education to local schools.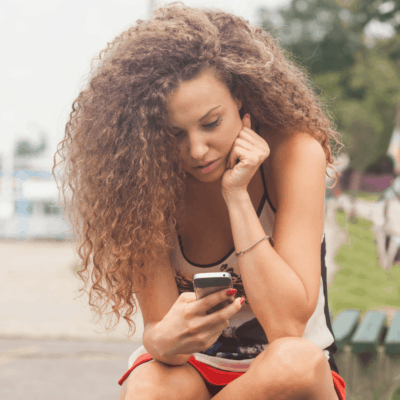 February 8, 2021
Dating violence can be more than just physical; your partner doesn't have to physically hurt you to be abusive. Read this blog post to learn more about digital abuse and how to get help.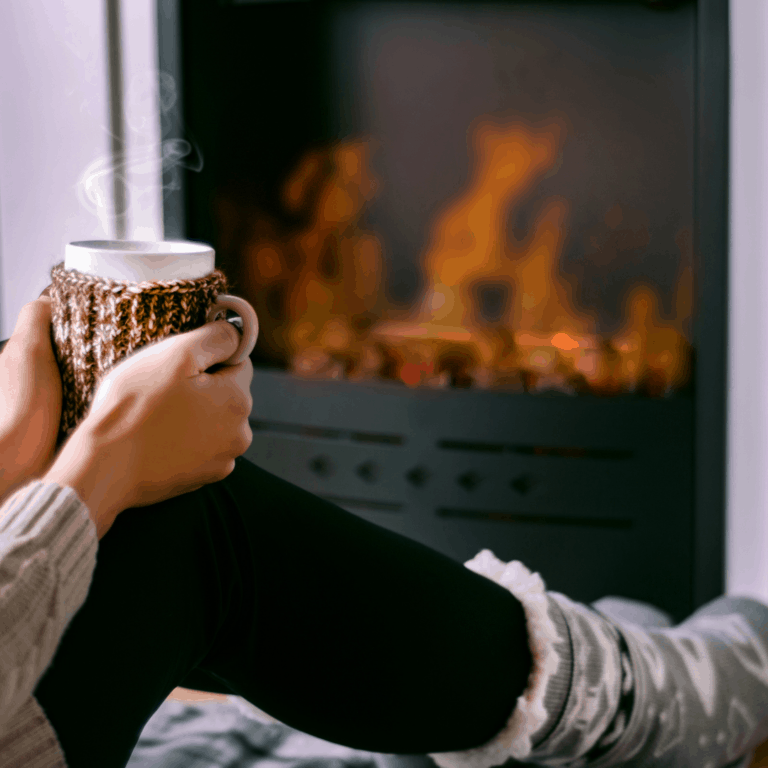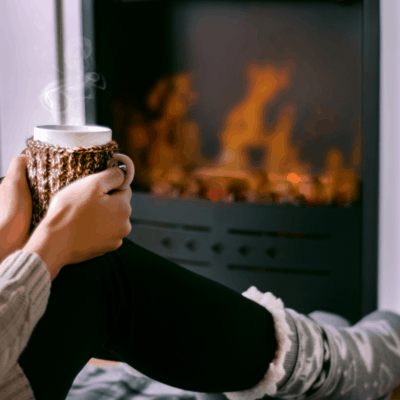 November 16, 2020
Watch this video to learn some tips on coping with feelings of loneliness this season.
Stay Connected with Our Community