Alert: We will not receive ANY first doses from our partnering counties the week of 2/22 and the week of 3/1. Therefore, we will not be able to make any appointments for first doses at this time.
Currently we are vaccinating our staff and partnering health care personnel, patients ages 65 and older, and frontline essential workers that meet phase 1b eligibility. Although Governor Pritzker has announced expansion of Phase 1b to people with preexisting conditions, at this point Cook County has not followed along with that expansion; as we get our vaccines from the county, we are following county guidance. Note: We prioritize second doses for people who received their first dose at Pillars Community Health, over first doses. We prioritize second doses for people who received their first dose at Pillars Community Health, over first doses. Doses are so limited that we cannot guarantee anyone a second dose on the exact 28th day since their first dose. The information from Moderna is that you should not have your second dose BEFORE 28 days after your first dose, but you can have it anytime after the 28 day period is up. The Health Center will call you when an appointment is available for your second dose. A first dose is not guaranteed; this means Pillars Community Health may have to cancel appointments if we do not receive requested amounts of vaccines from partnering counties. We cannot make appointments at Pillars Community Health for City of Chicago residents (except for patients and those on our staff).
WE ARE NOT BUILDING A WAIT LIST AND DO NOT HAVE CAPACITY TO TAKE PHONE CALLS INQUIRING ABOUT VACCINE AVAILABILITY. Information is changing rapidly. Please stay tuned to our website for information on vaccine availability. We appreciate your patience as we too are eager to see the vaccine become more widely available. As you have questions about vaccine rollout in Illinois, stay tuned to this Cook County web page and the Illinois Department of Public Health for the most current information. Find information about alternative vaccination locations here.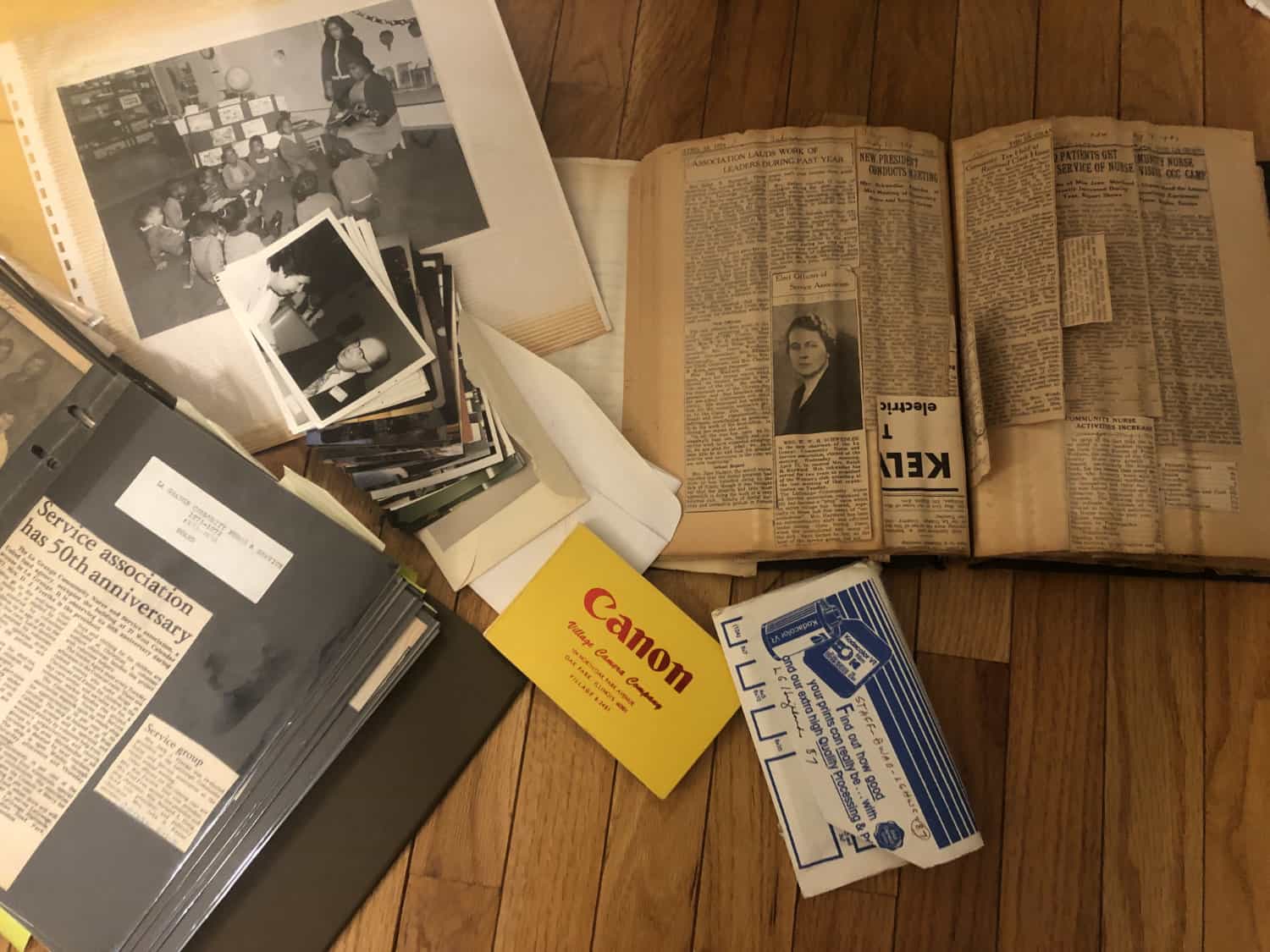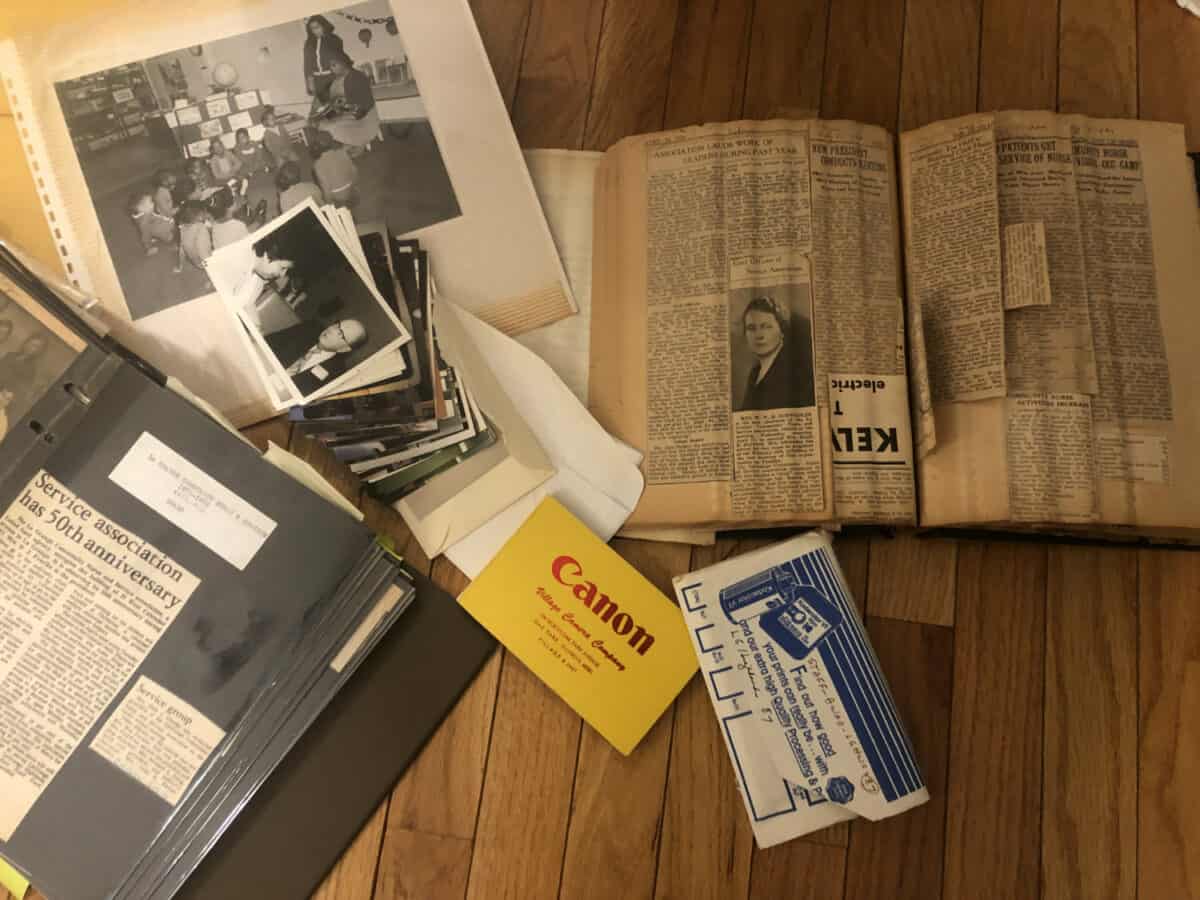 Celebrating 100 Years of Service
We're proud to represent serve the west and southwest suburbs of Chicago. Our services have helped those in our communities lead healthier lives for 100 years.
Support The Future of Our Communities
Pillars Community Health is celebrating 100 years in 2021. Let's work together to secure the future of our services.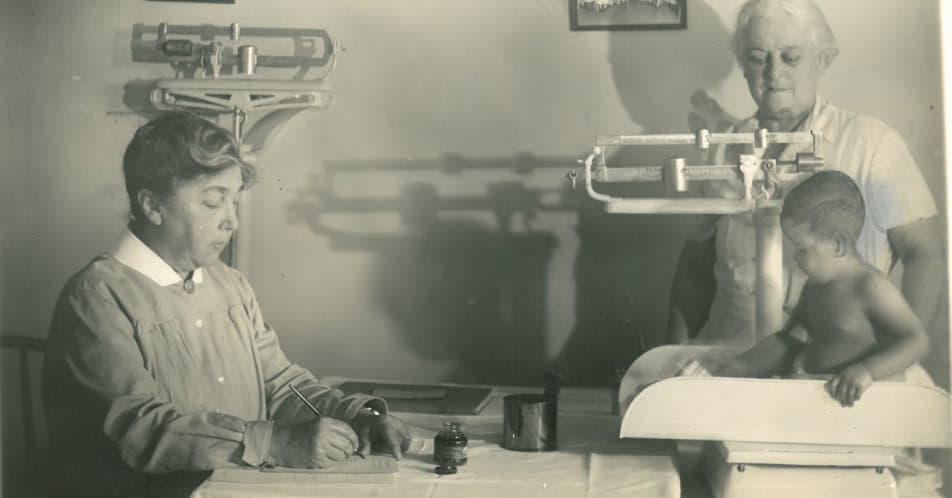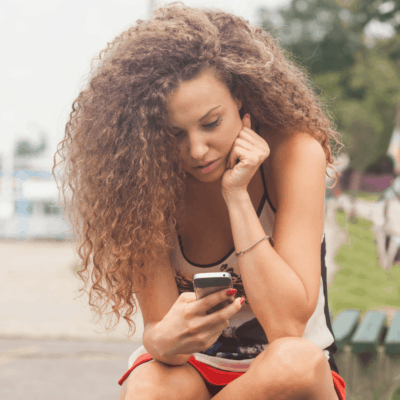 February 8, 2021
Dating violence can be more than just physical; your partner doesn't have to physically hurt you to be abusive. Read this blog post to learn more about digital abuse and how to get help.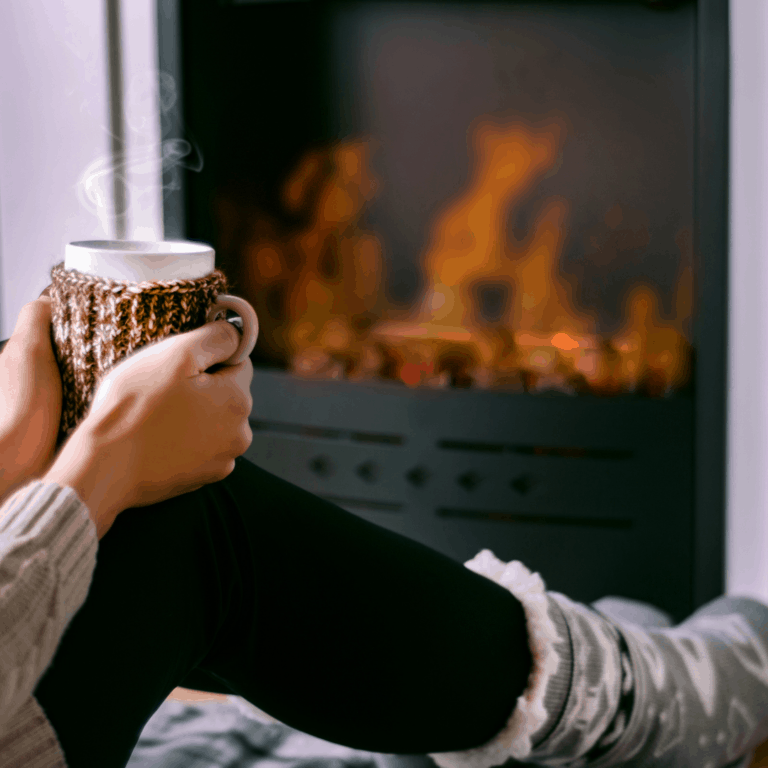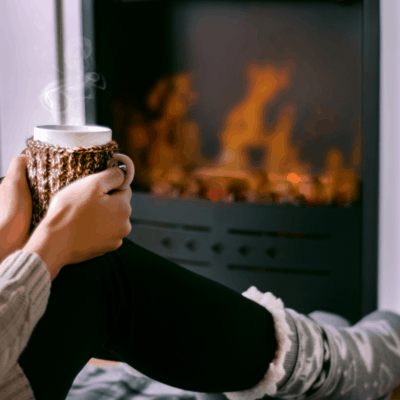 November 16, 2020
Watch this video to learn some tips on coping with feelings of loneliness this season.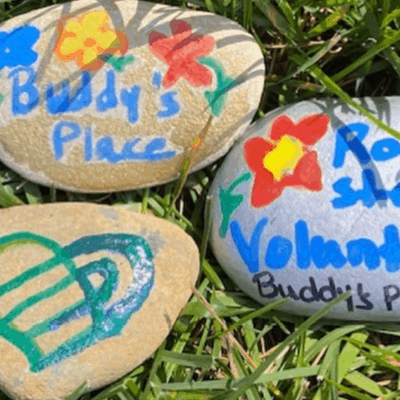 November 13, 2020
Pillars Community Health's childhood grief program Buddy's Place is celebrating its 20th anniversary in 2020.
Stay Connected with Our Community