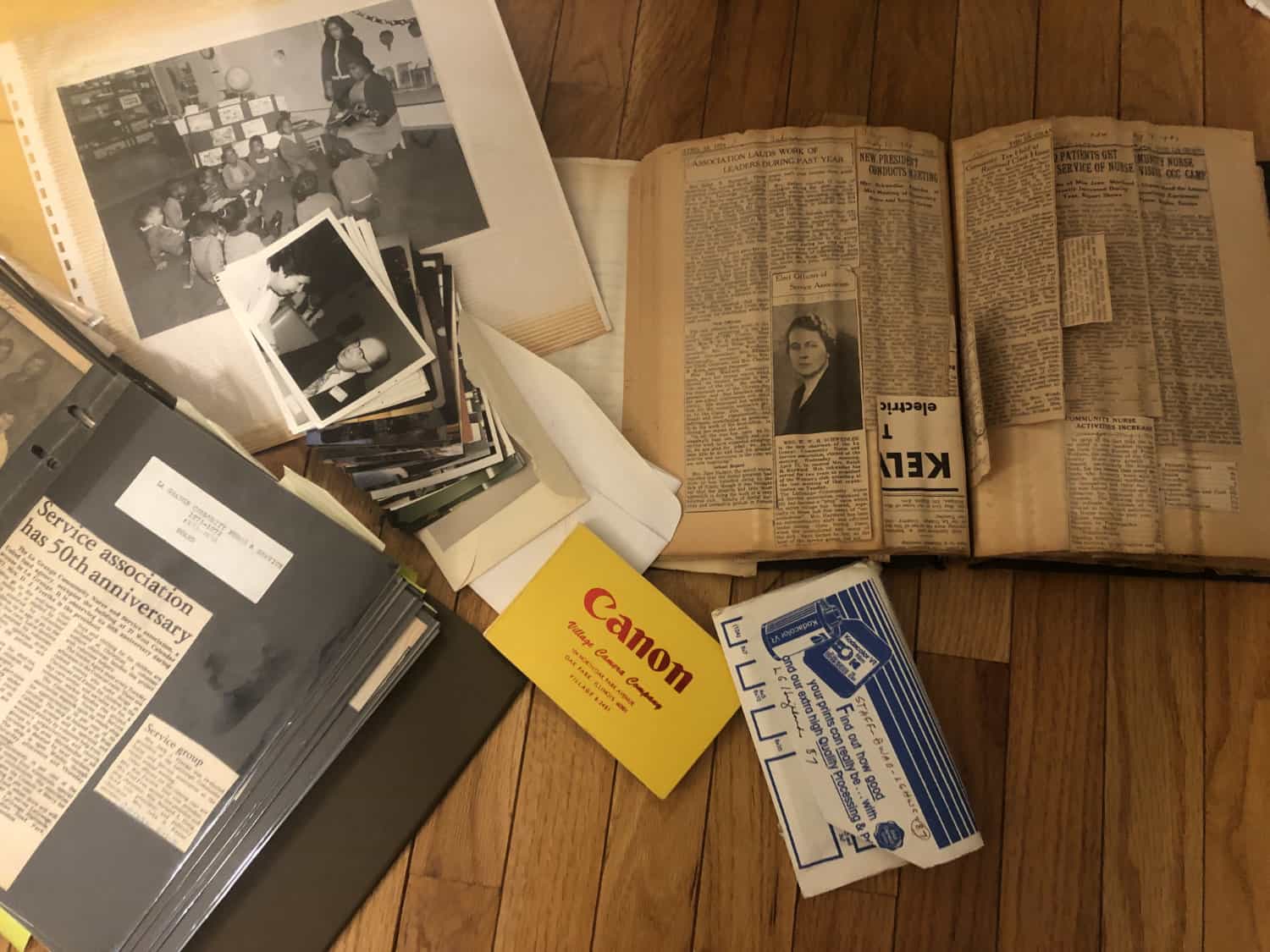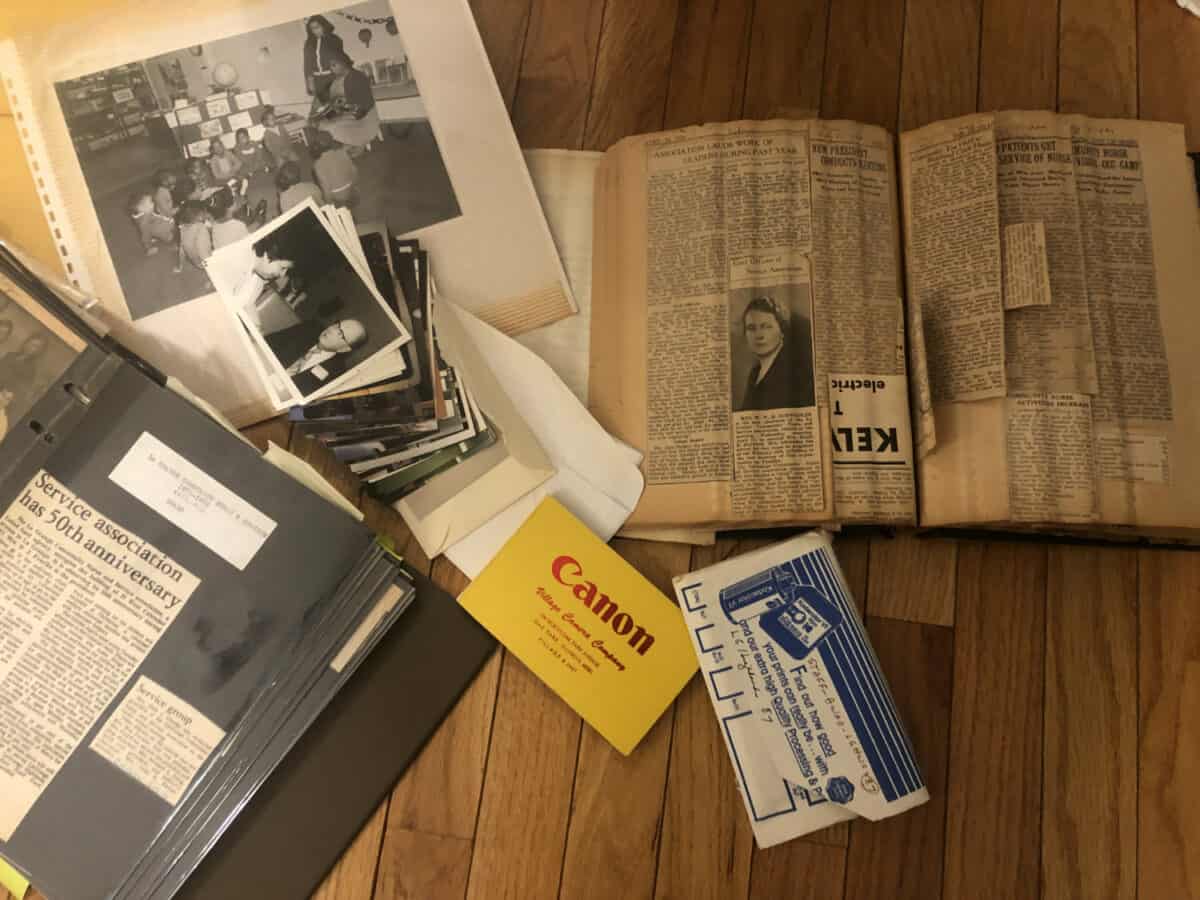 Celebrating 100 Years of Service
We're proud to represent serve the west and southwest suburbs of Chicago. Our services have helped those in our communities lead healthier lives for 100 years.
Support The Future of Our Communities
Pillars Community Health is celebrating 100 years in 2021. Let's work together to secure the future of our services.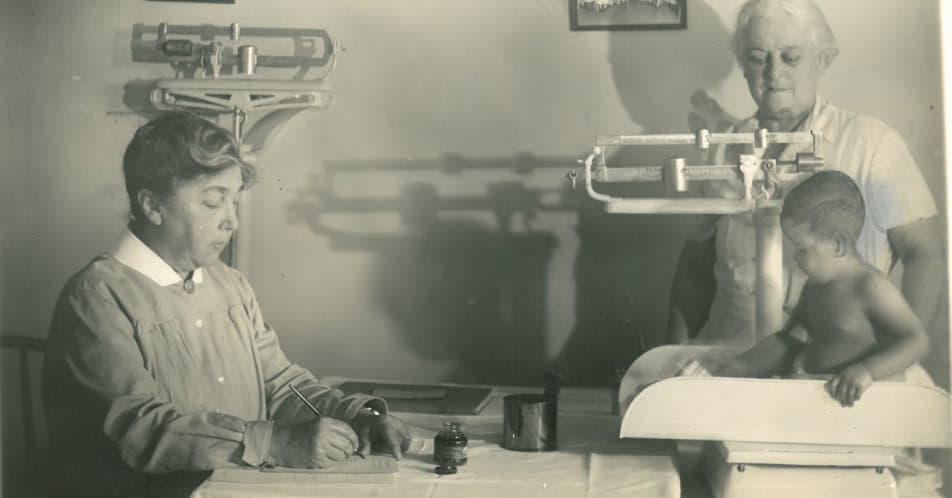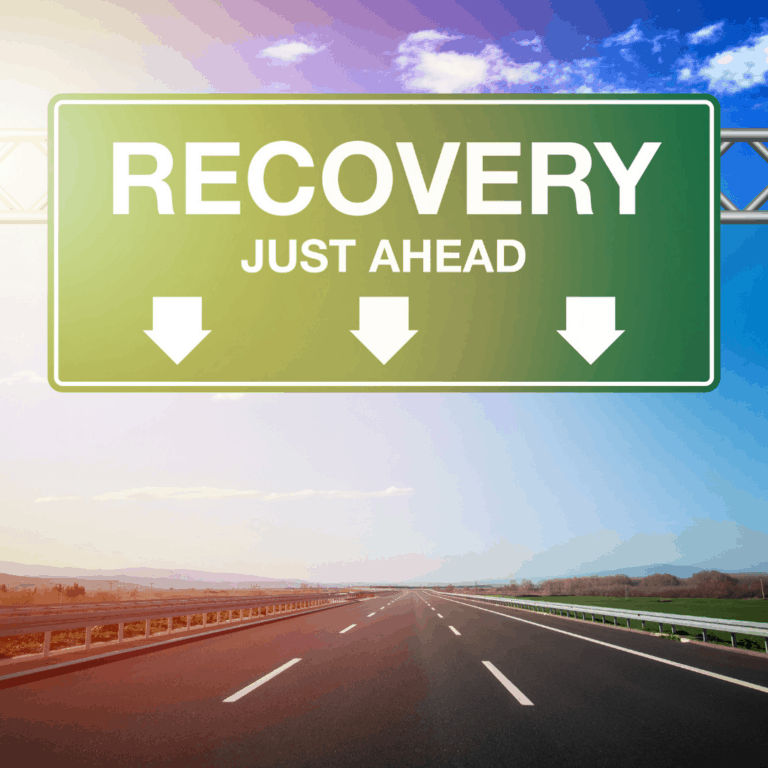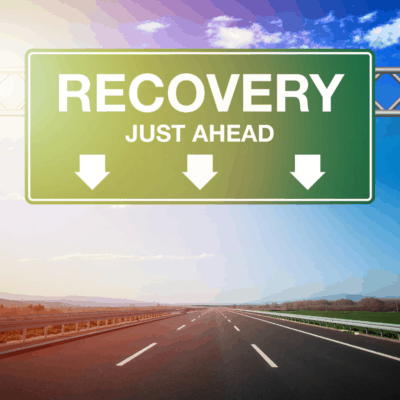 September 20, 2021
Every September, the Substance Abuse and Mental Health Services Administration promotes National Recovery Month as a way to celebrate people recovering from mental illness or substance use disorders. We applaud every person who is working to overcome something, regardless of their income level or their ethnicity or upbringing.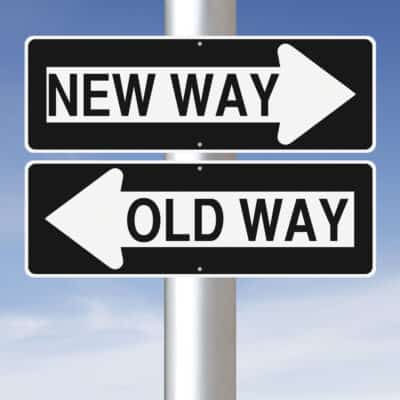 September 15, 2021
The word "recovery" comes with a lot of stigma and assumptions. But really, recovery means seeking, making, or completing a change. We can all identify…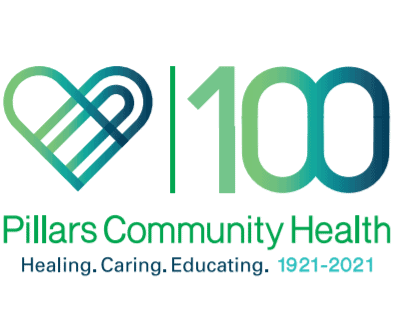 August 26, 2021
Pillars Community Health is 100 years old in 2021. In July 2021, the historic organization welcomed three new members to its volunteer Board of Directors.
Stay Connected with Our Community