MEDICAID MEMBERS: Don't risk losing your health insurance. Please update your address with Illinois Medicaid. It's easy, fast, and free: Call 877-805-5312 from 7:45am–4:30pm or visit www2.illinois.gov/hfs/address. If you use a TTY, please call 1-877-204-1012.
PILLARS COMMUNITY HEALTH BURLINGTON AVENUE - RIVERSIDE: Riverside will officially be launched and open for Social Work Therapy in person or via telehealth services on May 9, 2022.
COVID-19 VACCINE: Pillars Community Health offers COVID-19 vaccinations. Click here to access our online scheduling tool.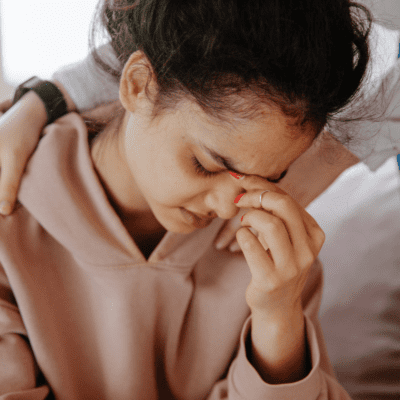 May 25, 2022
by Michelle Halm, MA, M.Ed, PEL, CT, Director, Buddy's Place In the wake of the horrific massacre in Buffalo, the news of yet another mass…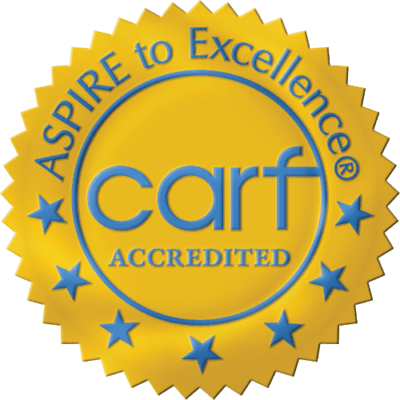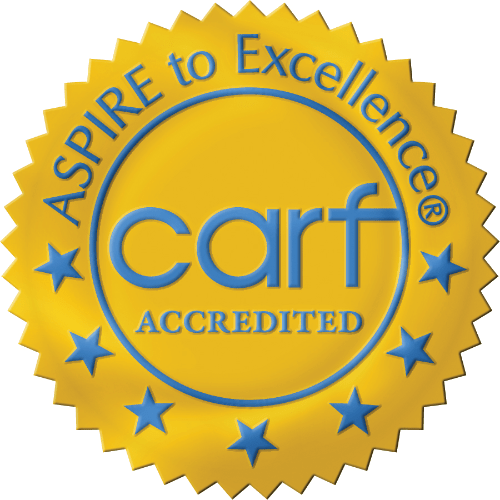 January 14, 2022
Accreditation is an indication of an organization's dedication and commitment to improving the quality of the lives of the people it serves. Pillars Community Health's Behavioral…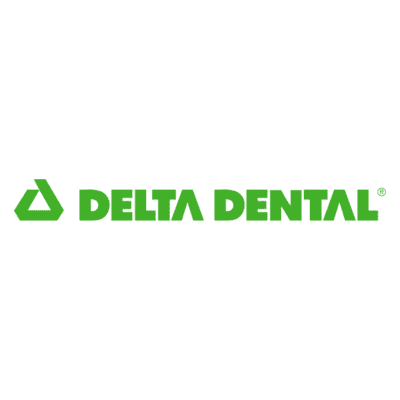 January 12, 2022
We are honored to be one of 35 organizations in Illinois to receive funding through the COVID-19 Renewal Grant. The grant, funded by Delta Dental…
Get Social with Pillars Community Health
Stay Connected with Our Community