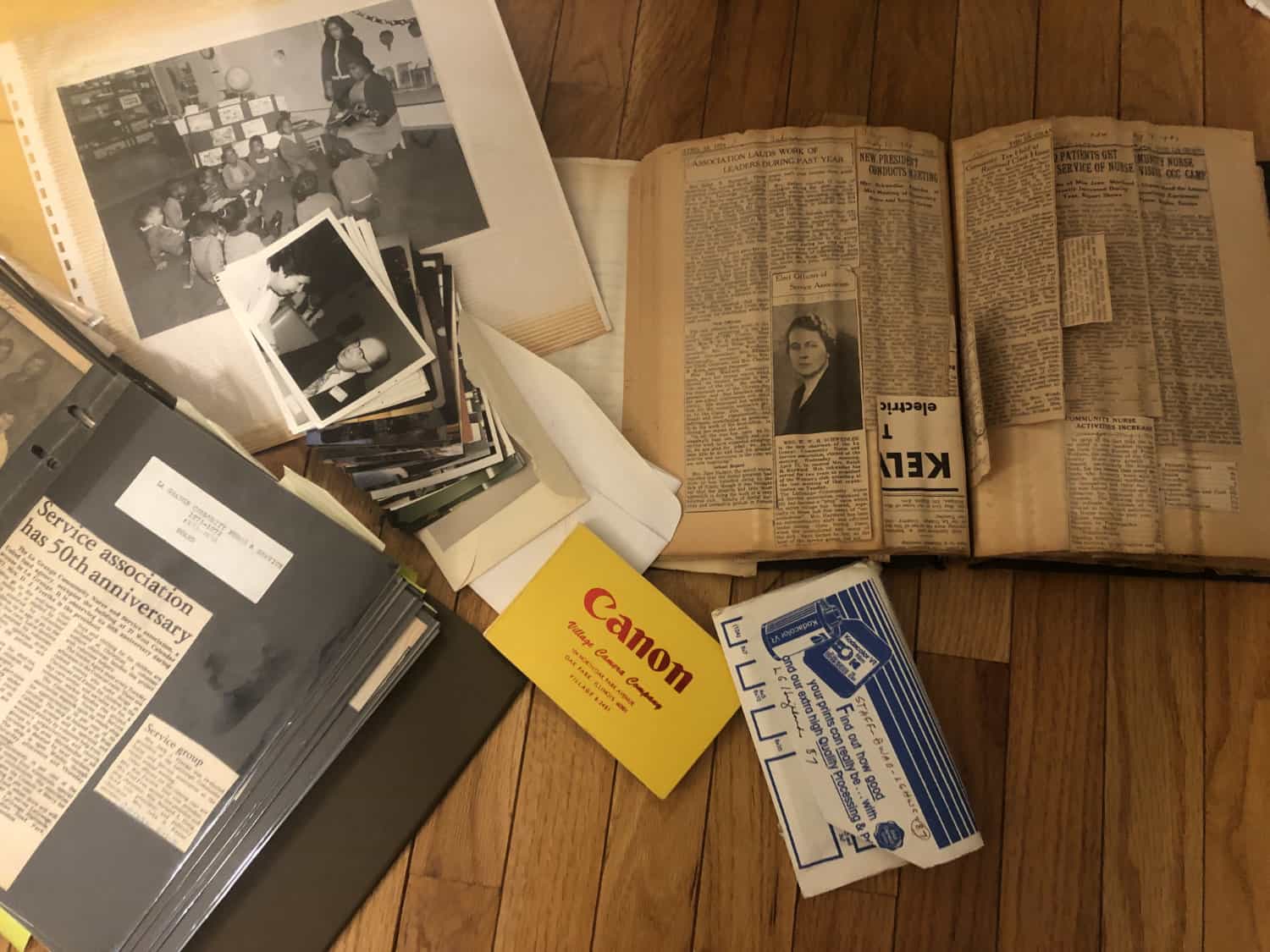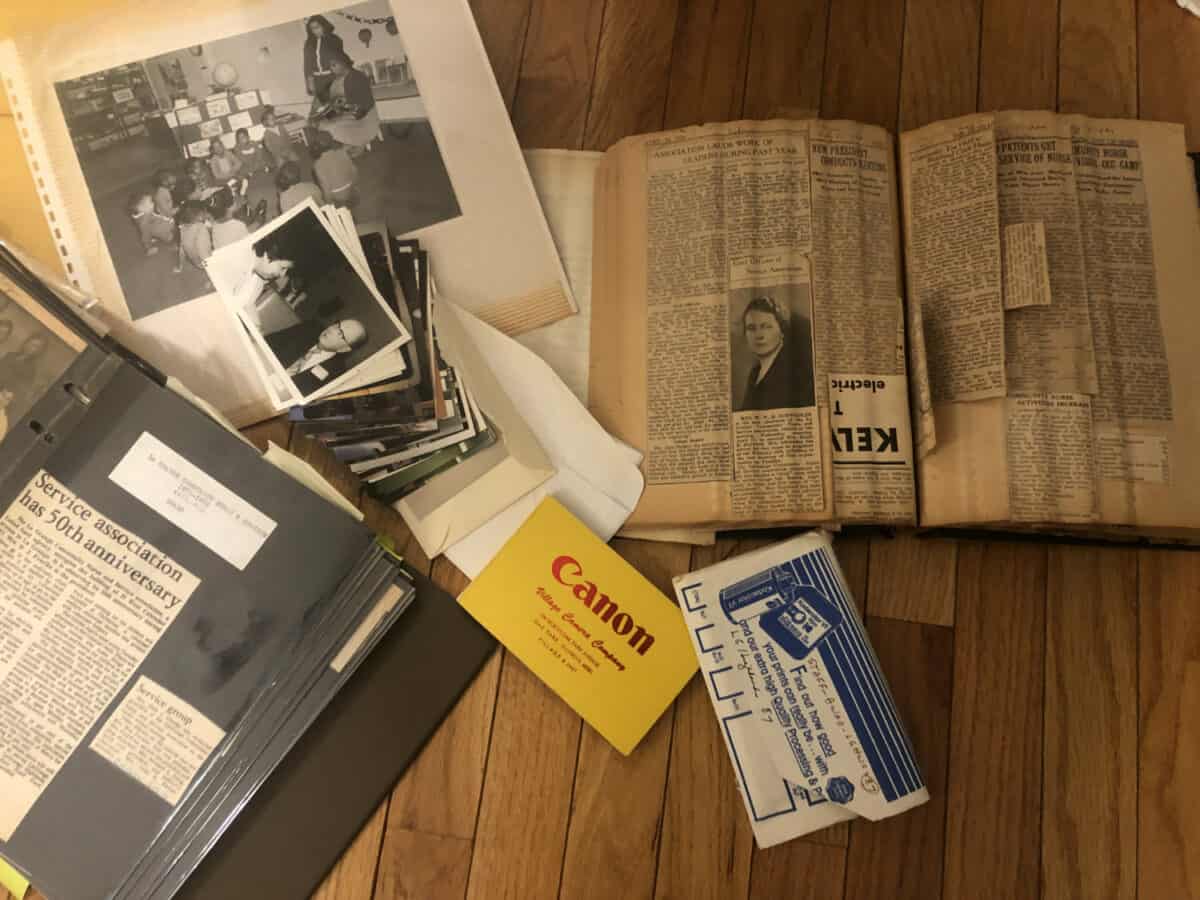 Celebrating 100 Years of Service
We're proud to represent serve the west and southwest suburbs of Chicago. Our services have helped those in our communities lead healthier lives for 100 years.
Support The Future of Our Communities
Pillars Community Health is celebrating 100 years in 2021. Let's work together to secure the future of our services.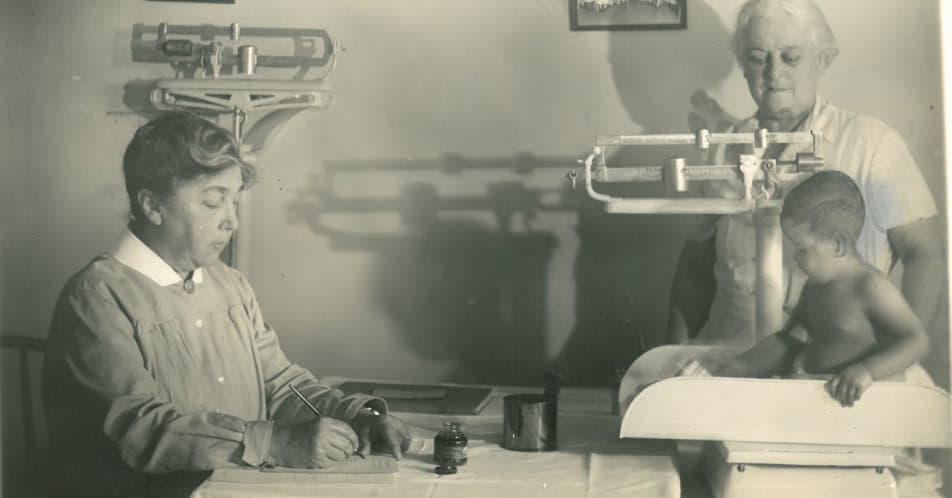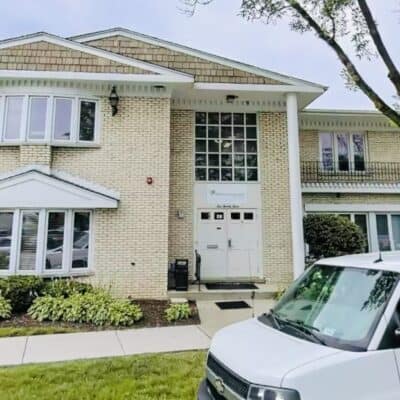 June 15, 2021
Pillars Community Health has sold the building at 1023 Burlington Avenue in Western Springs. As a result of this sale, we will be moving out by July 2021.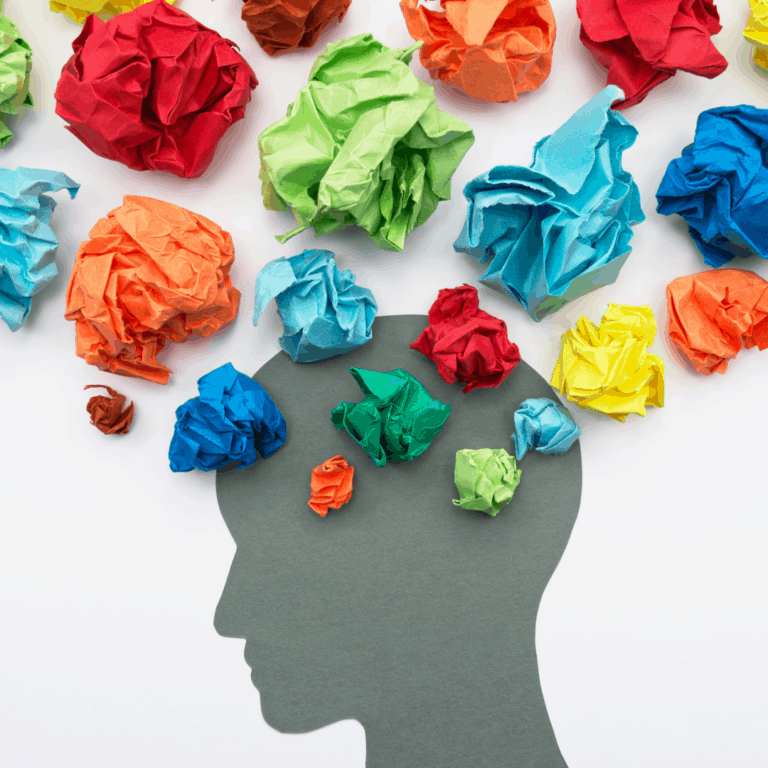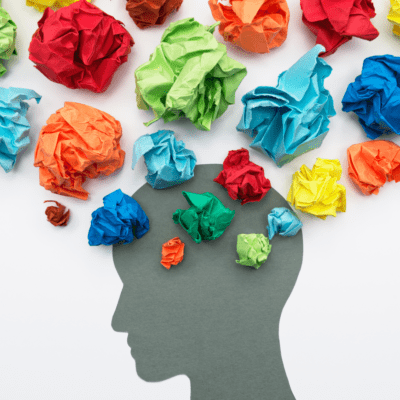 May 18, 2021
La salud mental no solo se refiere a enfermedades mentales. Una de cuatro personas americanas tiene una enfermedad mental diagnosticable como depresión, ansiedad o trastorno de estrés postraumático.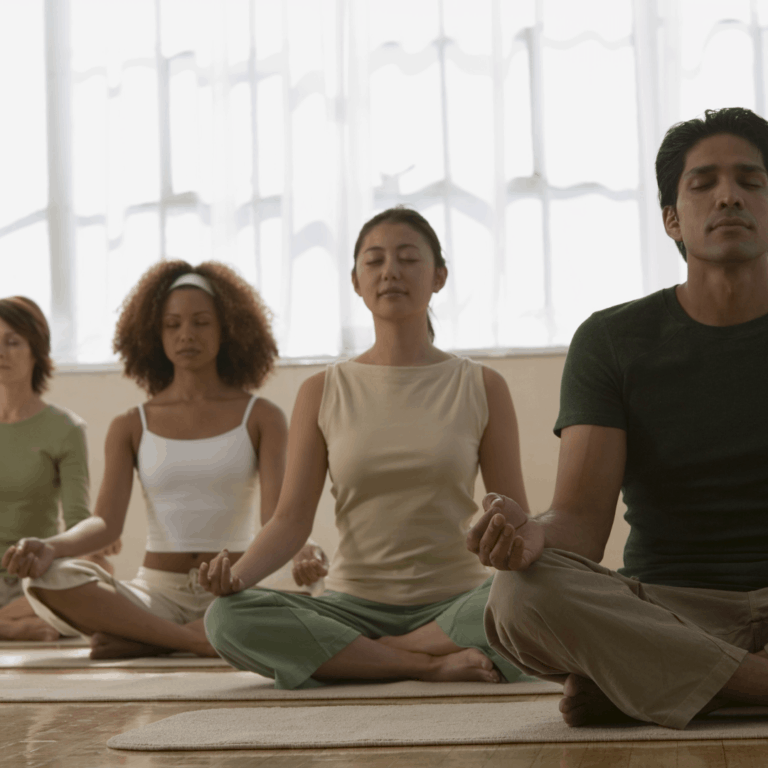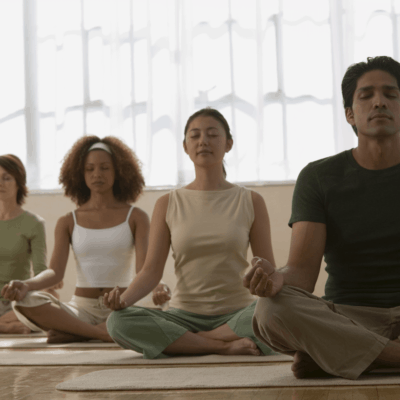 May 18, 2021
La meditación puede ser una gran herramienta para lidiar con la ansiedad, el estrés o el sentirse abrumado(a).
Stay Connected with Our Community