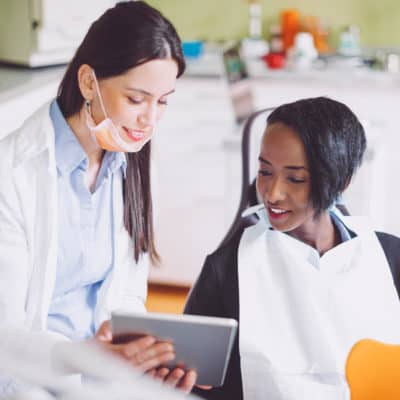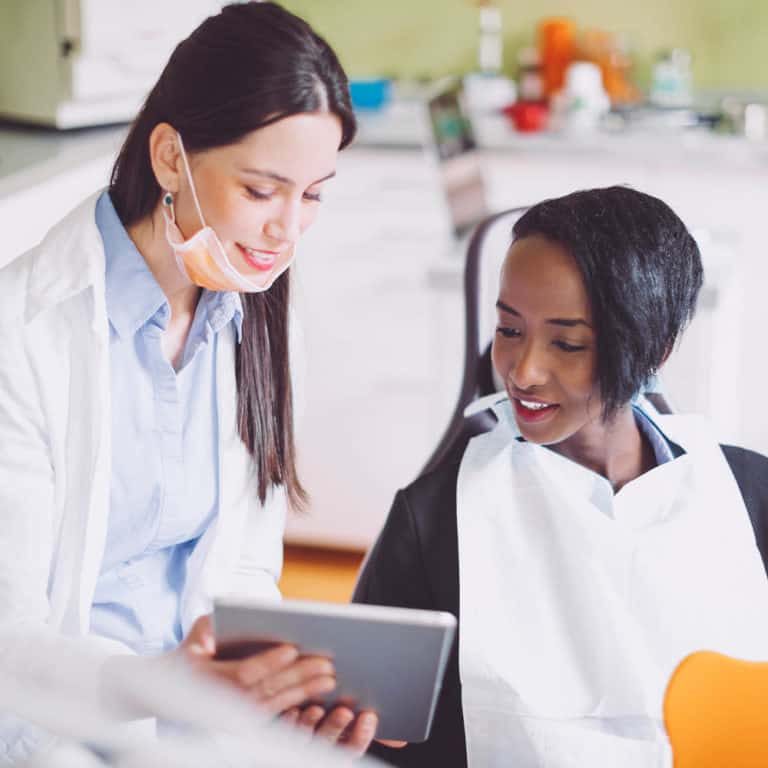 Pillars Community Health is unique in our ability to provide coordinated medical, behavioral health, and dental services at our Health Center locations. We want all of our patients to understand the importance of oral health to our overall health.
Services include:
Preventive care which includes exams, cleanings, dental sealants, fluoride treatment, and digital X-rays
Fillings (at La Grange location)
Emergency care (at La Grange location)
Extractions (at La Grange location)
Lifesaving oral cancer screening—positive screenings for patients are referred to our medical providers for assessment and treatment referrals
Monitoring of diabetic patients and their special oral health needs
Patient education at each visit
Referrals to our Medical Center for medical care, behavioral health screenings, and other services across Pillars Community Health
Access to discounted prescriptions for low-income, uninsured adults (at La Grange location)
Click here to view our oral health education videos on YouTube. Topics include tooth brushing and flossing techniques, nutrition, and more.
For questions about accessing care at our Community Health Center: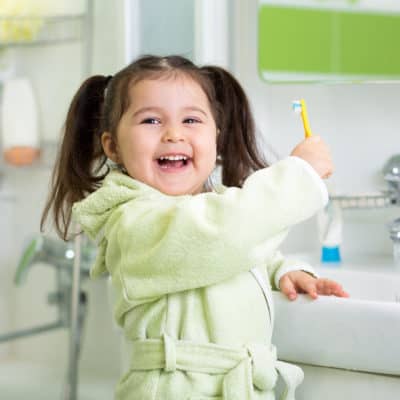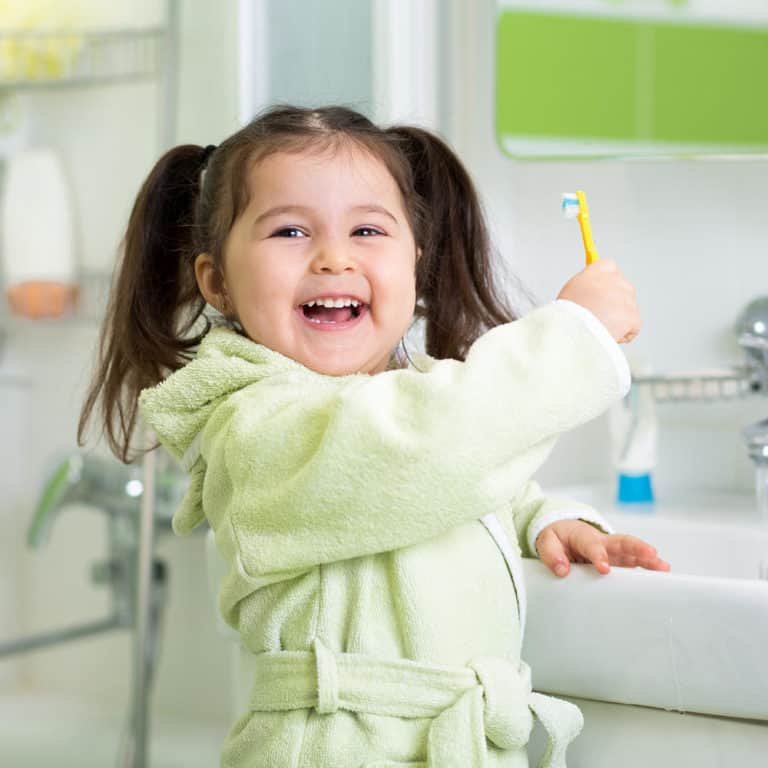 We want to get you the care you need, when you need it, and are committed to eliminating barriers to care, such as language, income, or stigma. Services are available in English and Spanish. For other languages, language assistance lines are available in our Health Center, and sign language interpreters can be called upon for assistance.
All patients are welcome regardless of health insurance status or age. Staff are skilled at creating a comfortable, stress-free experience for families with children. Click here to meet our dentists and dental assistants.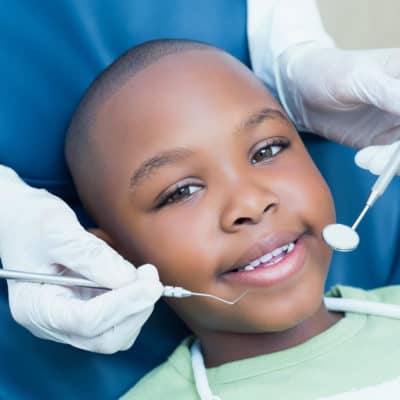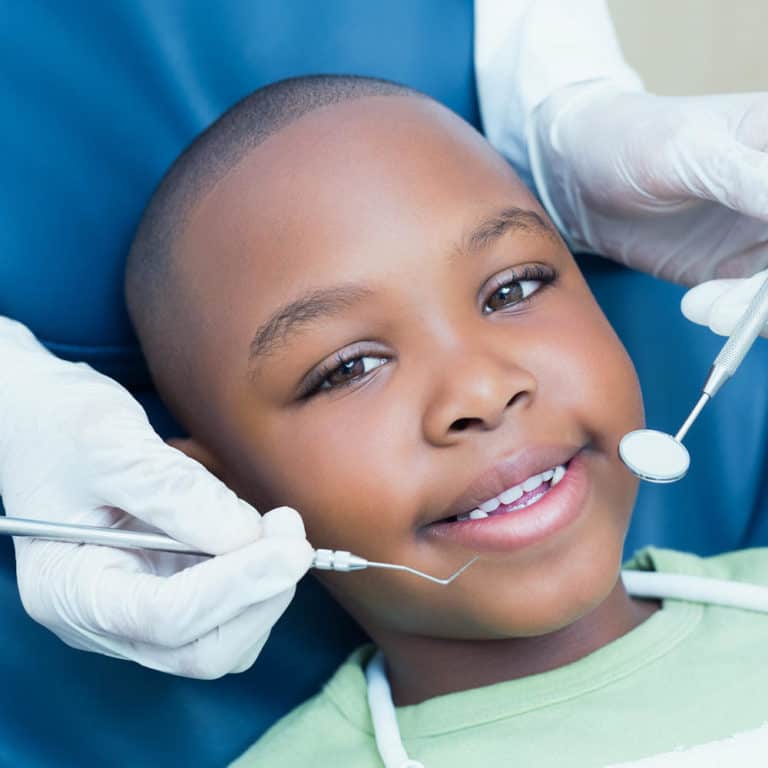 The Patient Portal enables our patients to communicate with our doctors, dentists, nurses, and staff members quickly, easily, safely, and securely via the Internet. Participating patients are given secure User IDs and passwords, enabling them to access the Portal to view their personal and private documents, including lab and diagnostic test results, referrals, educational information, and other health information. View Patient Health Portal here.