COVID-19 Dental Services Update
In light of the coronavirus (COVID-19) pandemic, the Illinois State Dental Society is urging Illinois dentists to treat only patients who need emergency procedures for the time being, to help prevent spread of the virus. As of Monday, March 16, 2020, Pillars Community Health is limiting dental services to emergency and necessary dental services, to reduce the risk of patient exposure or transmission of COVID-19 in our offices. By doing so, we will also preserve critical supplies for patients most in need. Hours have also changed slightly (scroll to the next blue section for hours). It is important to note: We do not have ANY confirmed or suspected cases of coronavirus among our staff, clients, or patients as of this time.
We are limiting dental care to dental emergency patients and pre-scheduled extractions only and will screen our patients accordingly over the phone. (Non-emergency procedures will be delayed or canceled until risk of exposure has passed. This includes exams, deep cleanings, and restorative procedures.) You qualify as an emergency patient if your case involves:
- Trauma (fall, hit to the face)
- Toothache that's keeping you awake at night
- Swelling of the face or mouth
- An abscess (bump near a tooth)
- Pus or blood (oozing)
- Pain that is suddenly severe
All patients will be pre-screened for potential coronavirus symptoms. Additional measures include extra cleaning throughout our dental clinic, having patients remain in their car until the start of their appointment and limiting the number of guests (one parent, legal guardian or caregiver if the patient is a minor or requires assistance) will be allowed in the dental clinic. For questions, please call 708-PILLARS (708-745-5277).
COVID Medical Symptoms Line: If you are concerned about physical symptoms or think you may have been exposed to coronavirus (COVID-19), call 708-995-3529 to speak with one of our medical providers.
Call first: If you are coming in for an appointment, please call ahead to 708-PILLARS (708-745-5277) if you are experiencing symptoms of coronavirus (fever, shortness of breath, cough, etc.).
Virtual Visits: We are now also offering virtual "telehealth" visits for medical and dental patients. Call 708-PILLARS (708-745-5277) for a full list of services and to find out if you can see your provider virtually. The answer will depend on your symptoms and medical history, and we will evaluate whether you need to come in. Typically we can evaluate such emergencies as severe toothache, wisdom tooth pain, tooth or bone fractures, post extraction follow ups, and dental trauma after a car accident.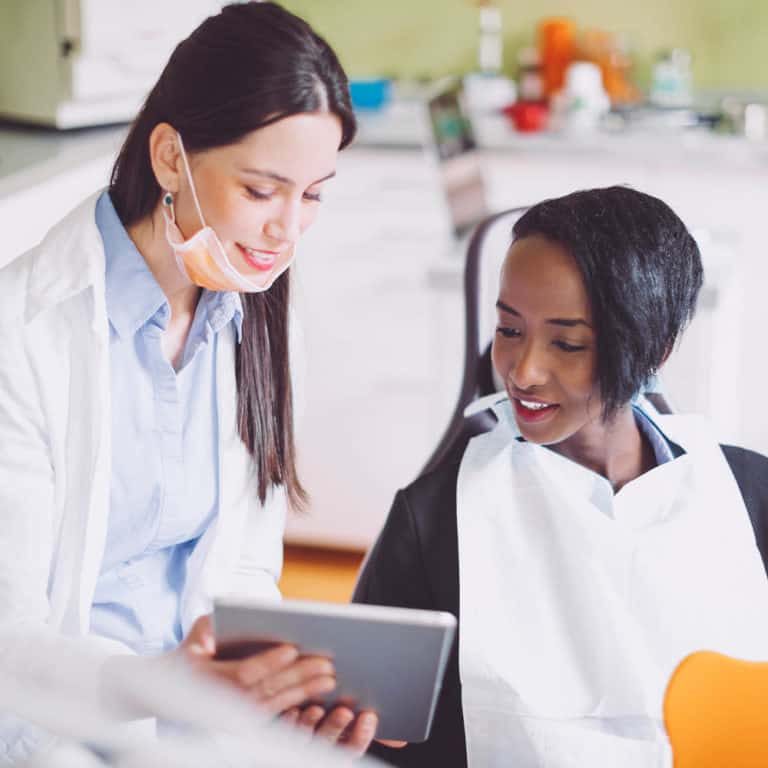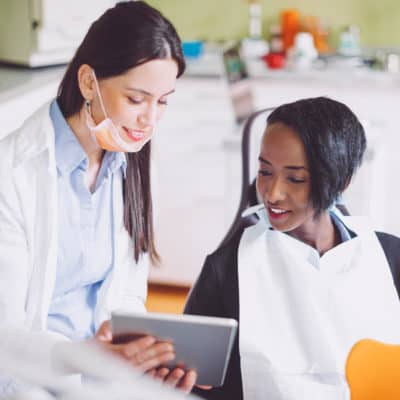 Pillars Community Health is unique in our ability to provide coordinated medical, behavioral health, and dental services at our Health Center locations. We want all of our patients to understand the importance of oral health to our overall health.
Services include:
Preventive care which includes exams, cleanings, dental sealants, fluoride treatment, and digital X-rays
Fillings (at La Grange location)
Emergency care (at La Grange location)
Extractions (at La Grange location)
Lifesaving oral cancer screening—positive screenings for patients are referred to our medical providers for assessment and treatment referrals
Monitoring of diabetic patients and their special oral health needs
Patient education at each visit
Referrals to our Medical Center for medical care, behavioral health screenings, and other services across Pillars Community Health
Access to discounted prescriptions for low-income, uninsured adults (at La Grange location)
For questions about accessing care at our Community Health Center: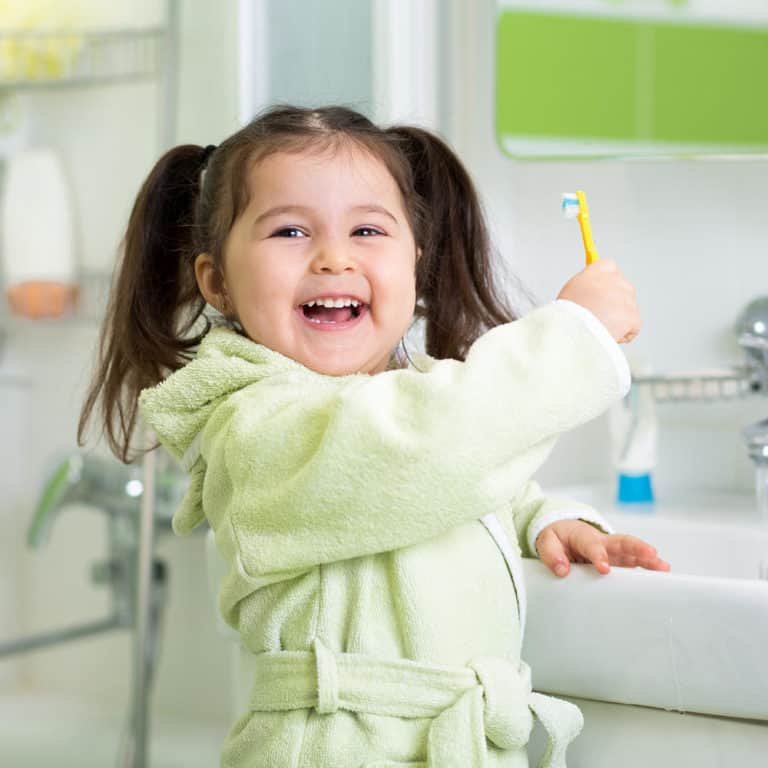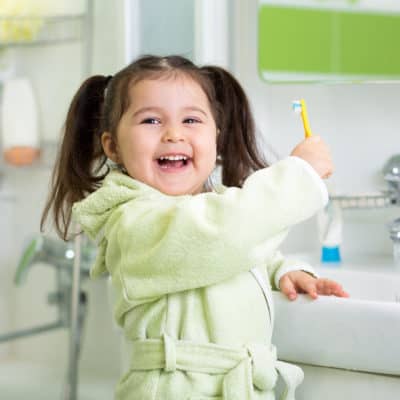 We want to get you the care you need, when you need it, and are committed to eliminating barriers to care, such as language, income, or stigma. Services are available in English and Spanish. For other languages, language assistance lines are available in our Health Center, and sign language interpreters can be called upon for assistance.
All patients are welcome regardless of health insurance status or age. Staff are skilled at creating a comfortable, stress-free experience for families with children. Click here to meet our dentists and dental assistants.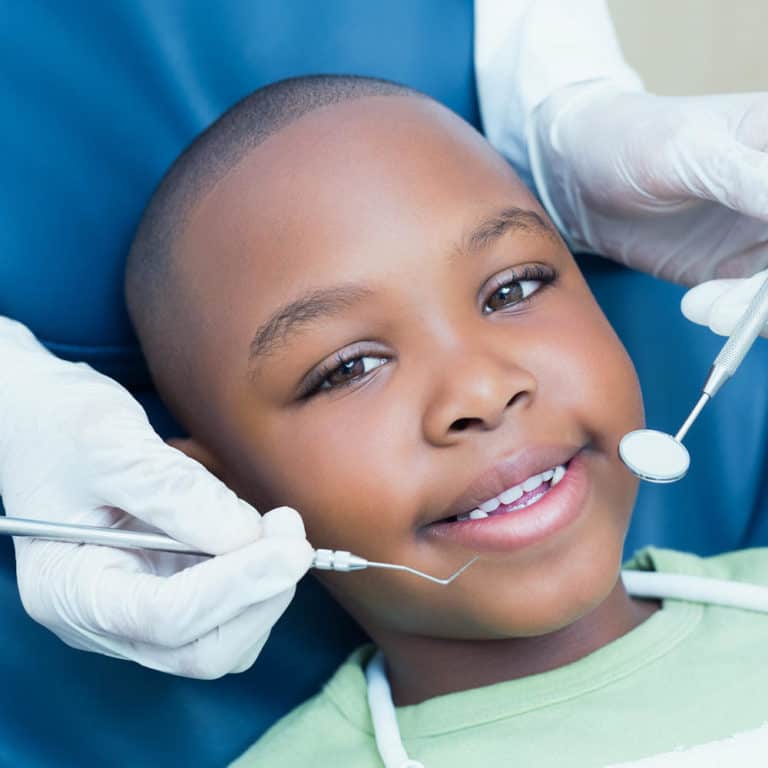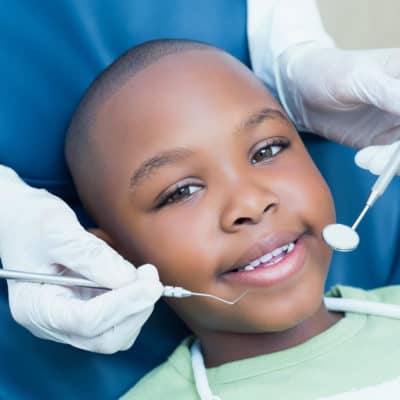 The Patient Portal enables our patients to communicate with our doctors, dentists, nurses, and staff members quickly, easily, safely, and securely via the Internet. Participating patients are given secure User IDs and passwords, enabling them to access the Portal to view their personal and private documents, including lab and diagnostic test results, referrals, educational information, and other health information. View Patient Health Portal here.