Healing, caring, and educating are the heart of what we do.
On any given day, we are providing quality health care and restorative dental care, counseling those recovering from opioid abuse, empowering clients with mental illness, sheltering families from domestic violence, changing the conversation about sexual assault on college campuses —and these are just some examples of the work we do, work that is so needed in our communities. At the heart of all of it is our desire to heal, care, and educate; to stand as strong as pillars on behalf of every person who is reaching for a better future; to influence the whole health of the people we serve and bring about a healthier community.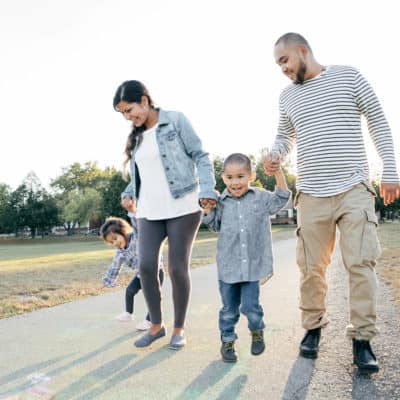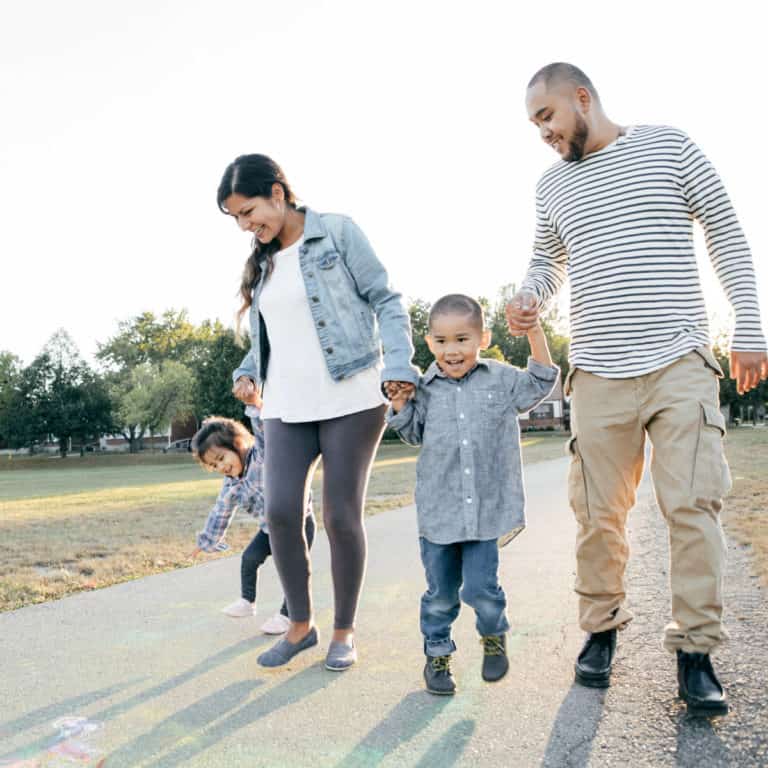 We envision communities where all people have equal access to the care they need, when they need it.  To that end, we are committed to eliminating barriers to care such as language, income, or stigma. Many of our services are available in both English and Spanish; some services are offered in Arabic. Some services are available free of charge; others are offered on a sliding fee scale (meaning the amount you pay depends on your ability to pay).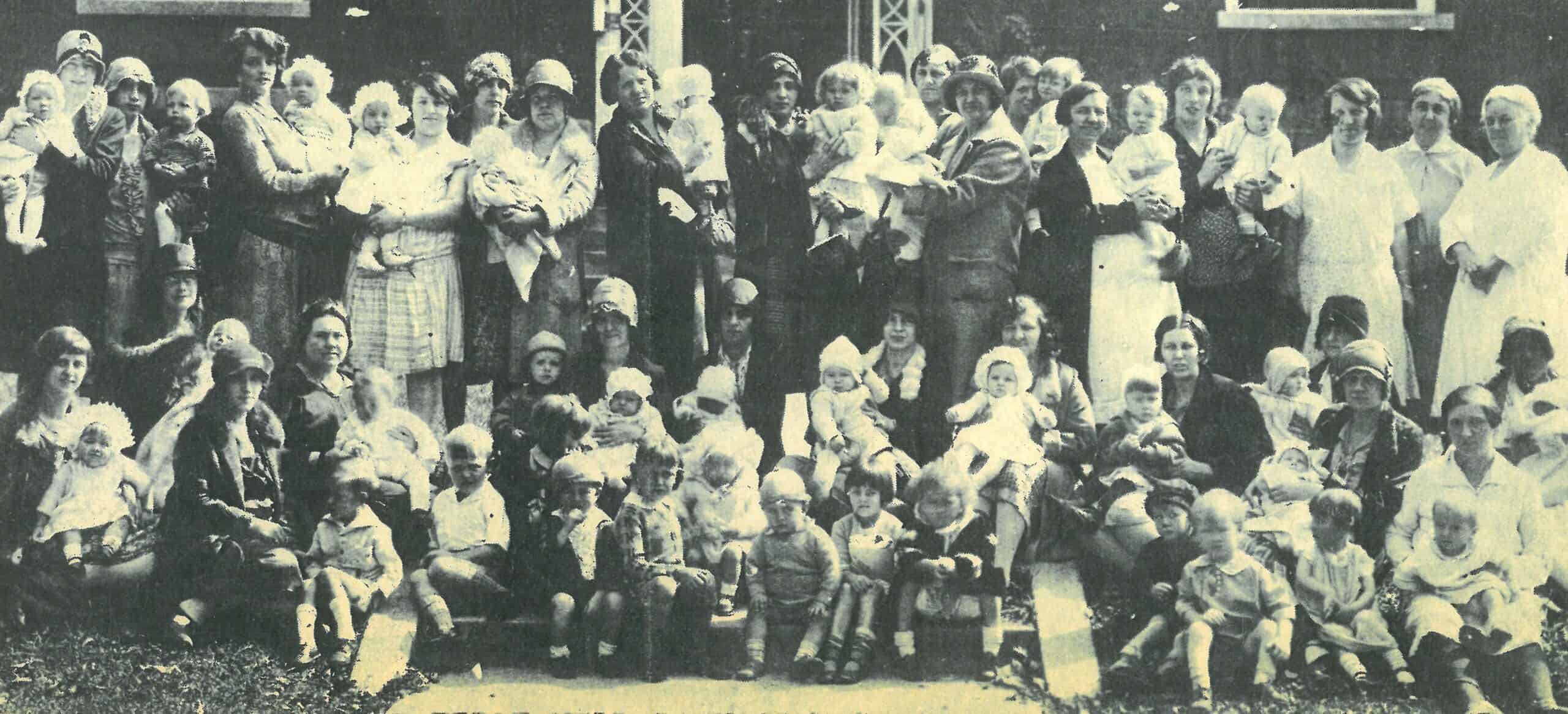 The history of Pillars Community Health can be traced back to 1921 through predecessor agencies. For over 100 years, we have been working to make the vision of a healthy community a reality, by addressing the whole health of individuals and families in the western and southwestern suburbs of Chicago. Our compassionate staff is making the vision of a healthy community a reality by empowering individuals and families to pursue health, wellness, and independence.