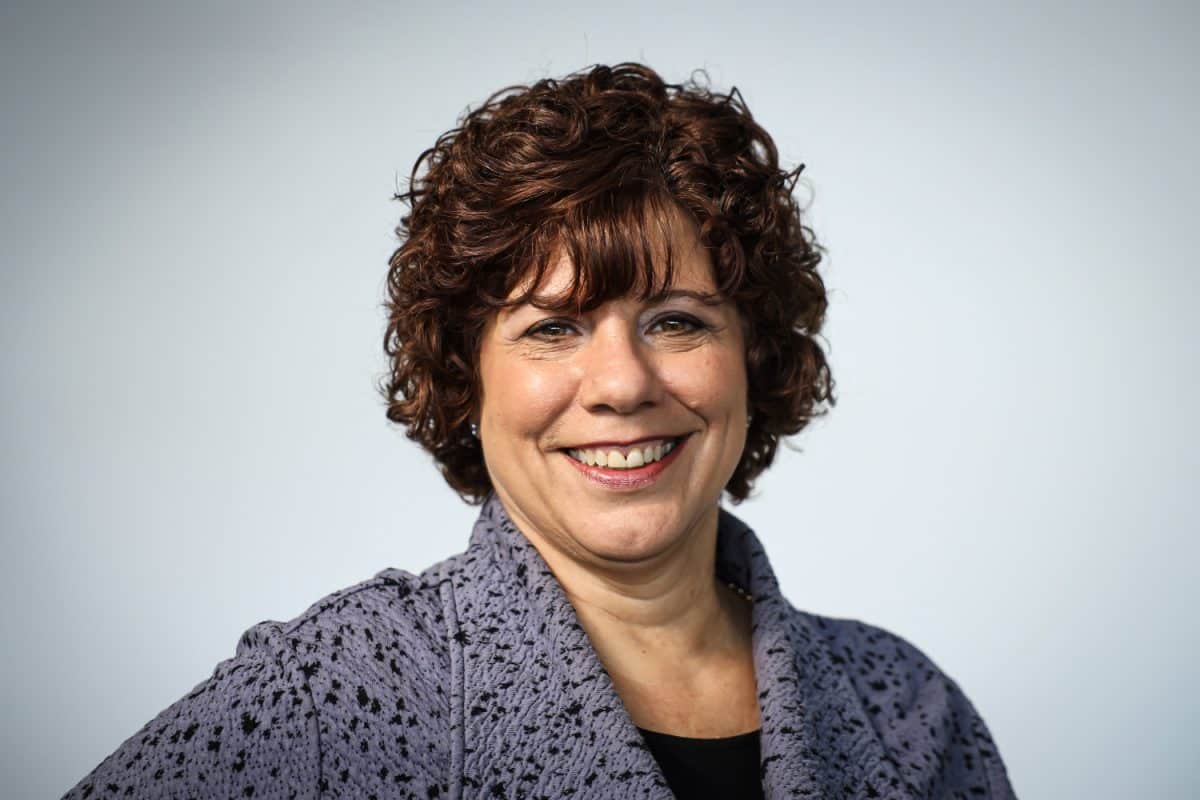 Angela Curran, JD, LLM
President and CEO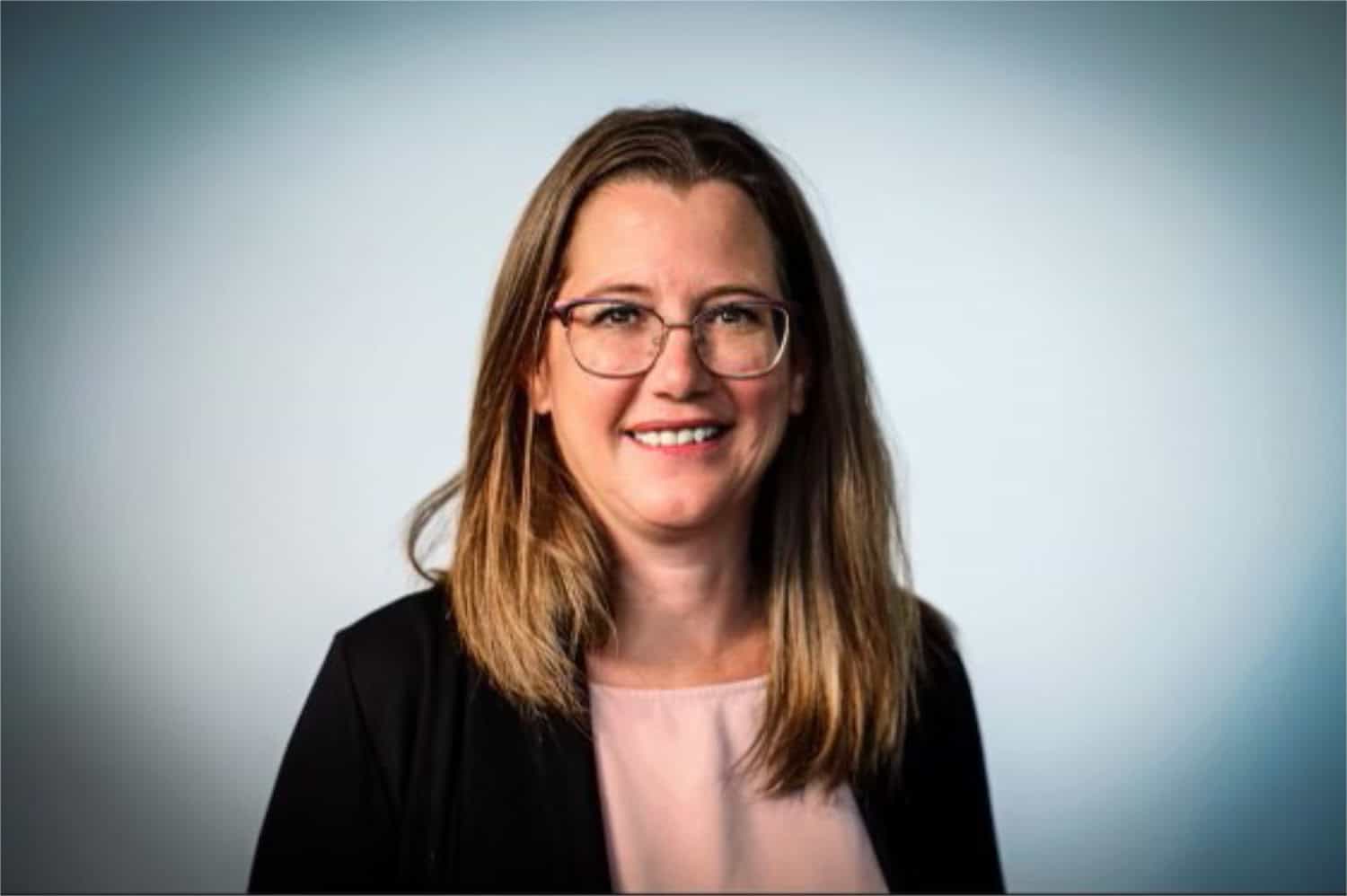 Helen Stewart, LCSW
Senior Executive Vice President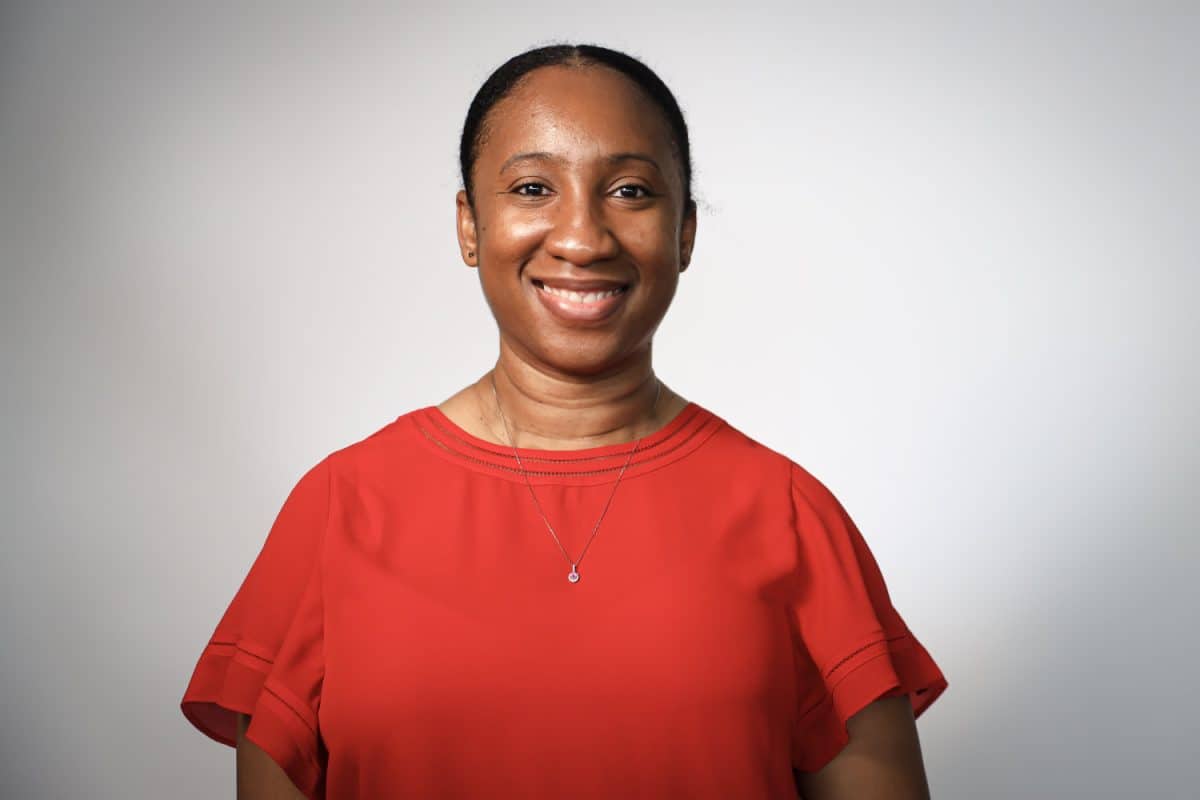 Lanita Higgs-Jackson, MBA
Chief Financial Officer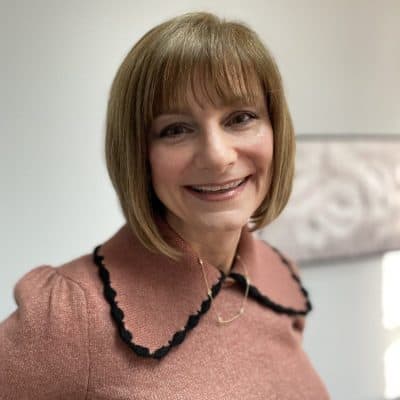 Julie Ryan, CFRE
Senior Vice President of External Affairs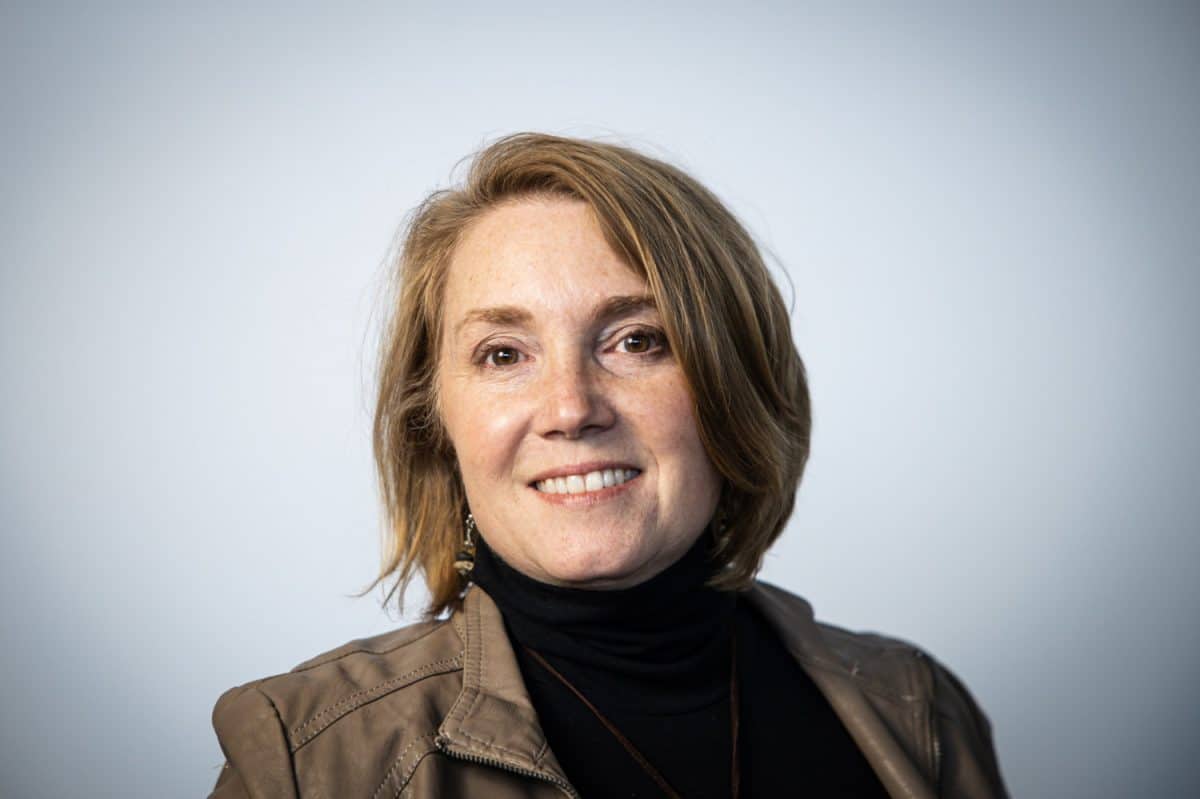 Jennifer Swoyer, DO
Senior Vice President/ Chief Medical & Population Health Officer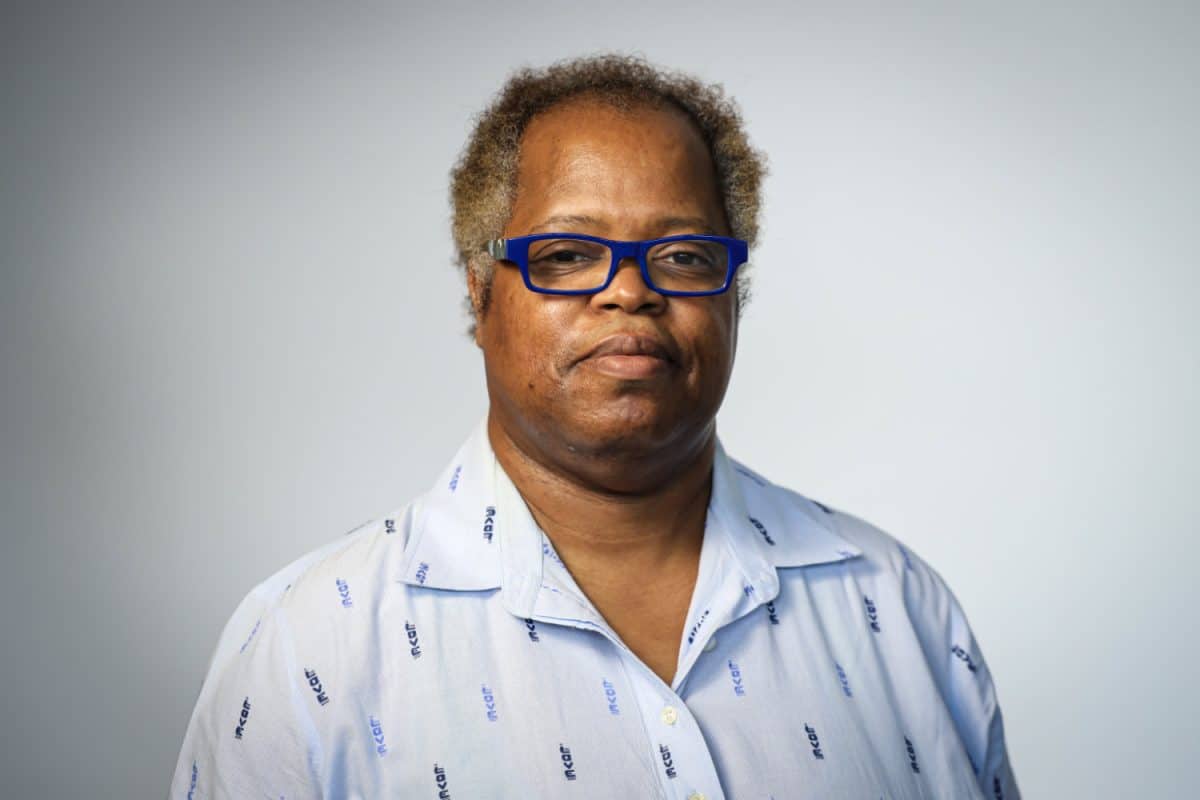 Linda Stevens, RN, BSN, MPA
Senior Vice President of Health Center Services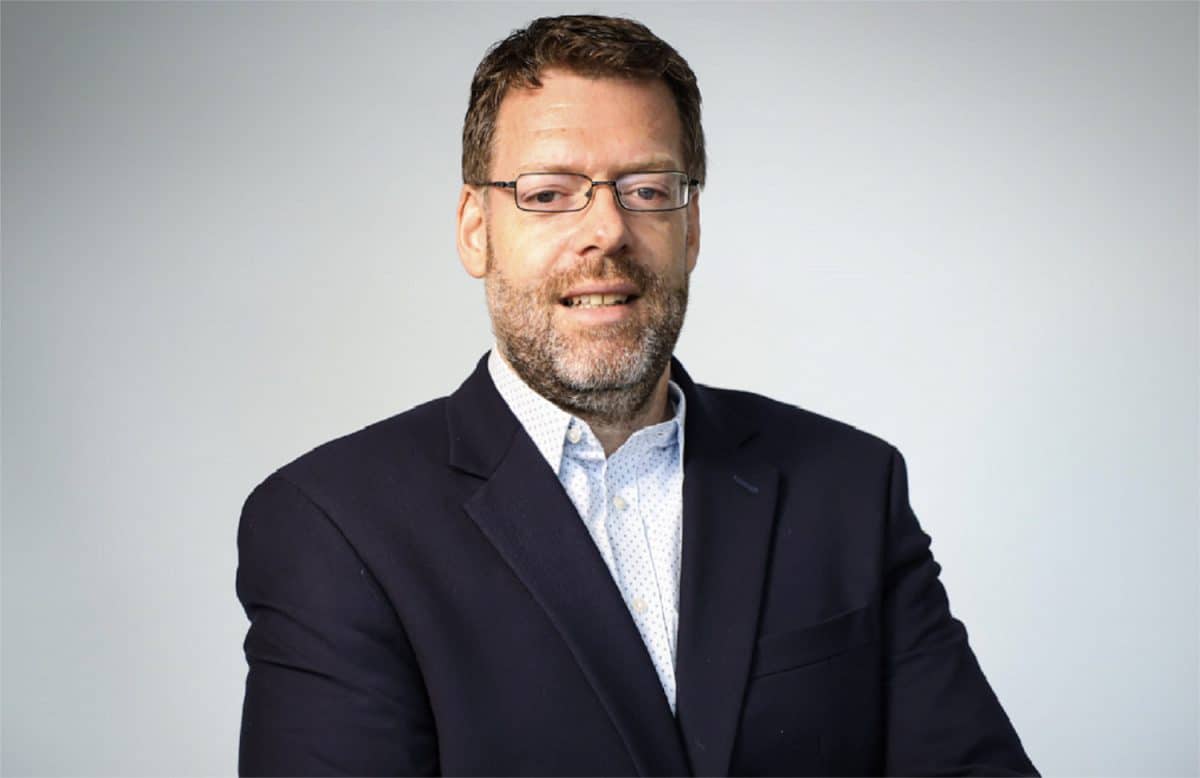 Gregory Lee, LCSW
Senior Vice President of Behavioral Health & Community-Based Services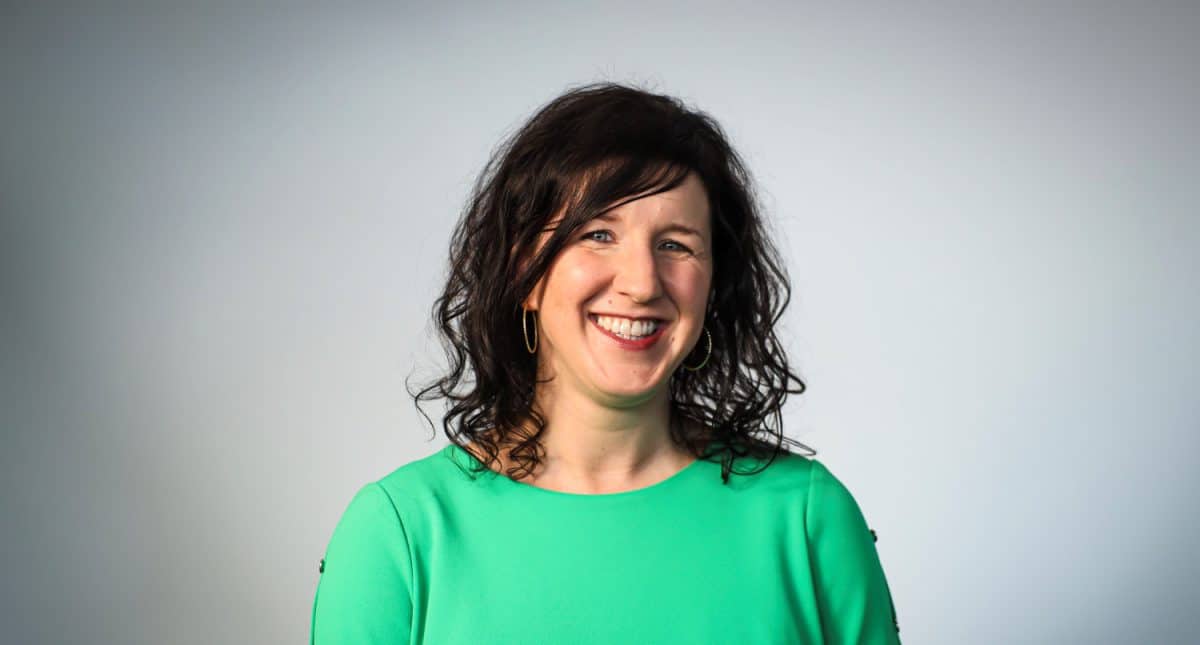 Joy Bruniga, PHR, SHRM-CP
Senior Vice President of Human Resources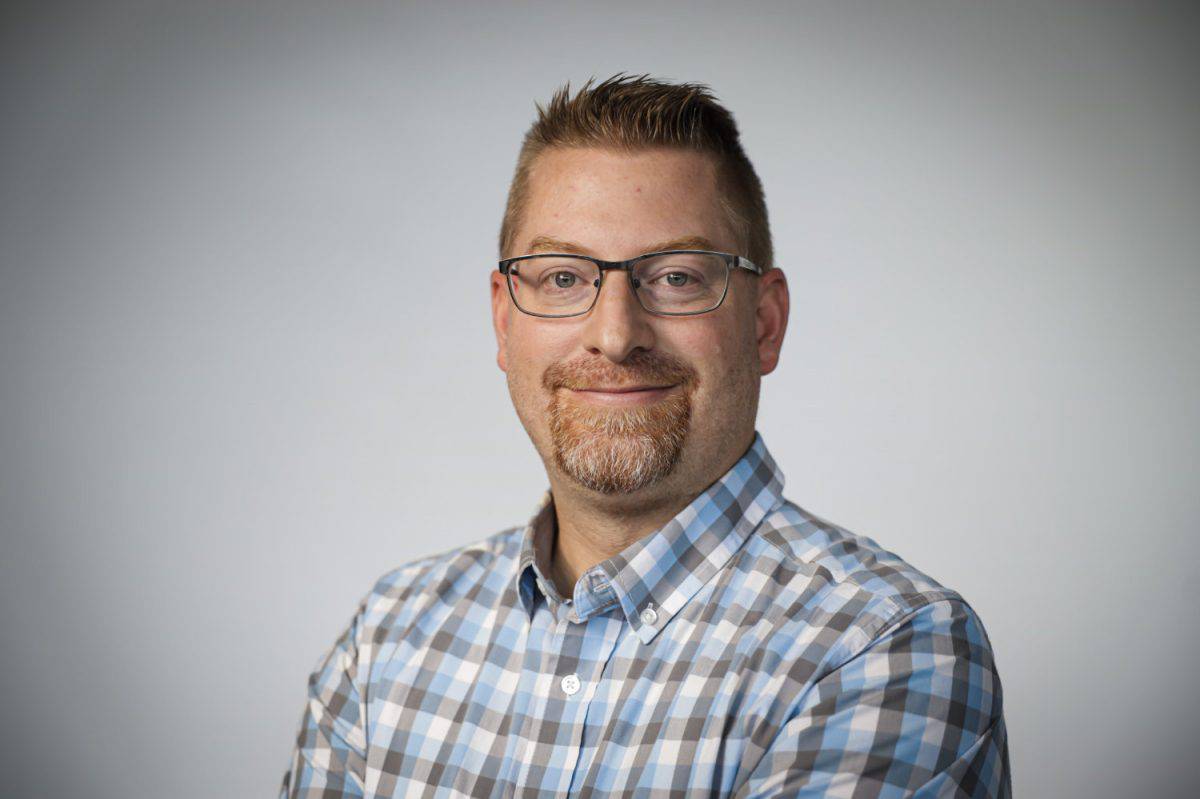 Ken Muhr
Vice President of Information Systems and Technology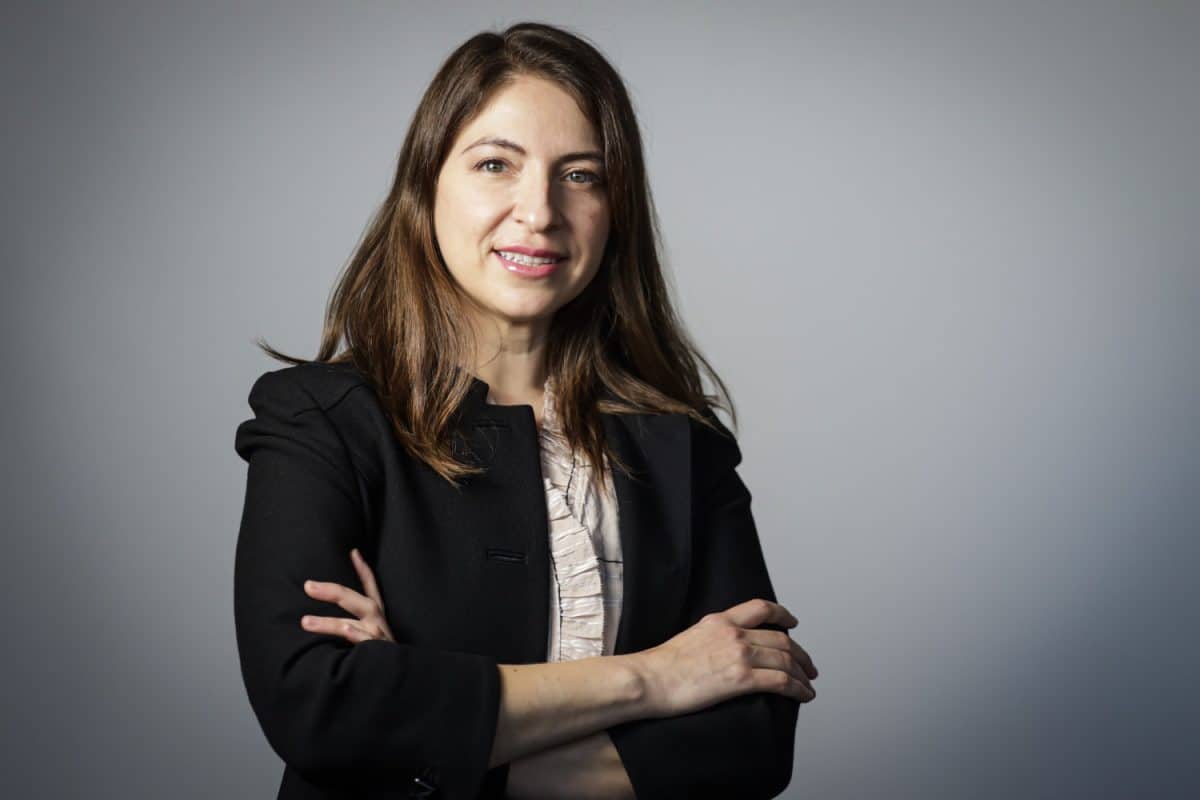 Berenice Lopez, DDS
Chief Dental Officer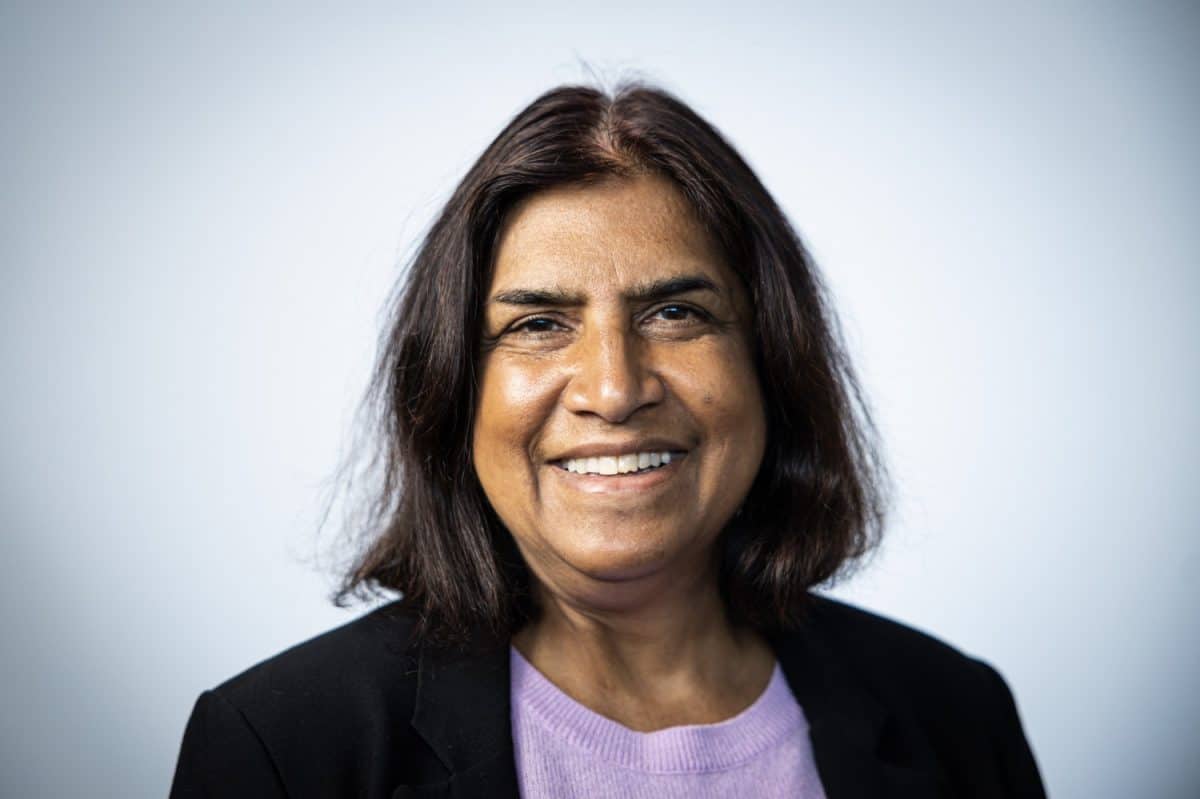 Lisa Patel
Vice President of Revenue Cycle Management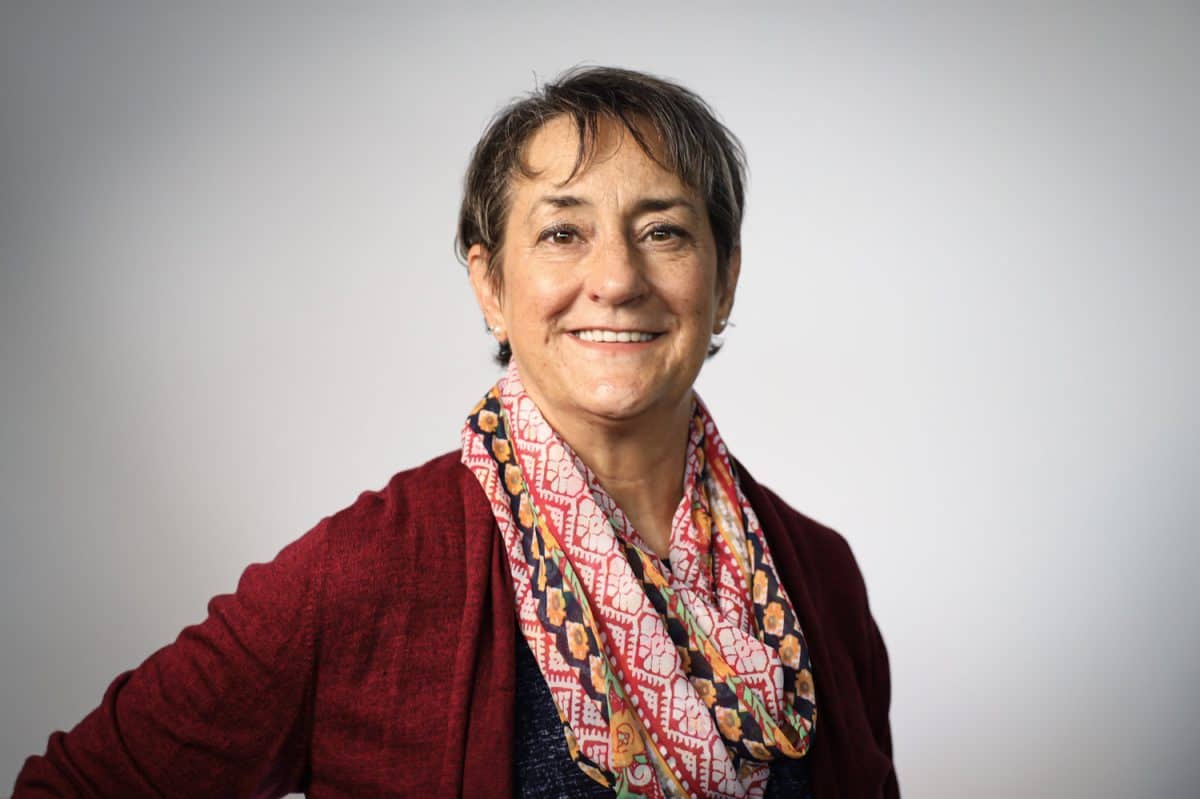 Ellen Kunkle, MNA
Vice President of Grants and Government Relations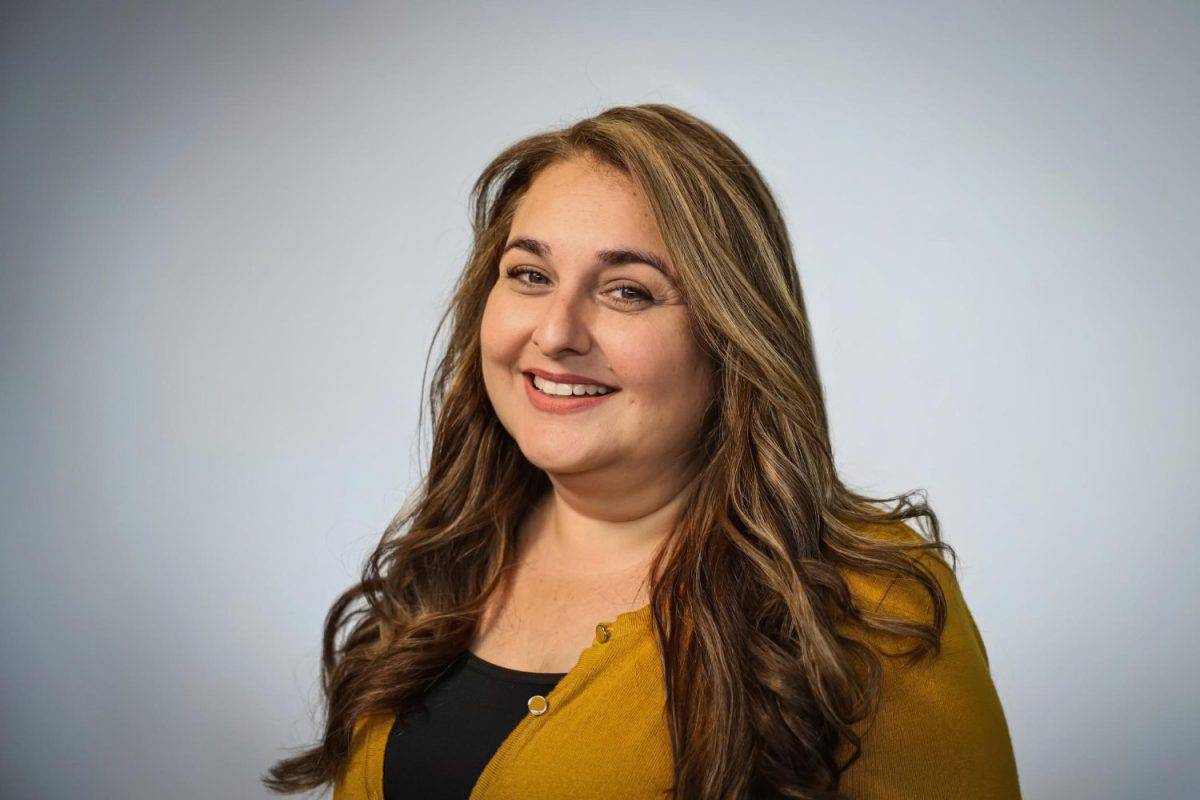 Claudia Valenzuela
Vice President of Health Center Operations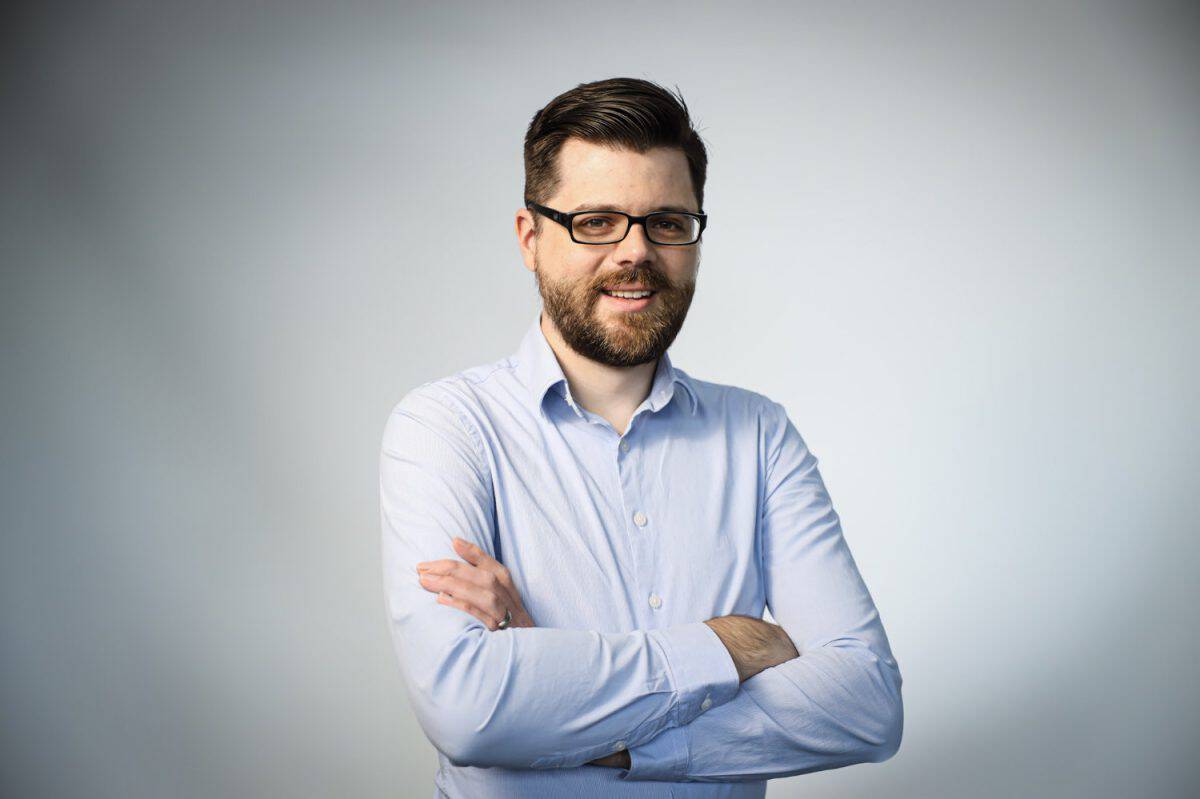 Ryan Alderman, LMFT
Chief Behavioral Health Officer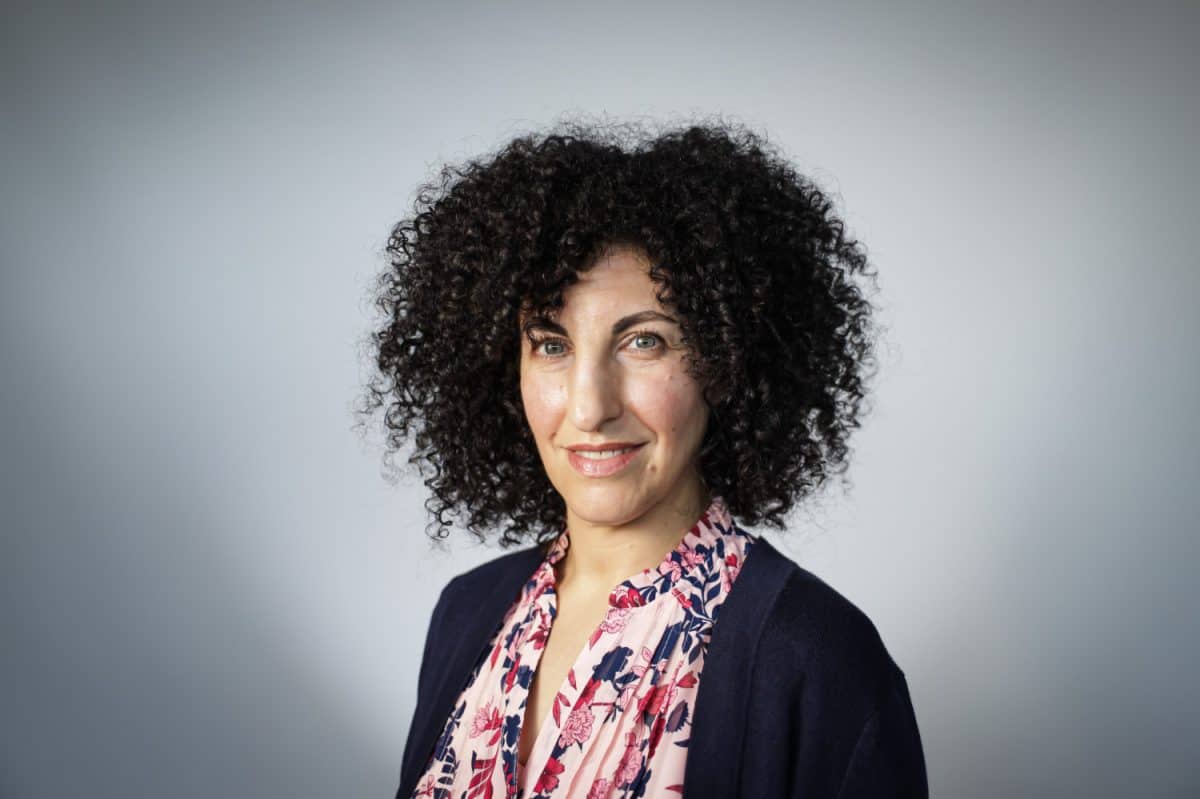 Amelia Joseph, MS, LCSW
Vice President of Quality and Performance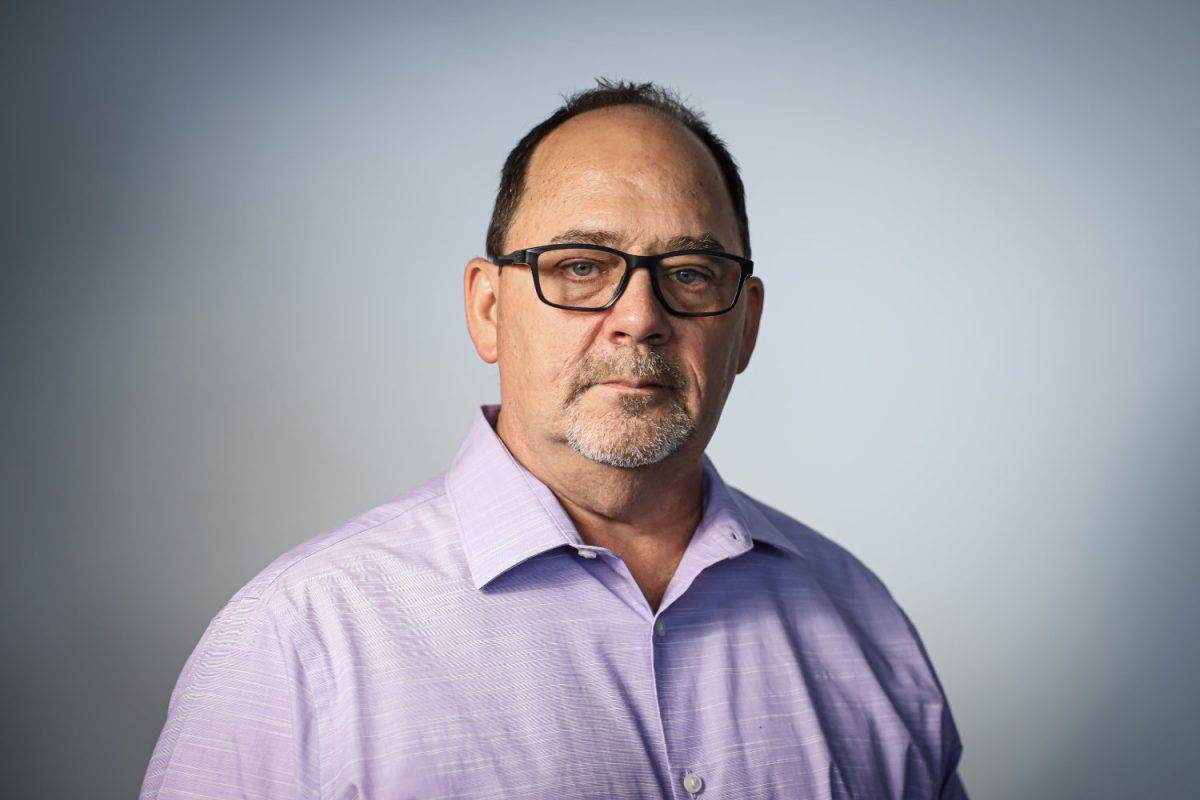 Don Bestwina
Vice President of Community Based Services
Chair: Bana Atassi, DDS, MS, MED
Immediate Past Chair: April Schweitzer
Vice-Chair: Alexandra Normington
Treasurer: Maya Gavrilovic
Secretary: Nina Duenas
Maria Beltran
Leixy Lauren Blue
Rachel Shaw Callahan
Ariella Guardi
Shilpa Hingwe
Denise Molina
Bhakti Patel
Elizabeth Payne
Stephen J. Ryan, Jr.
Joe Sexton
Constance Snarich-Storck
Eric Spratford, MD
Lulia Vula
Robert Webb
Fabiola Zavala
To contact a member of our leadership team, please call:
Pillars Community Health has more than 300 staff. We employ doctors, nurses, dentists, social workers, counselors, therapists, teachers, and more.
Click here to read about the providers at our Health Center.
Click here to learn about working at Pillars Community Health.