Pillars Community Health is:
A Federally Qualified Health Center (FQHC) and an independent 501(c)(3) nonprofit organization incorporated under the laws of the State of Illinois
A Health Center Program grantee under 42U.S.C.254b
A deemed Public Health Service Employee under 42 USC233(g)-(n)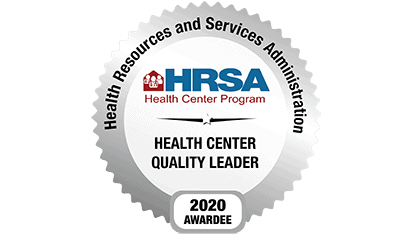 Our Community Health Center has received HRSA quality awards from the U.S. Department of Health and Human Services for seven consecutive years.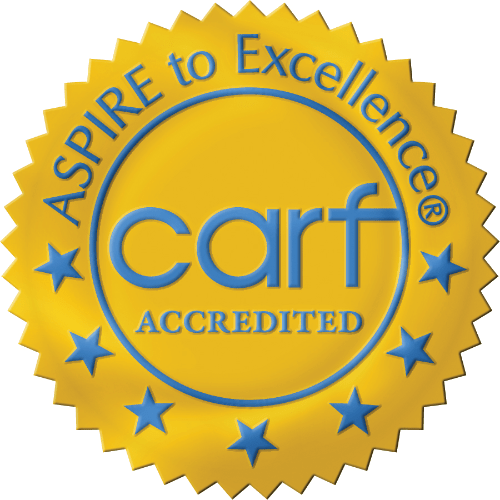 Our behavioral health services are accredited by the Commission on Accreditation of Rehabilitation Facilities (CARF). We have received the highest level of accreditation at each survey since 1995. Read about our most recent survey, in which we were awarded accreditation through 2021. Our Addictions Services are licensed by the Illinois Department of Human Services Division of Substance Use Prevention and Recovery.
Additional Recognition and Licensing
Our programs receive funding and/or are monitored by a variety of federal, state, and local sources, including the Federal Emergency Management Agency (FEMA), the Illinois Coalition Against Sexual Assault (ICASA), the Illinois Coalition Against Domestic Violence (ICADV), the Illinois Department of Human Services (IDHS), the Illinois Department of Children and Family Services (IDCFS), the Illinois State Board of Education (ISBE), Cook County Department of Planning and Development, the Community and Economic Development Association of Cook County (CEDA), various 708 Boards, various foundations, and our own Board of Directors.