If there's something about our mission that resonates with you, we'd love to have you become part of the Pillars Community Health family.
Here are some ideas:
Donate to Pillars Community Health
There are many ways to give back financially, including making a donation (one-time or a monthly/quarterly gift), hosting a third-party fundraiser, or attending our annual gala, The Ball. Click here to learn more.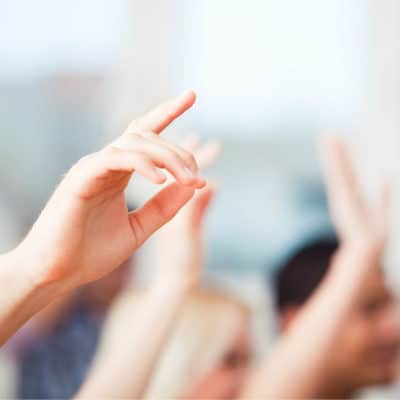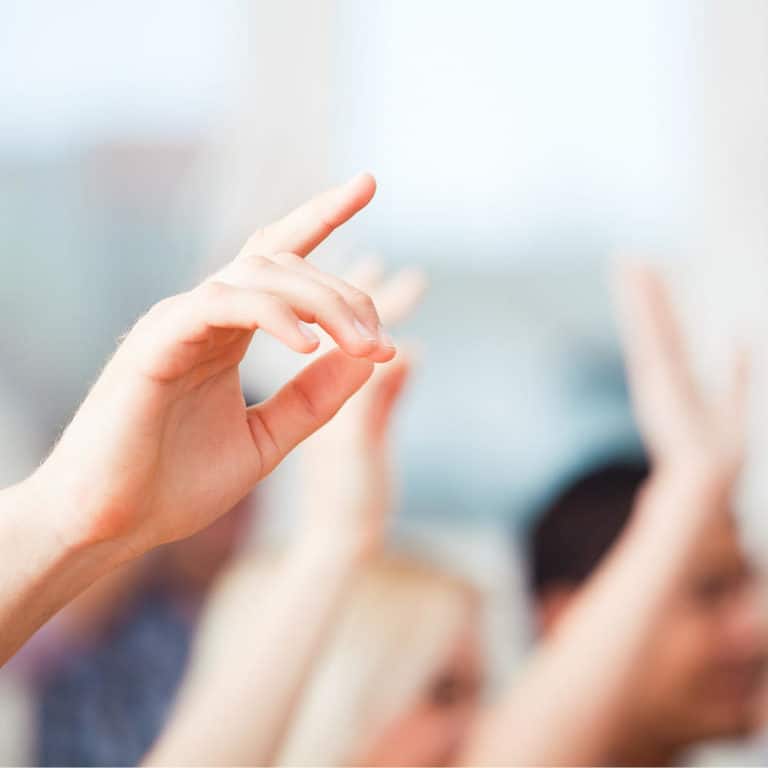 Volunteer
Pillars Community Health offers several volunteer opportunities for those who want to donate time and talents to our mission or provide community service. Click here to learn about volunteer opportunities including serving on our sexual assault hotline or assisting at our domestic violence shelter.
Attend an Event
Public events include awareness initiatives around topics such as sexual assault or grief, third-party fundraisers, and more. Visit our calendar.
Join Our Staff
If you are interested in and qualified for any of our open positions, we encourage you to apply. Click here to learn about working at Pillars Community Health and to access our Job Board.