If you:
Are experimenting with drugs or alcohol, or have a substance use disorder
Are impacted by a loved one's substance abuse
Are worried about your teen's experimentation or exposure to drugs or alcohol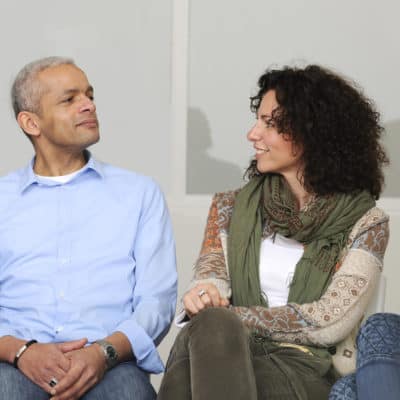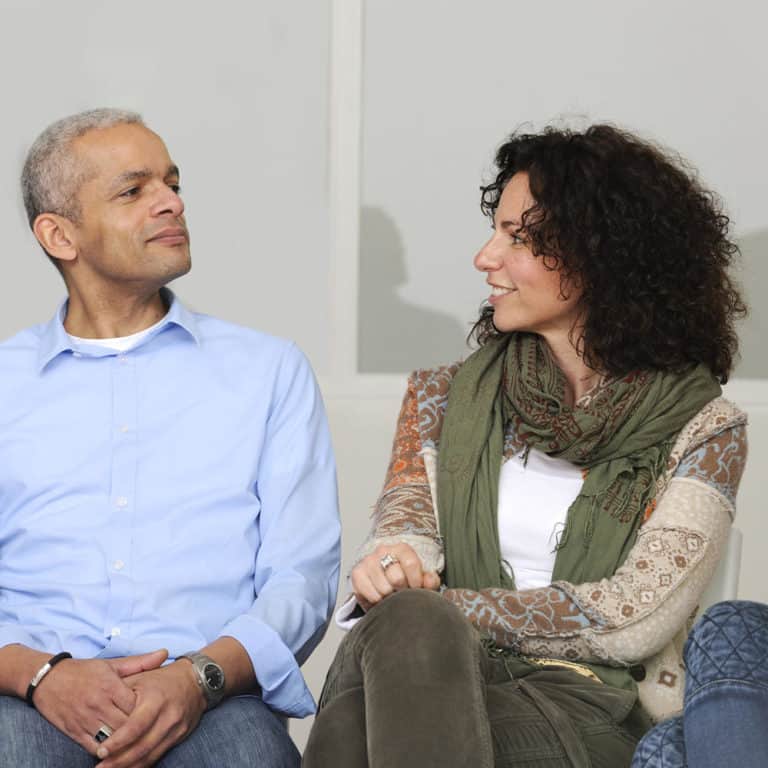 You are not alone, and you don't have to manage it alone.
We have treated substance use disorders since 1975. Our highly qualified staff are ready to offer counseling and tailored treatment plans, and support you and your family through the journey to recovery and sobriety. All services are evidence-based and outpatient. If you need a higher level of care such as inpatient rehab, we can refer you for treatment.
Same-Day Assessments, Access to Care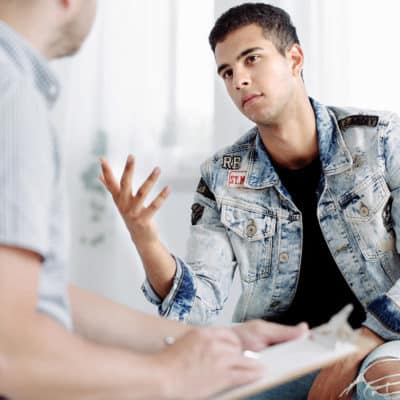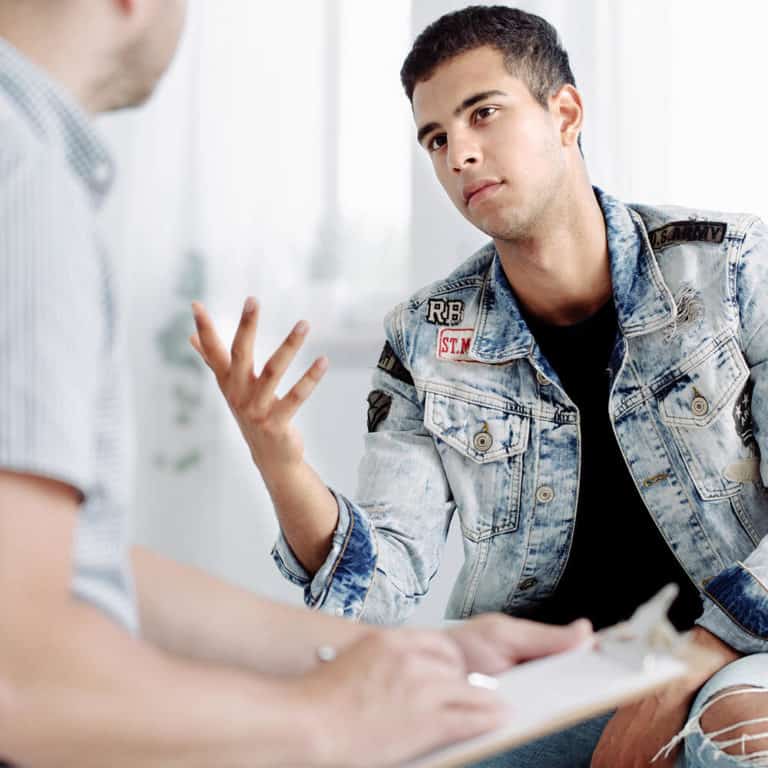 Pillars Community Health offers same-day assessments. Walk out the same day with an understanding of what services you need and a recommended treatment plan. Parents: Gain an understanding of how to prevent substance abuse or access treatment for your adolescent children.
Many clients only need outpatient therapy and can return to their homes after each appointment. If that is the case, we can provide your care at our locations in Hickory Hills and Berwyn. Services are available for people ages 12 and older in both English and Spanish:
DUI Services
For those who have been involved in a drunk driving incident or DWI/DUI arrest, we provide DUI evaluations and updates, Secretary of State DUI evaluations and updates, DUI classes/DUI risk education, and treatment services.
Early Intervention and/or Outpatient Therapy
If the assessment suggests treatment can be provided through outpatient therapy, we can empower people to get sober while remaining in the community. Treatment may then involve individual and/or group therapy, education and support, and extended care for clients who have completed primary treatment. If a higher level of care, such as inpatient rehab, is needed, Pillars Community Health can refer clients to other providers.
Tailored Services for More Complex Issues
Substance Use can present alongside other factors such as pregnancy, domestic violence, mental illness, and socioeconomic issues. At Pillars Community Health, we tailor the treatment plan for people who have additional risk factors that may need to be addressed.
If it is determined that a higher level of care is needed, such as hospitalization (detox) or residential treatment (rehab), our staff can refer you to such a facility. With an established reputation dating back to 1975, we have connections to partners throughout the western and southwestern suburbs of Chicago. If hospitalization is recommended, Pillars Community Health can provide a transition back to the community/home following discharge from that facility.