January 2021 marks Pillars Community Health's 100th anniversary. Join us as we begin our yearlong celebration with a virtual kickoff event. Tickets are $100 and include:
Access to our program: Hear from our CEO, Angela Curran, and Chair of the Board, Steve Ryan, as well as stories of impact from our staff
Gourmet charcuterie and wine from local restaurant, The Elm
Music by local band, Evil Burrito
The opportunity to bid on amazing silent auction items
Chaired by Beth and Steve Ryan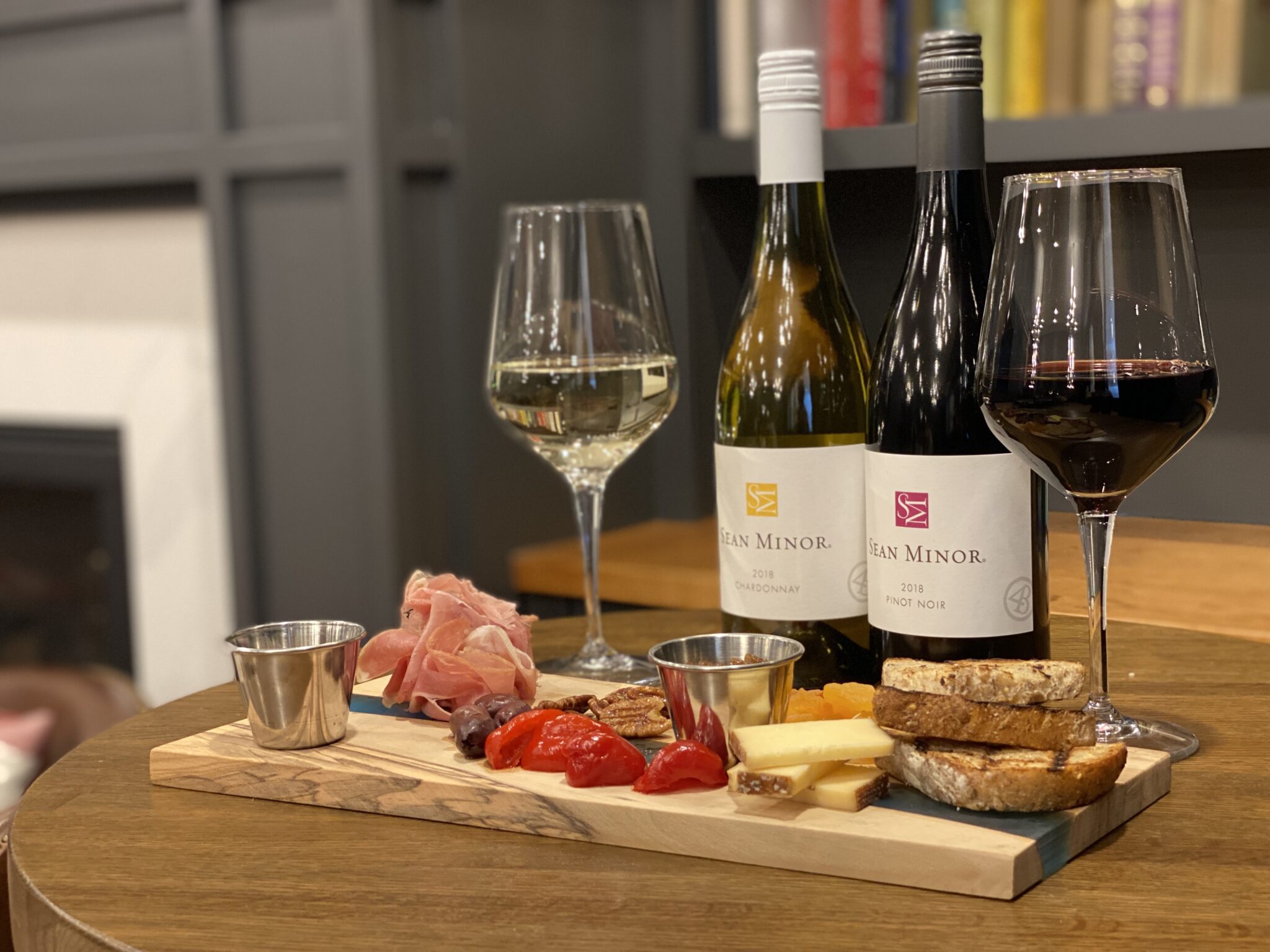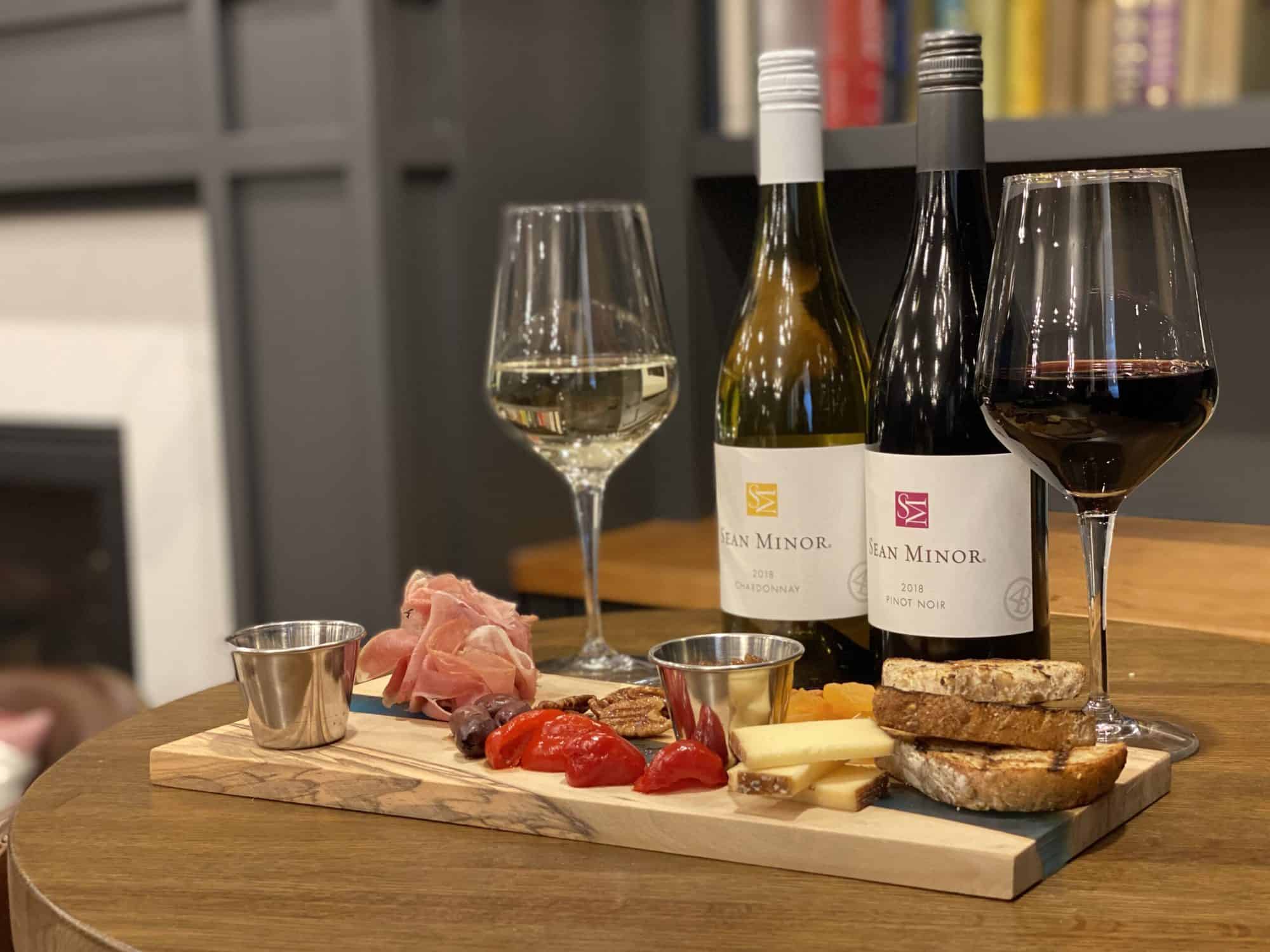 If you are interested in sponsoring our 100th Anniversary celebration, please download our Sponsorship Packet to view our various opportunities.