Thank you for supporting our 100th Anniversary Kickoff event! On January 28, we welcomed over 130 guests for a virtual event, Chaired by Beth and Steve Ryan, charcuterie and wine from La Grange restaurant, The Elm and the opportunity to bid on amazing auction items!
View our Kickoff program book here.
View our new 100th anniversary webpage. Click here to read our history!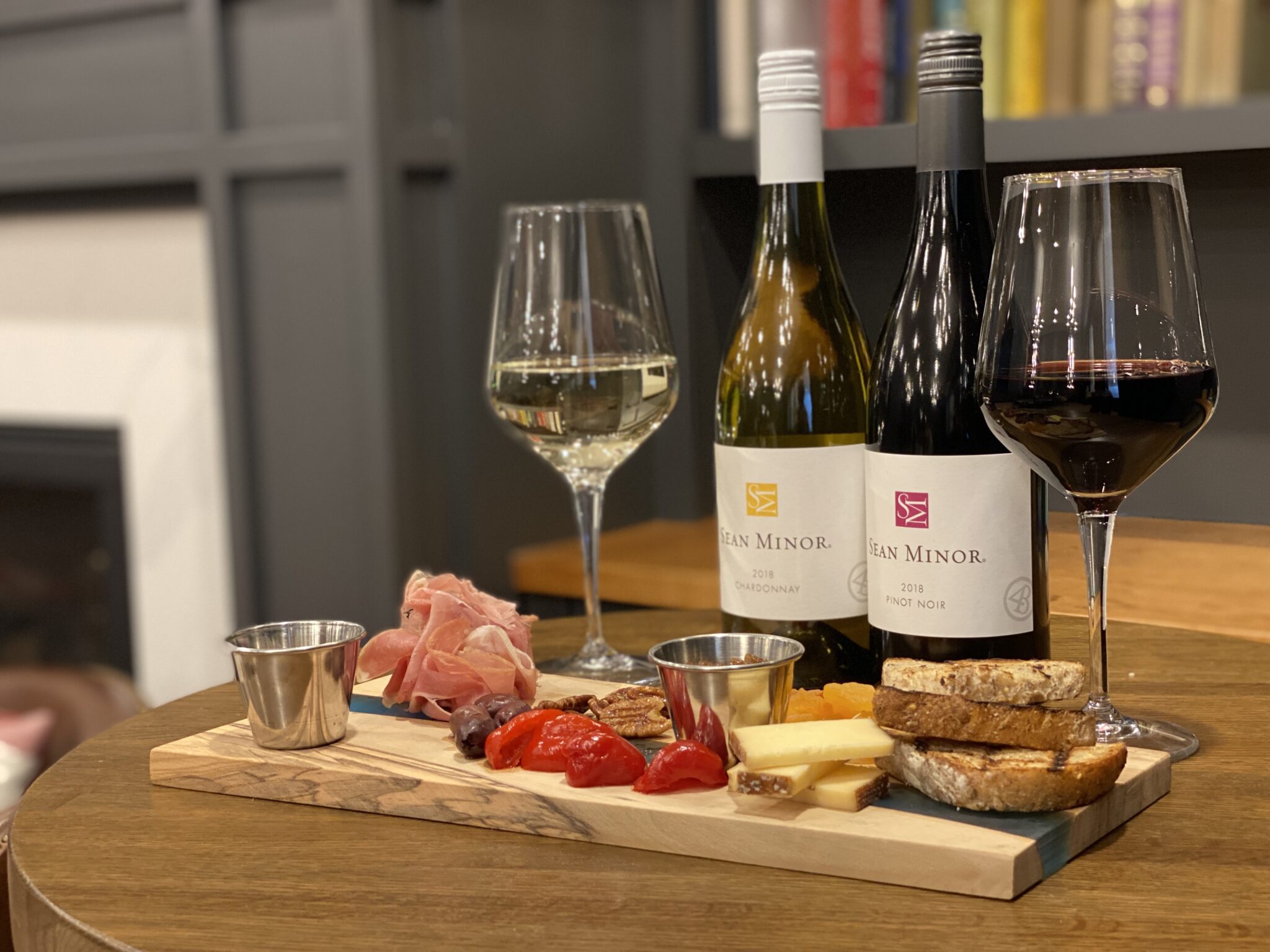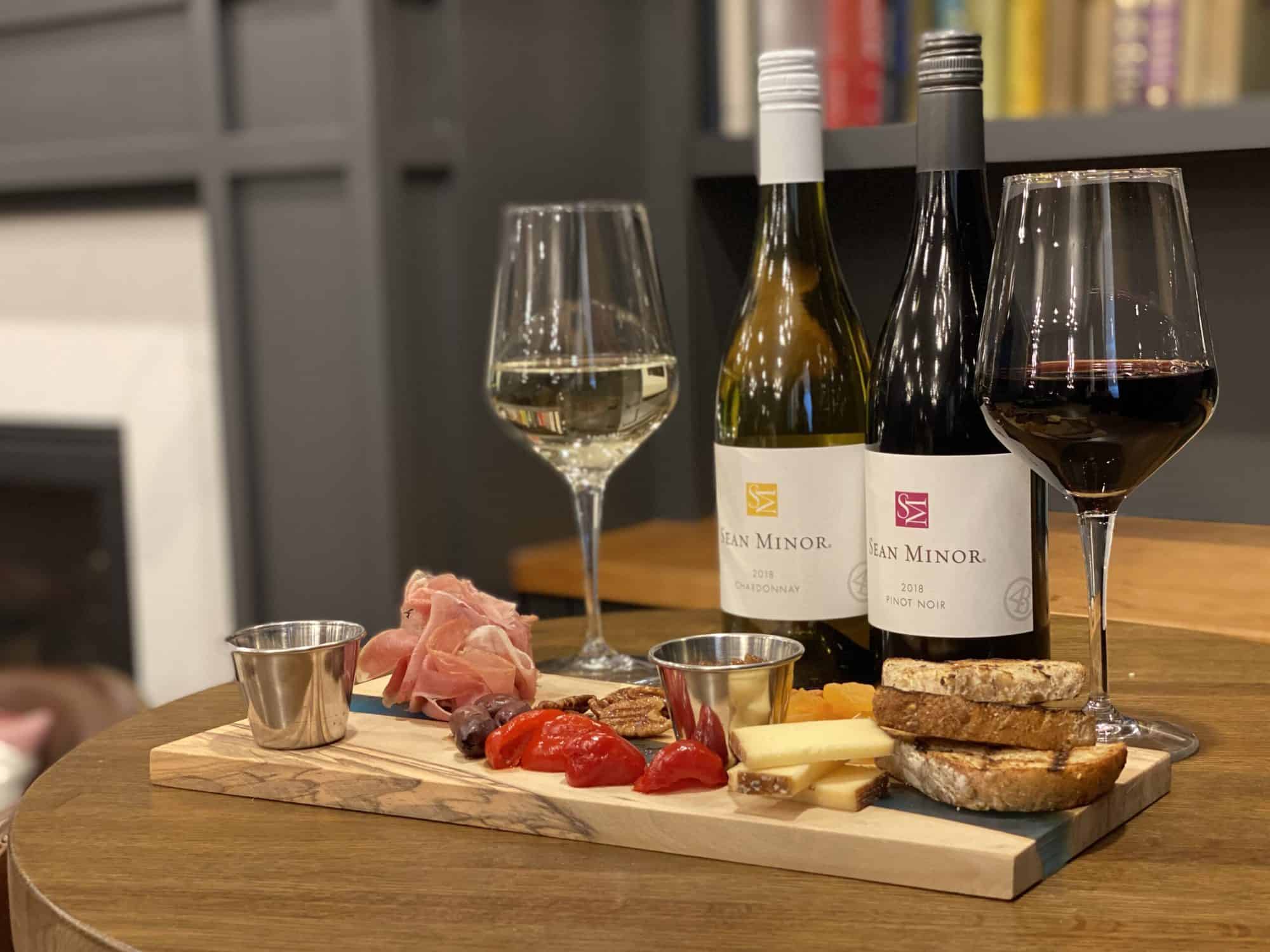 If you are interested in sponsoring our 100th Anniversary celebration, please download our Sponsorship Packet to view our various opportunities.