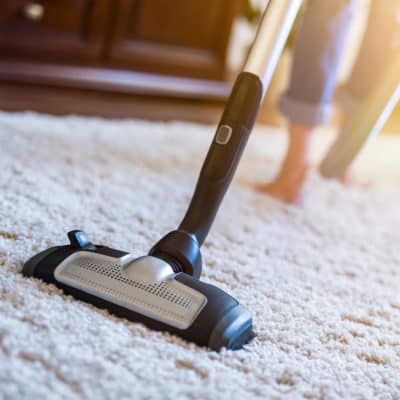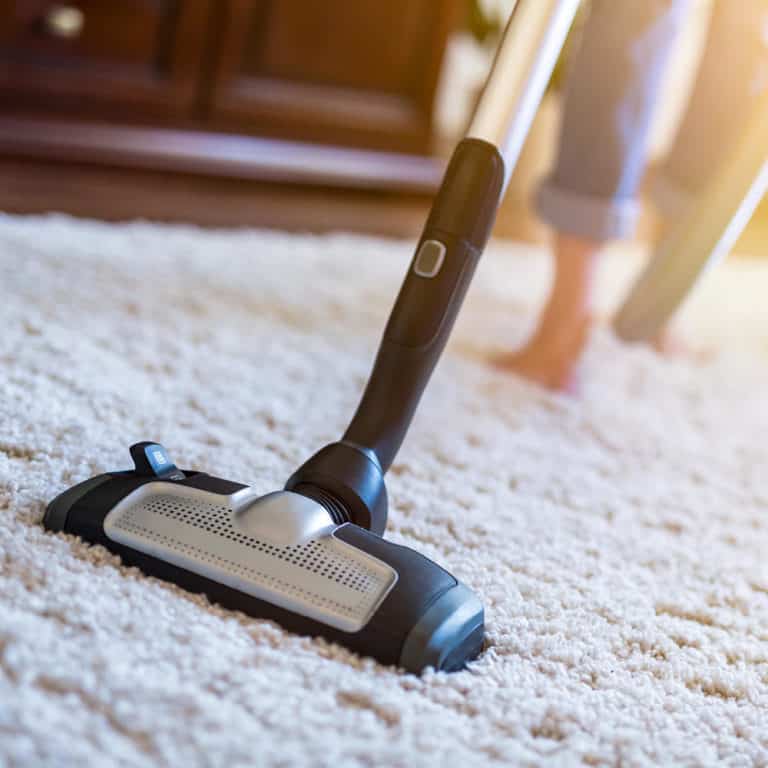 Community Integrated Living Arrangement (CILA) is a program for adults living with mental illness who are in need of intensive support, treatment, and continuous supervision in order to live in the least restrictive setting possible.
Our CILA program provides staff support and habilitation as well as on-site monitoring to meet the needs of the individuals receiving services in the program. We help clients develop the skills necessary to maximize independence, build natural supports, and become integrated into the community as much as possible. Available services include housing, day treatment, skills training, assistance with activities of daily living, recreational activities, case management, and psychiatric services. The program is expressly funded by the Illinois Department of Human Services Division of Mental Health.
This is a closed program.
We are not accepting new referrals.