Clients can still reach out at 708-PILLARS (708-745-5277) or reach out directly to your clinician to inquire about appointments; we are continuing to assess new clients over the phone, and many regularly scheduled client Behavioral Health appointments will be handled virtually. Beginning in July, some services will now be provided on-site depending on level of need. Discuss with your clinician whether you prefer a voice call only or if you are able to do a video call. For video, you'll need a smartphone, tablet, or a computer with a webcam and audio enabled.
Our Integrated Behavioral Health site on the second floor of 23 Calendar Ave. in La Grange will be open Monday-Friday from 9 am-3 pm until further notice. The Carl Bartolucci Center in Berwyn and our location in Hickory Hills are closed, except for appointments.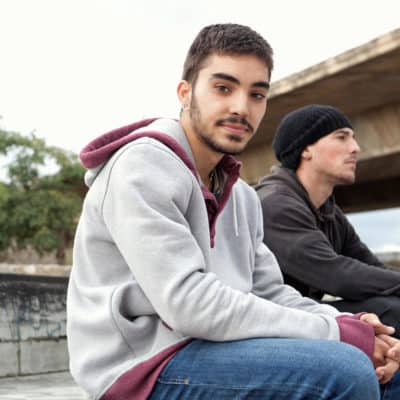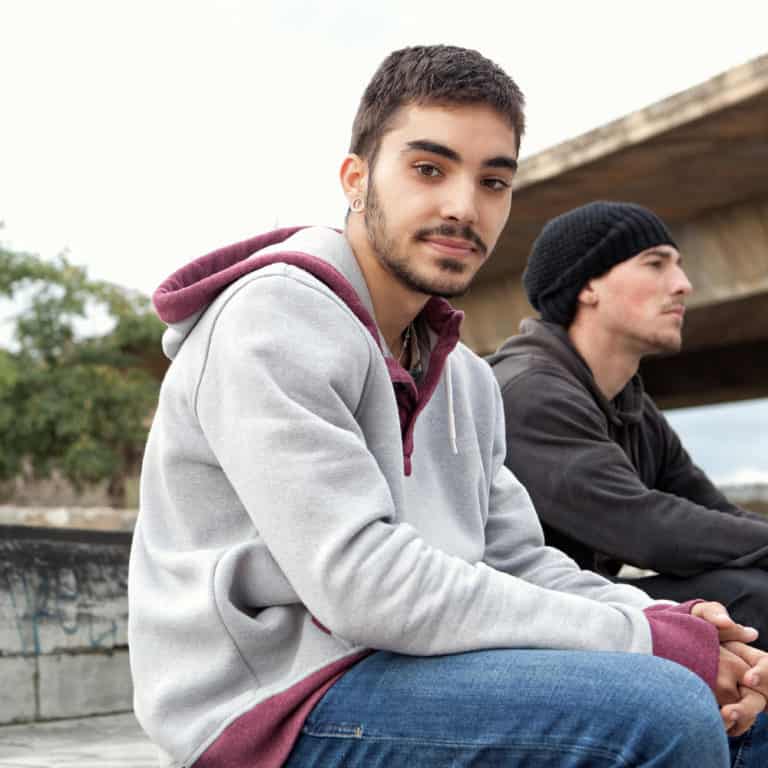 Behavioral health includes a person's emotional, psychological, and social well-being as it relates to their mental health and substance use. All of us are on a mental health journey, whether we are experiencing emotional wellness, struggling with substance use, or experiencing symptoms of a mental illness. Wherever you are in that journey, we can help you work toward stability, recovery, and/or independence.
Services are available in English and Spanish. All patients are welcome regardless of health insurance status or any other factor such as age, language, ethnicity, sexual orientation, etc.
For questions about accessing care:
Click to learn more about: