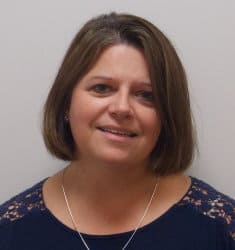 Dr. Kisti Catalano, MD, Chief Medical Officer
Dr. Kisti Catalano is responsible for overall clinical leadership for primary medical care services, ensuring that the mission and health care goals of Pillars Community Health are realized through the professional and effective delivery of integrated health care. Since 2016, Dr. Catalano has worked as Chief Medical Officer for Pillars Community Health and its predecessor agency Community Nurse Health Center. She provides primary care medical services, as well as leading our efforts to proactively address the growing healthcare needs of the community. Dr. Catalano was awarded her Bachelor of Science degree from the University of Wisconsin. She completed her Medical Degree and Internal Medicine/Pediatric residency at the Loyola University Stritch School of Medicine. Dr. Catalano is Board Certified in both Internal Medicine and Pediatrics. She is a Fellow of the American Academy of Pediatrics and a member of the American College of Physicians. Dr. Catalano is fluent in English and medical conversational Spanish.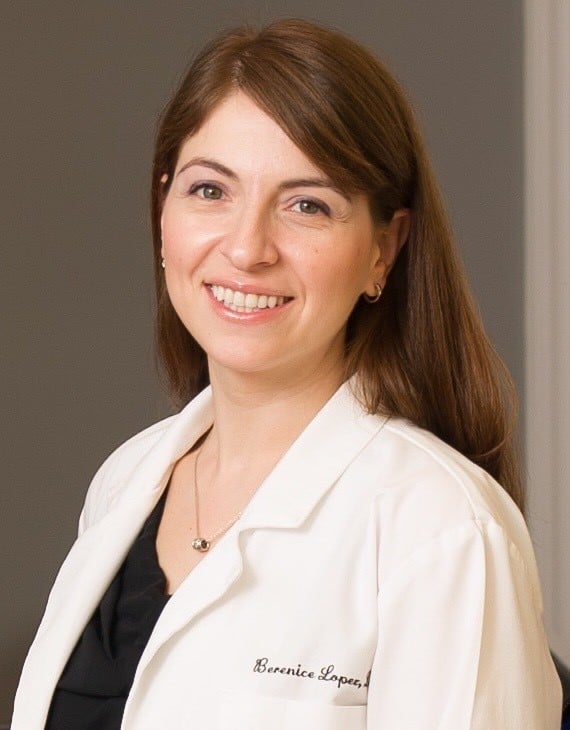 Dr. Berenice Lopez, DDS
Dr. Berenice Lopez was inspired to pursue dentistry after participating in an undergraduate summer internship in the College of Dentistry at the University of Illinois. Upon completing her undergraduate degrees in Biology and Spanish at the University of Illinois at Urbana-Champaign, she returned to UIC and completed a Doctorate in Dental Surgery. Dr. Lopez has dedicated her career to community service, working as a Clinical Professor at UIC and as a General Dentist at community health centers. In her spare time Dr. Lopez is an outdoor enthusiast. She enjoys hiking and cycling with her husband and two kids. Dr. Lopez is an avid gardener and has a knack for handcrafts such as crochet and sewing.

Dr. Hector Treviño, DDS
Dr. Hector Treviño was raised in South Padre Island, Texas. Due to an early interest in the dental field, he attended the South Texas High School for Health Professions. Having enjoyed his experience rotating through dental offices in high school, Dr. Treviño went on to study Pre-dental Biology at the University of Texas Pan American and graduated in three years. He then attended Midwestern University College of Dental Medicine in Illinois where he earned his Doctorate in Dental Medicine and met his wife, Allie. They now have a beautiful daughter and baby boy together. In his spare time he enjoys reading, playing ukulele and going to the beach, presumably the effects of growing up on an island.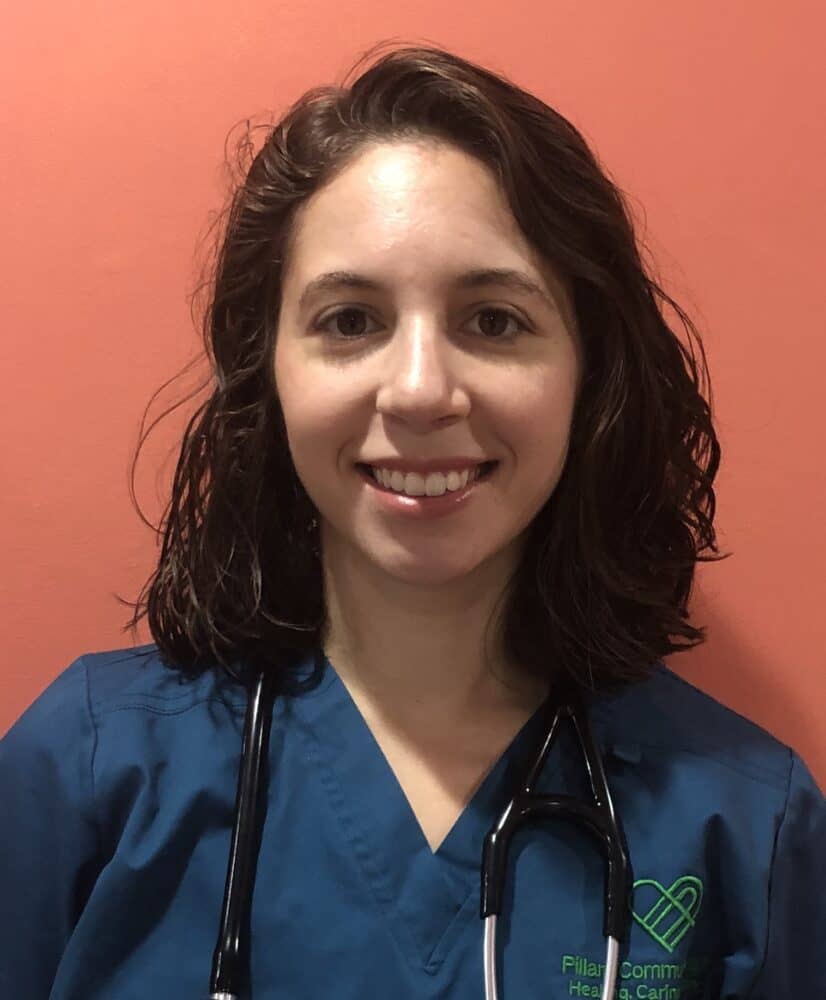 Alexandra (Allie) Treviño, PA-C
Allie Trevino earned her Master of Medical Science degree in Physician Assistant studies from Midwestern University in Downers Grove, IL. She has been providing healthcare to underserved communities with a focus on primary care since 2015. She is bilingual in Spanish and English. Her special interests include diabetes management and weight loss. In her spare time, Allie likes to spend time with her family, garden, and hike nature trails.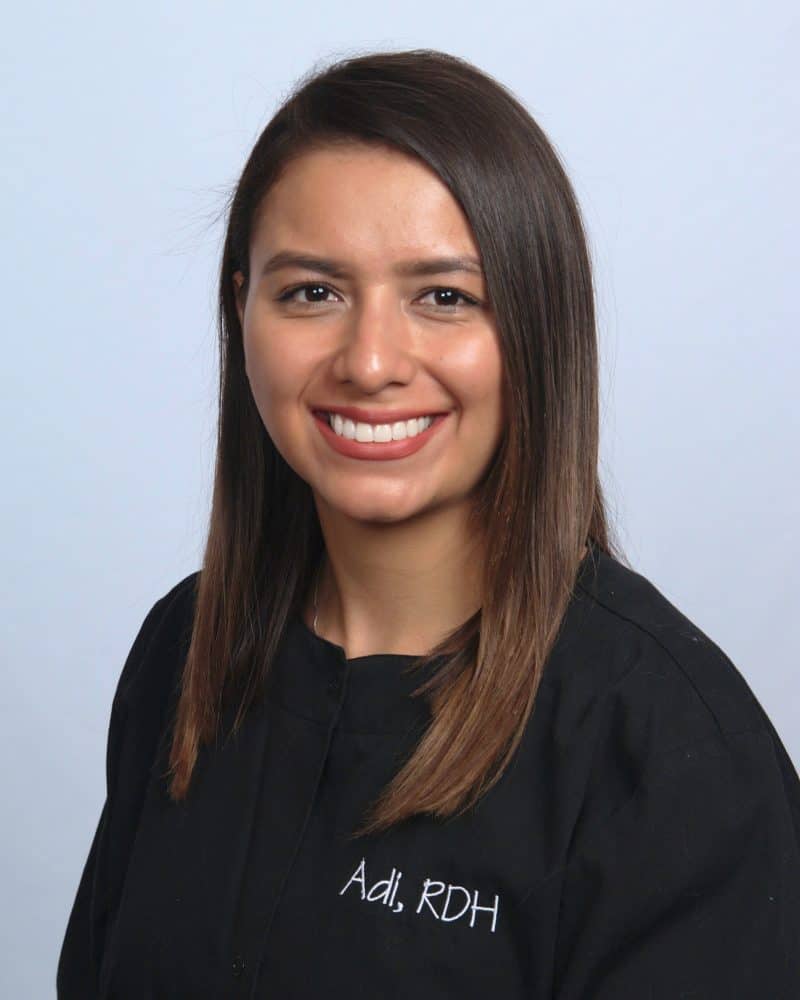 Adilene Briceño, RDH
Adilene Briceño was born in Mexico and grew up in the Melrose Park, IL area.  She joined Pillars Community Health in 2019. She has a passion for dentistry and educating patients about their oral hygiene care. Adi received her dental hygiene degree from Fox College in Bedford Park, she also has an AAS degree in early childhood education from Triton College in River Grove. Adi is fluent in English and Spanish.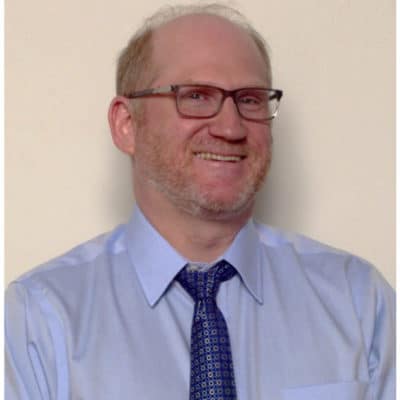 Dr. Craig Kestenberg, DO
Dr. Kestenberg is a psychiatrist who provides evaluation, counseling, and medication management services to Pillars Community Health patients. Dr. Kestenberg enjoys providing patients and their family members with the most appropriate patient-centered treatment options, based on his medical knowledge from past training, continuing education, and variety of clinical experiences. His clinical interest areas include treatment of mood and anxiety disorders in all populations. Dr. Kestenberg received his Medical Degree from Mt. Sinai School of Medicine in New York. He is board certified in both adult psychiatry and child and adult psychiatry by the American Board of Psychiatry and Neurology.
Dr. Jennifer Swoyer, DO
Dr. Swoyer is a part-time Family Practice and Obstetrics physician with Pillars Community Health, providing services here since August 2014. In addition to her part-time services at Pillars Community Health, Dr. Swoyer is the Program Director of the AMITA Adventist La Grange Family Medicine Residency Program, and was previously the Director of Medical Education and Osteopathic Program Director from 2008-2016. After receiving her Medical Degree from the Chicago College of Osteopathic Medicine in 1996, Dr. Swoyer graduated from the La Grange Family Medicine Residency Program in 1999.
Dr. Daphne Tessalee, MD
Dr. Tessalee is a part-time Family Practice & Obstetrics physician at Pillars Community Health providing patient services here since August 2014. After receiving her medical degree from Rush Medical College in 1994, Dr. Tessalee graduated from Rush-Illinois Masonic Family Medicine Residency in 1997. She continued with the program an additional year as a Fellow, developing more intensive skills in obstetrics and teaching. Dr. Tessalee is also the Center Director at La Grange Family Medicine Center.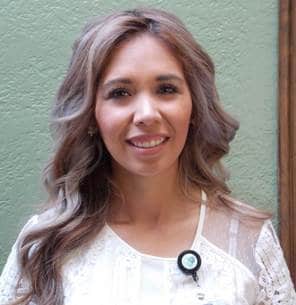 Sandra Araiza, NP-C
Sandra Araiza, NP-C is a family nurse practitioner at Pillars Community Health. She delivers personalized care as a family nurse practitioner to patients of all ages. Sandra began working as a registered nurse at our predecessor organization Community Nurse Health Center in 2013. In 2018, she received her Master of Science in Nursing from Chamberlain University and also became board certified as a family nurse practitioner. Sandra is committed to delivering evidence-based, culturally competent care from a trauma-informed approach personally tailored to each one of her patients. Virtually for your convenience and in-person, Sandra is part of a team whose overall goal is to strengthen and promote the health of Chicago's westside communities whom we serve.