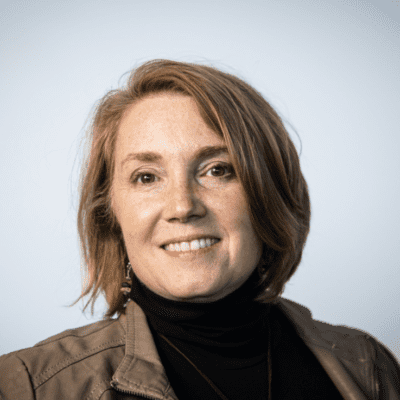 Dr. Jennifer Swoyer, DO, Chief Medical and Population Health Officer (she/her)
Dr. Swoyer has worked in the western suburbs of Chicago for the past 25 years providing full-spectrum family medicine services, including prenatal care. Most recently, from the La Grange Family medicine residency program, where she was most recently the Residency Program Director. Dr. Swoyer has worked with the Pillars Community health organization in various roles over the past 20 years. After receiving her Medical Degree from the Chicago College of Osteopathic Medicine in 1996, Dr. Swoyer graduated from the La Grange Family Medicine Residency Program in 1999.
Her passion for the whole person and whole family care is the perfect energy for Pillars to continue to align medical, dental, and behavioral services for all patients. Dr. Swoyer deeply believes technology and medicine are the ideal complements to help individuals and families optimize their health and wellness.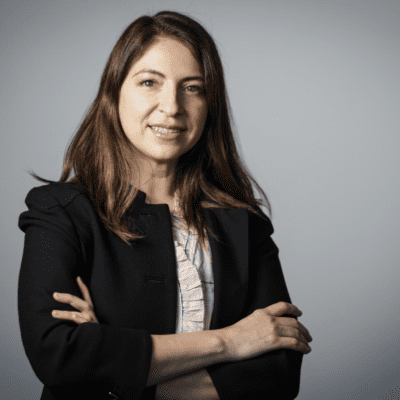 Dr. Berenice Lopez, DDS, Chief Dental Officer (she/her)
La Dra. Berenice López descubrió su pasión por la odontología después de haber participado en una pasantía de verano en el Colegio de Odontología de la Universidad de Illinois. Después de obtener tu título en biología y español de la Universidad de Illinois en Urbana-Champaign, regresó a la Universidad de Illinois en Chicago (UIC) y completó un doctorado en cirugía dental. La Dra. López se ha dedicado al servicio comunitario, trabajando como Profesora Clínica en UIC y como Dentista General en centros comunitarios de salud. En su tiempo libre, la Dra. López disfruta de pasar tiempo al aire libre. Es aficionada del excursionismo y el ciclismo, junto con su esposo y sus dos hijos. La Dra. López tiene una pasión por la jardinería y disfruta de las artes manuales como ganchillo y costura.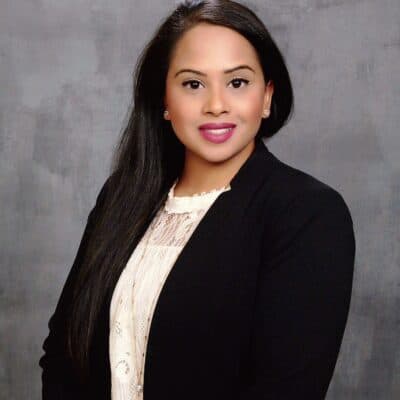 Dr. Iffath Hussain
Dr. Iffath Hussain is a board-certified family medicine physician who strives to provide high quality evidence-based care to patients of all ages. Dr. Hussain received her Bachelor of Science degree in Biological Sciences from DePaul University. She was awarded her Medical Doctorate from Ross University School of Medicine and went on to complete a Family Medicine residency at St. Mary and Elizabeth Medical Center in Chicago, IL. Dr. Hussain strives to deliver high quality evidence-based care while also educating and guiding her patients. She is passionate about preventative health, diabetes management, and empowering her patients with the tools they need to live a healthier life.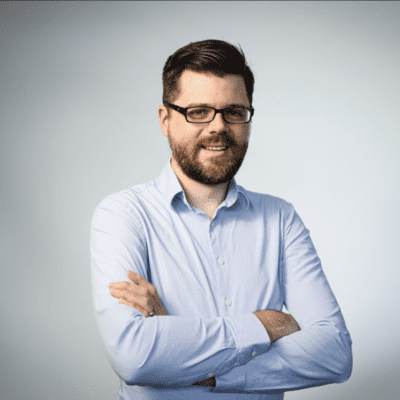 Ryan Alderman, LMFT, Chief Behavioral Health Officer (he/him)
Ryan Alderman is responsible for clinical leadership of the Health Center Behavioral Health Program, which provides case management and brief therapy for the substance use and mental health treatment needs of Pillars Community Health patients. Ryan has worked at Pillars Community Health and its predecessor organizations since 2011, both as a therapist and administrator of various behavioral health programs. Ryan received his bachelor's degree in Psychology and Religious Studies from the University of Illinois at Urbana-Champaign, his master's degree in Marriage and Family Therapy from The Family Institute at Northwestern University, and a certificate in Nonprofit Leadership from the University of Notre Dame.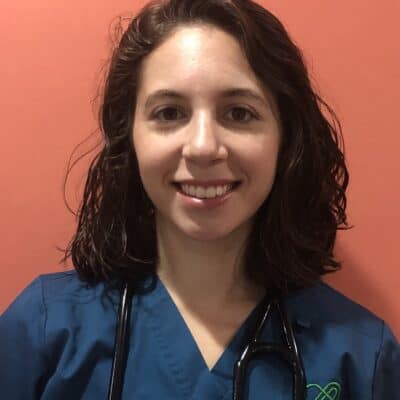 Alexandra (Allie) Treviño, PA-C
Allie Trevino earned her Master of Medical Science degree in Physician Assistant studies from Midwestern University in Downers Grove, IL. She has been providing healthcare to underserved communities with a focus on primary care since 2015. She is bilingual in Spanish and English. Her special interests include diabetes management and weight loss. In her spare time, Allie likes to spend time with her family, garden, and hike nature trails.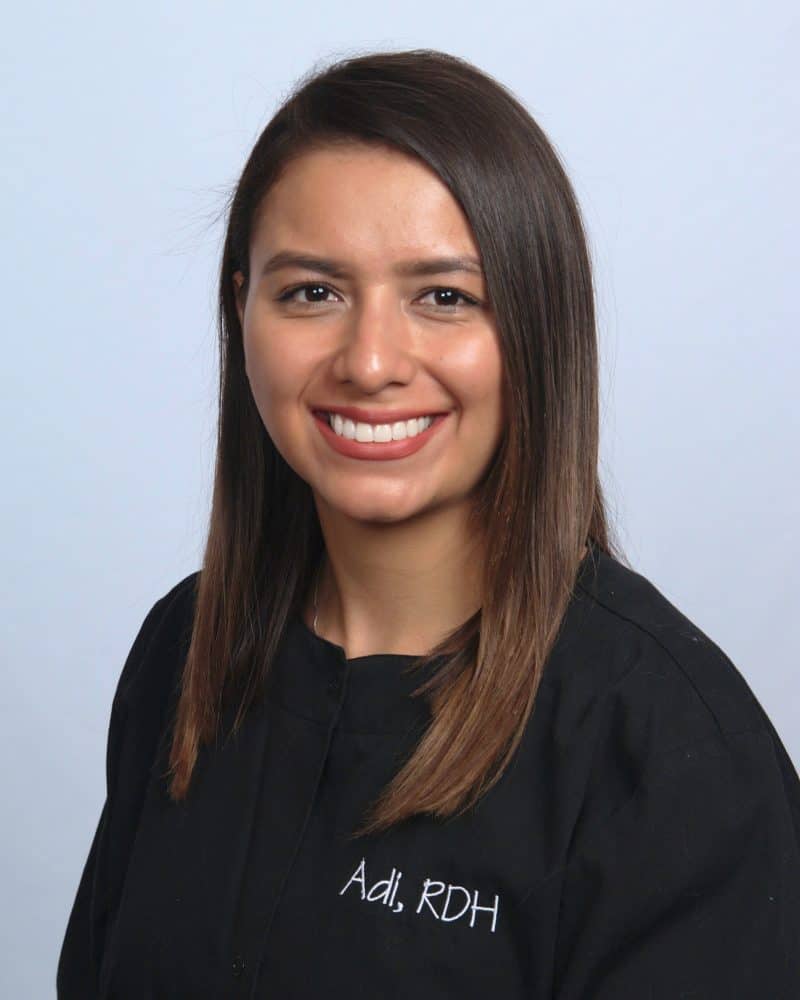 Adilene Briceño, RDH
Adilene Briceño was born in Mexico and grew up in the Melrose Park, IL area. She joined Pillars Community Health in 2019. She has a passion for dentistry and educating patients about their oral hygiene care. Adi received her dental hygiene degree from Fox College in Bedford Park, she also has an AAS degree in early childhood education from Triton College in River Grove. Adi is fluent in English and Spanish.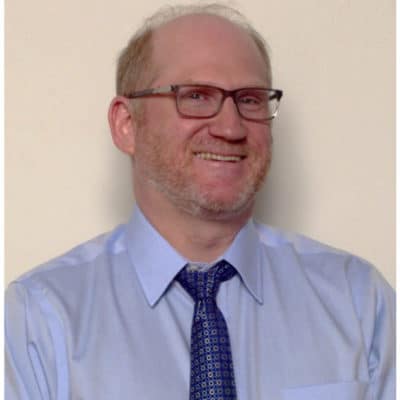 Dr. Craig Kestenberg, DO
El Dr. Kestenberg es un psiquiatra que ofrece servicios de evaluación, consejería y manejo de medicamentos para pacientes de Pillars Community Health. El Dr. Kestenberg desea proporcionar opciones de tratamiento, centradas en el paciente, mas apropiadas para pacientes y sus familias, basadas en su conocimiento médico obtenido mediante entrenamientos pasados, educación continúa y sus experiencias clínicas. Sus áreas de interés clínico incluyen el tratamiento de trastornos del estado de ánimo y ansiedad en todas las poblaciones. El Dr. Kestenberg obtuvo su título Médico de la Escuela de Medicina Mt. Sinai en Nueva York, y tiene certificaciones en psiquiatría para adultos y niños y psiquiatría para adultos de la Junta Americana de Psiquiatría y Neurología.
Dra. Daphne Tessalee, MD
La Dra. Tessalee es médico de Práctica Familiar y Obstetricia de medio tiempo en Pillars Community Health, atendiendo pacientes desde agosto del 2014. Después de recibir su título médico del Colegio de Medicina de Rush en 1994, la Dra. Tessalee se graduó del Programa de Residencias de Medicina Familiar de Rush-Illinois Masónico en 1997. Permaneció en el programa un años más como becaria, desarrollando sus prácticas en obstetricia y dando clases. La Dra. Tessalee también es Director del Centro de Medicina Familiar de La Grange.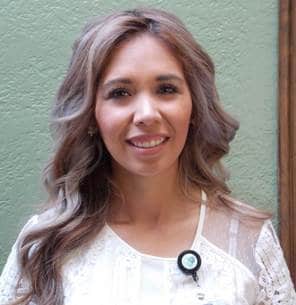 Sandra Araiza, NP-C
Sandra Araiza, NP-C is a family nurse practitioner at Pillars Community Health. She delivers personalized care as a family nurse practitioner to patients of all ages. Sandra began working as a registered nurse at our predecessor organization Community Nurse Health Center in 2013. In 2018, she received her Master of Science in Nursing from Chamberlain University and also became board certified as a family nurse practitioner. Sandra is committed to delivering evidence-based, culturally competent care from a trauma-informed approach personally tailored to each one of her patients. Virtually for your convenience and in-person, Sandra is part of a team whose overall goal is to strengthen and promote the health of Chicago's westside communities whom we serve.
Paul Pedersen, LCSW, Behavioral Health Consultant (he/him)
Paul Pedersen is responsible for providing brief intervention counseling to patients of all ages who experience symptoms indicating mental health or substance use concerns. Paul has been a therapist with Pillars Community Health since October 2017. He previously worked in substance use treatment programs in Illinois and Texas. Paul received his BA from the University of Texas at Austin and his MSW from the University of Texas at Arlington.
April Kerulis, SBIRT Case Manager (she/her)
April Kerulis is responsible for screening health center patients for behavioral health needs and connecting patients with behavioral health services. She graduated from Indiana University with a Bachelor of Social Work. Her previous professional experience in social services has focused on residential settings, either providing care and resources to pregnant/parenting teenagers or working with/advocating for older adults in skilled nursing/long-term care.
Maria Marquez, SBIRT Case Manager (she/her)
Maria Marquez is responsible for screening health center patients for behavioral health needs and connecting patients with behavioral health services. She received her Bachelor of Arts in Psychology from Dominican University. Her previous professional experience involves providing holistic care to children and college-aged adults. Maria is bilingual in English and Spanish.