Pillars Community Health is 100 years old in 2021. In July 2021, the historic organization welcomed three new members to its volunteer Board of Directors. The board is charged with providing oversight and direction, including making policies, safeguarding assets, evaluating the health of the organization, and planning for the future. New members are as follows: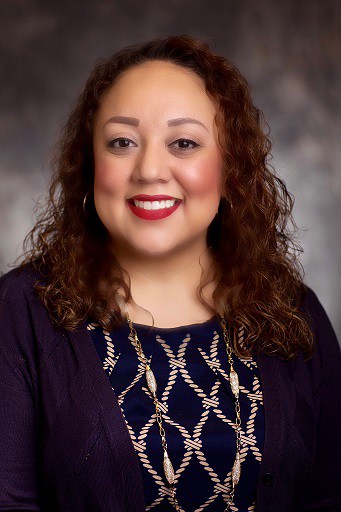 Fabiola Zavala of Berwyn is the Director of Community Health at AMITA Health, South Region. Zavala is deeply passionate about strengthening ties to the community, and finding innovative, practical ways to meet the needs of our fellow community members. She is excited to bring her experience with community organizing, public health, outreach and advocacy to bear on behalf of the patients, clients and communities served by Pillars Community Health.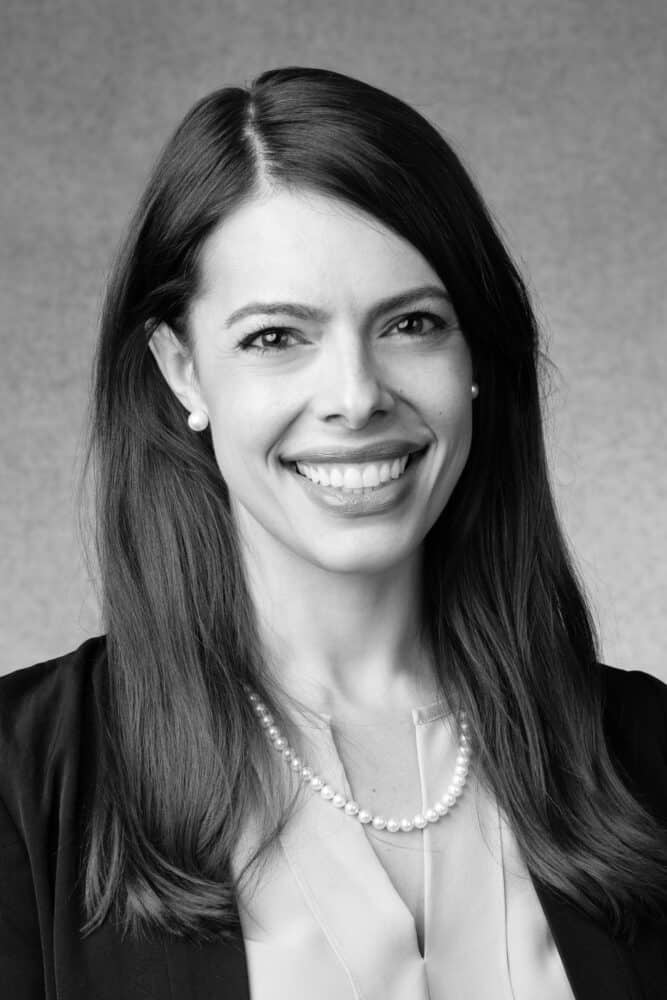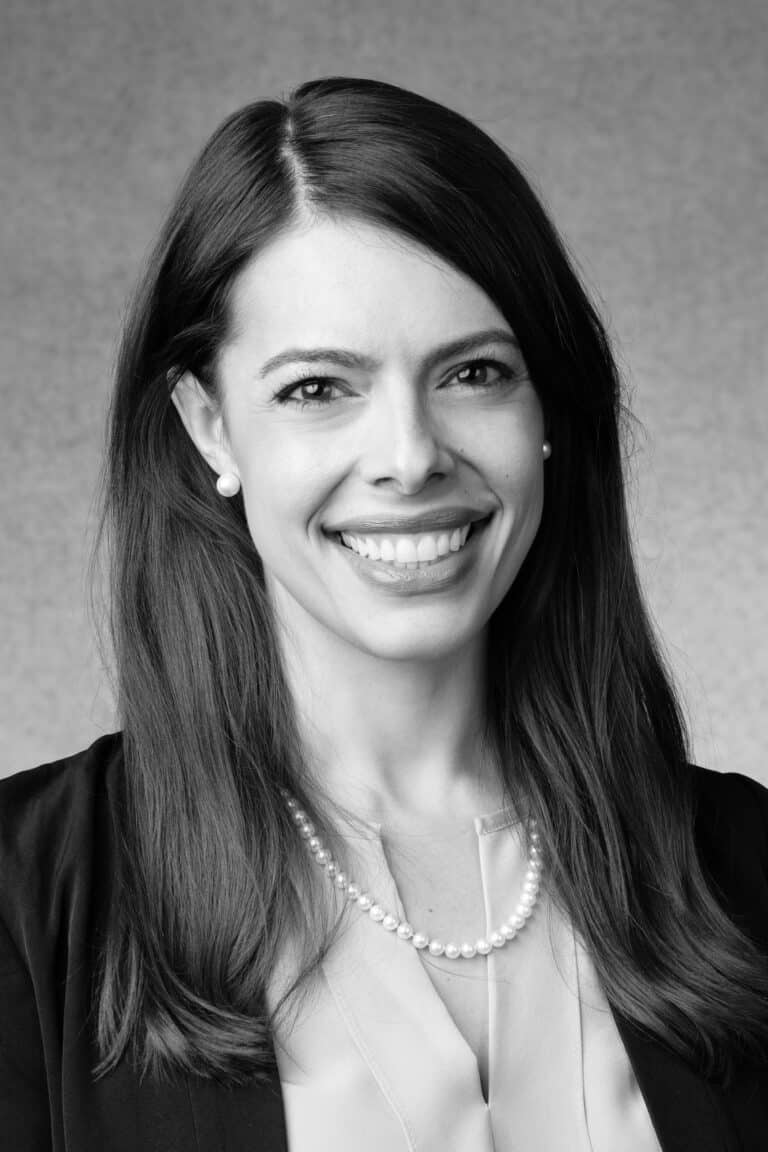 Alexandra Normington of Riverside is the Associate Chief Communications and Marketing Officer for Cook County Health. Normington has extensive experience in the working with communities, state and local governments and health systems to facilitate strategic communications and outreach programs. She is excited to bring her experience with non-profit acute care hospitals and health systems, communications, and public relations and marketing to the Pillars Community Health Board.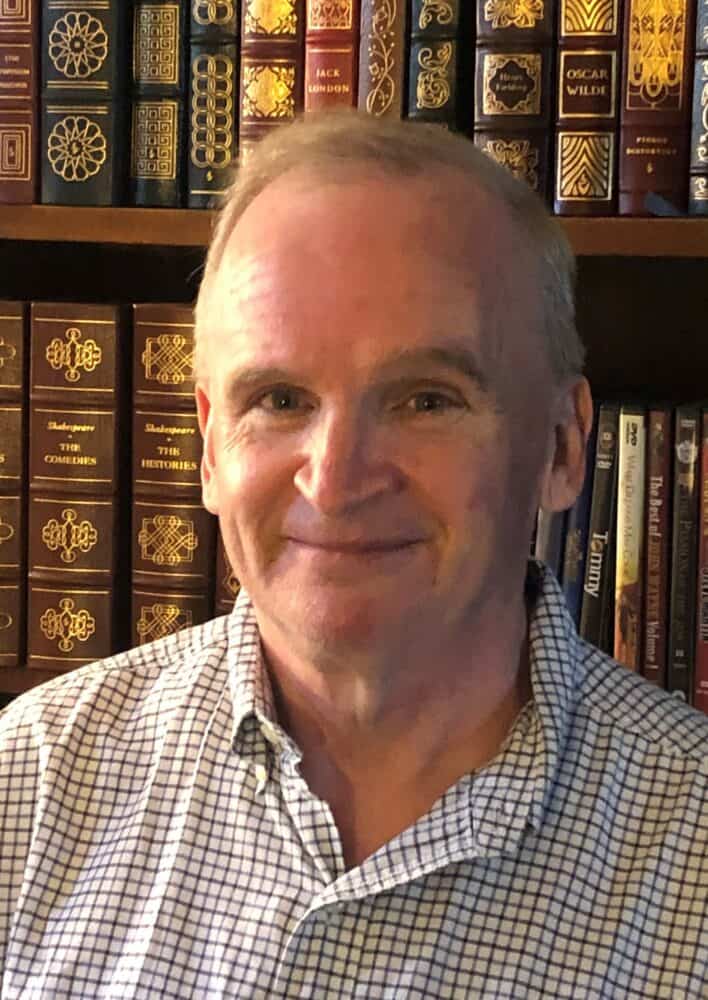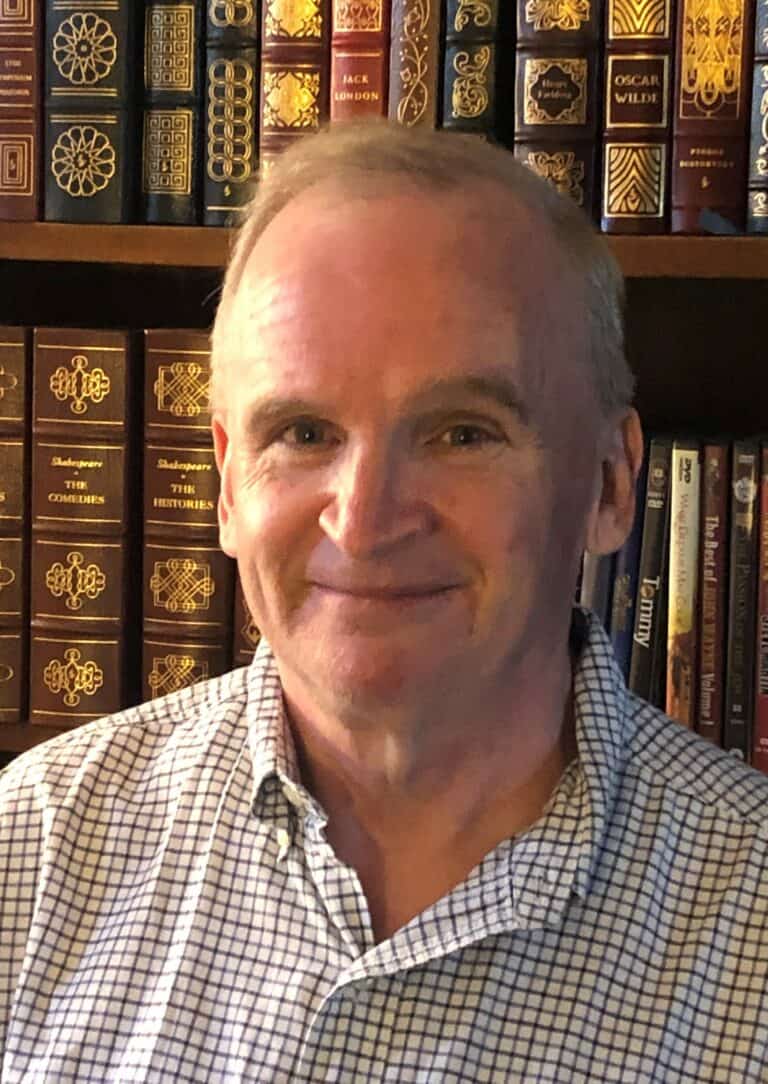 Joe Sexton of Justice is a former executive search firm consultant, who serves as a part-time consultant for McDonald's Corporation. Sexton has also volunteered with St. Thomas Hospice for the past twelve years. Sexton is excited to bring his long-standing care for patients in hospice, and business administration and management skills to the Board of Directors to help improve the patient experience at Pillars Community Health.
Current officers are:
Chair: Stephen J. Ryan, Jr. of Western Springs, Chief Executive Officer of RyTech, LLC, in La Grange
Chair-Elect: April E. Schweitzer of Brookfield, Attorney at Nixon Peabody in Chicago
Immediate Past Chair: Rachel Shaw Callahan of Western Springs, Associate Director and People Operations Lead at Crowe in Oak Brook
Treasurer: Mike McNeily of Western Springs, Financial Advisor at McNeily and Company in Western Springs
Secretary: Nina Duenas of Berwyn, Vice President of Children's Services at El Valor
Zada Clarke, Ed Farrell, Sara Mikuta, Esther Nicosia, and Annika Pangan have transitioned off the Board.
"I am truly grateful to the many volunteer board members who dedicate their time and energy to Pillars Community Health," says Board Chair Stephen J. Ryan, Jr.. "Their unique perspectives, backgrounds, and skills position this organization to strategically evolve to meet the growing needs of our patients and clients. Thank you to those who have come before us for paving the way and shepherding the legacy organizations for over a century."
Throughout the COVID-19 pandemic, Pillars Community Health has continued to offer all programs and services, including in-person, curbside, and telehealth services in Medical and Dental; COVID-19 testing and vaccinations; virtual behavioral health visits with some in-person appointments; 24-hour crisis services; resources for area schools; shelter services and medical and legal advocacy for domestic and sexual violence survivors, and more.
"Over the past century, Pillars Community Health has innovated and adapted to changing circumstances in order to respond to the needs of the local community," Ryan says. "I've witnessed the response of our organization and staff to the COVID-19 pandemic, serving as a front-line vaccination and testing site and reimagining service delivery methods. It makes me proud to be part of an organization that is invested in the success of our patients and clients."