In July 2020, Pillars Community Health welcomed one new member to its volunteer Board of Directors and announced a new roster of officers. Our board is charged with providing oversight and direction, including making policies, safeguarding assets, evaluating the health of the organization, and planning for the future. This fiscal year we are also preparing for our 100th anniversary celebration in 2021.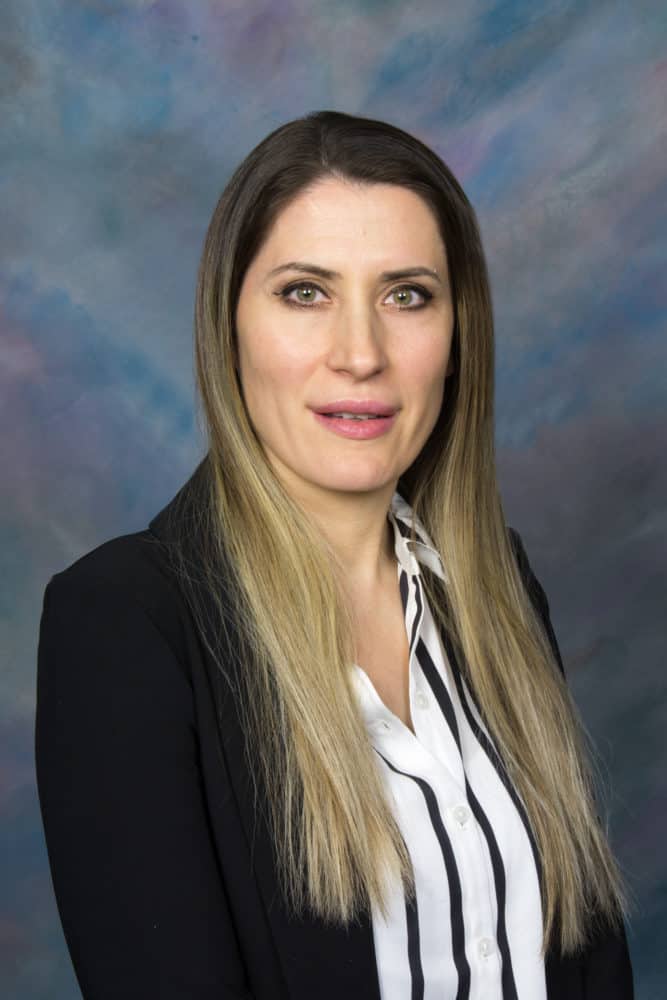 The newest member of the Pillars Community Health Board of Directors is Maya Gavrilovic of Lyons, an audit manager at Wipfli, LLP, in Oak Brook. She specializes in government and not-for-profit audits, helping her clients reach optimal operations while serving the community. Gavrilovic brings 10 years of experience in auditing, accounting, and taxation to the board.
New officers were also elected in July, including:
Chair: Stephen J. Ryan, Jr. of Western Springs, Chief Executive Officer of RyTech, LLC, in La Grange
Chair-Elect: April E. Schweitzer of Brookfield, Attorney at Nixon Peabody in Chicago
Immediate Past Chair: Rachel Shaw Callahan of Western Springs, Associate Director and People Operations Lead at Crowe in Oak Brook
Treasurer: Mike McNeily of Western Springs, Financial Advisor at McNeily and Company in Western Springs
Secretary: Annika Pangan of Darien, who works with the Family Shelter Service in Wheaton
"Pillars Community Health will continue to hone in our core services, providing access to whole-person care and collaborating with community partners to advance our mission," says Board Chair Stephen J. Ryan, Jr. "I'm honored to serve as Board Chair of Pillars Community Health, along with a dedicated volunteer board of directors bringing diverse viewpoints, skills, and talents to further our organization in partnership with a dedicated senior leadership team."
Amid the COVID-19 pandemic, Pillars Community Health is offering in-person, curbside, and telehealth services in Medical and Dental; three COVID-19 testing locations; virtual behavioral health visits with some in-person appointments; 24-hour crisis services; resources for area schools; shelter services and medical and legal advocacy for domestic and sexual violence survivors, and more.
"Over the past century, Pillars Community Health has innovated and adapted to changing circumstances in order to respond to the needs of the local community," Ryan says. "I've witnessed the response of our organization and staff to the COVID-19 pandemic, serving as a front-line testing center and reimagining service delivery methods. It makes me proud to be part of an organization that is invested in the success of our patients and clients."
Click here to view a full listing of Pillars Community Health leaders.