Mortality rates for adults in their 40s and 50s have risen dramatically in the past two decades,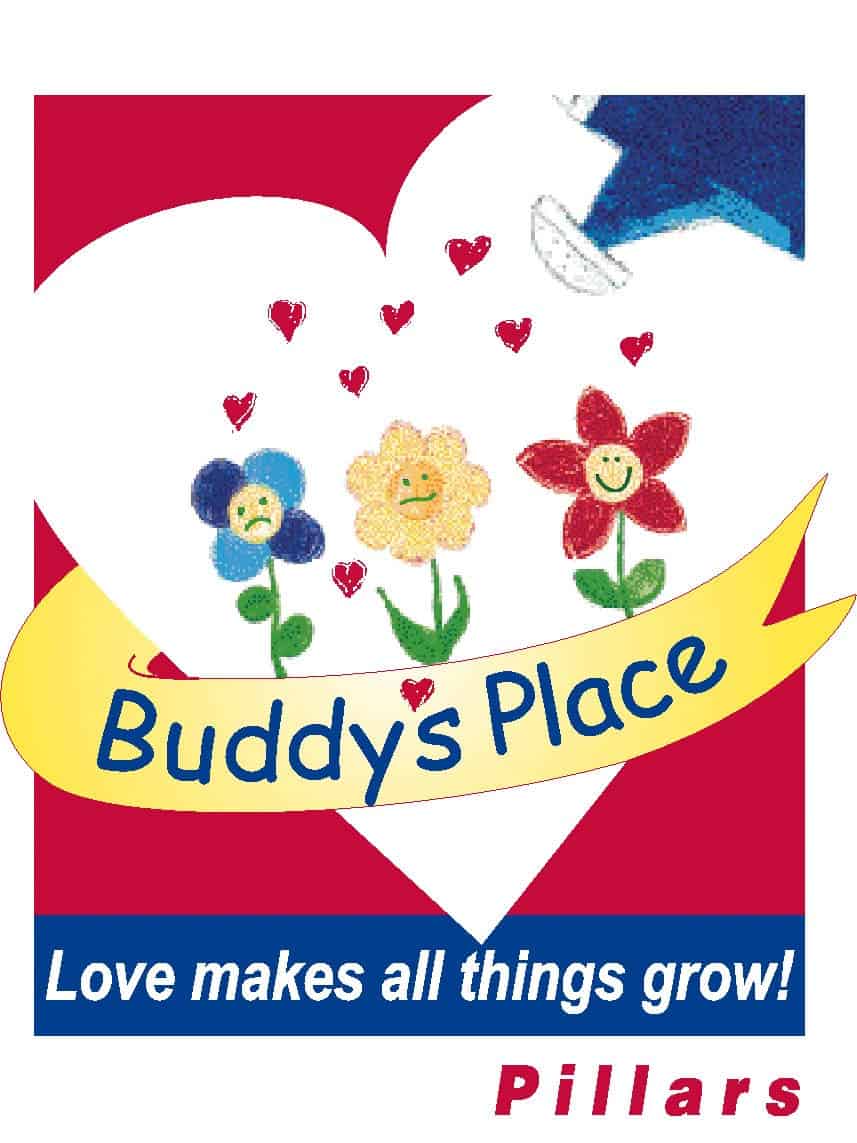 making it more likely that children will experience the death of a parent or loved one. Indeed, one in five children will experience the death of someone close to them by the time they graduate high school. That death will represent a significant lifelong loss—but it does not mean the child won't live a happy and full life. They may need to slowly adapt, but children and adults have a natural ability to heal loss when given a safe and supportive environment.
That's where childhood bereavement programs come in. Such programs help children digest the truth of what has happened, while placing them among other children and families whose loved ones have also died.
"Something amazing happens when kids get around other kids who are experiencing grief," says Michelle Halm, MA, MEd, director of Pillars' Buddy's Place, a grief support program based in Western Springs. "Research indicates that grieving children often feel less alone when they can be with others who have experienced the death of someone close to them."
One of the longer-standing programs in the Chicago suburbs, Buddy's Place. is celebrating its 15-year anniversary in September 2015. The program provides support groups, education, and outings for children, teens, and their families, with a focus on helping each child grieve in their own way.
Linda Moran, MS, LCPC, Buddy's Place founder and director emeritus, was inspired to create the program because of her own personal experiences with childhood grief. Her father died when she was 14. Years later, her sister died, leaving behind two young sons. Moran returned to school to complete her counseling degree and began working for Pillars (then known as Community Family Service and Mental Health Association) as a therapist. In 1999, she completed a formal needs assessment, determining there was a need for a family-centered bereavement program in the western suburbs. In 2000, with a three-year start-up grant from Community Memorial Foundation, Moran and Pillars launched the program.
Today, Buddy's Place services are offered at no cost to participants, thanks to ongoing funding from the Lyons Township Mental Health Commission and donations from individuals and organizations. Children and teens can participate in an 8-week group session while the adult caregivers meet separately to learn how to help the children work through their grief. Buddy's Place also offers a Monthly Gathering where families can share a meal and work on a grief-related project together.
"It's an amazing program. Unfortunately, there are too many families who have a loved one die and are unaware there are programs nearby that can offer support," Halm says. "Death is the one certain thing we all face but as a society we are terrified to talk about it—and that's contributing to a lack of awareness about programs like ours."