The success of young children's social experiences and opportunities to explore the world depends on the care they receive at home, at school, and in the community. Positive and nurturing relationships are the building blocks for children to reach their full potential. Mental health is a vital element of overall health and wellness. Our purpose is to promote and enhance your child's overall well-being through relationship-building, and to provide support during times of stress or other difficulties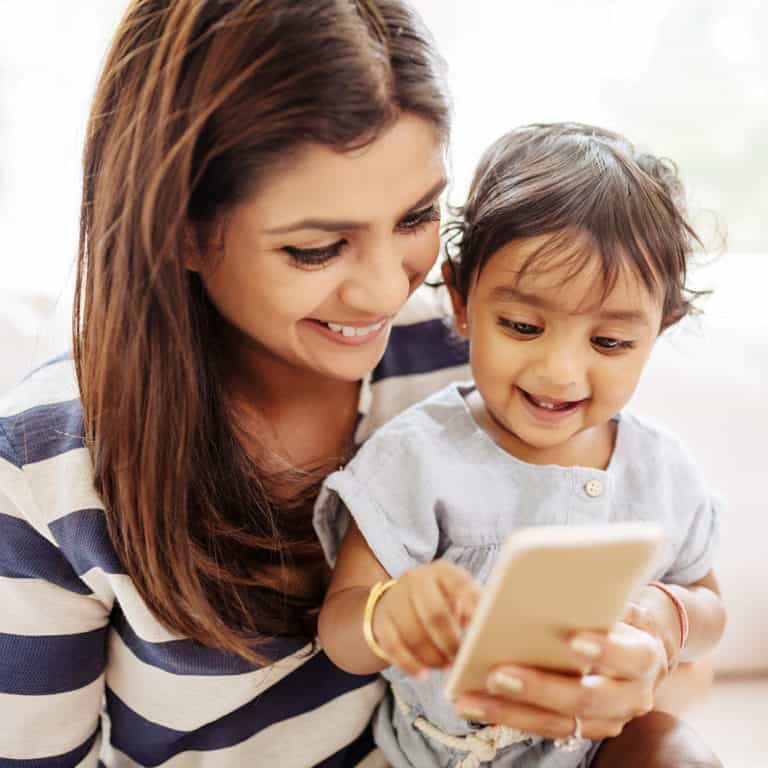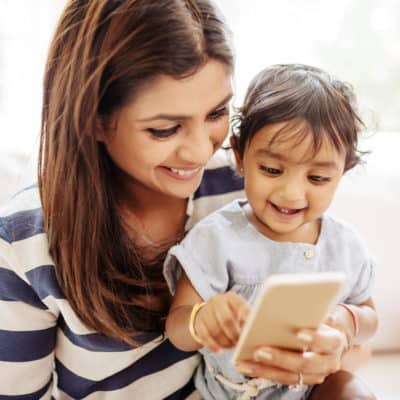 Our Parent Support Team provides parent cafes, a time to come together with other parents to learn about a topic from bullying to potty training; consultation on parenting techniques; assessment of your child's strengths and areas for continued growth; links to community resources; and advocacy. These services are available in both Spanish and English. Parent Cafes are FREE to parents in Lyons Township with children ages 0-8. Registration is required.
Topics may include:
Parenting Stress
Discipline
Bullying
Connecting With Your Child
Conflict Resolution
Cafes happen throughout the year; stay tuned to our calendar for available dates.
(708-745-5277)
to learn more about this service.
We offer additional services to parents at no cost. These services include:
Behavior Management Consultation
We can help you learn a variety of parenting techniques (creating a routine, managing temper tantrums, getting your child potty trained, etc.) to help you manage your child's behavior.
Assessment
Following a series of simple assessments, we will be able to provide a better understanding of your child's strengths and areas for continued growth and improvement.
Resources
We can help you learn to understand and access resources available in the community that can assist you and your family.
Advocacy
Pillars Community Health provides assistance in understanding your rights as a parent.