To adhere with guidelines on child care centers and social distancing, our Child and Family Development Center is closed, with anticipated reopen on April 7, 2020. Read more.
In January 1964, President Lyndon B. Johnson declared his "War on Poverty." As a result and shortly thereafter, a panel convened to develop a comprehensive child development program that would help disadvantaged preschool children. This launched Head Start, a government-funded program designed to help low-income families access preschool. The federal office of Administration for Children and Families provides funding to more than 1,600 grantee organizations throughout the country. Just four years later, in 1968, Pillars Community Health began providing Head Start services to the local community. Today, we oversee Head Start and Early Head Start programs for 20 area zip codes and are cumulatively serving more than 600 children and families.
Our educational services follow the Creative Curriculum model. In addition to these services, we provide education for families around nutrition, child development, and prenatal and postnatal topics. Children receive nutritious meals and snacks while at the Center, and families are encouraged to be part of our family engagement/social activities. Bilingual staff (English-Spanish and English-Arabic) are available to assist families and children as needed.
After much consideration, Pillars Community Health has decided to end Early Childhood Education services when our Head Start grant ends on June 30, 2020. This means that after June 30, 2020, Pillars Community Health will no longer offer Head Start, Early Head Start or Child Care services. Most importantly, we want you to know the current school year will continue (and finish in June 2020) with no changes. All bus transportation and scheduled activities will take place as planned for this school year. We are still enrolling children for Head Start, Early Head Start, and Child Care to receive services through the end of the school year. Click here to learn more.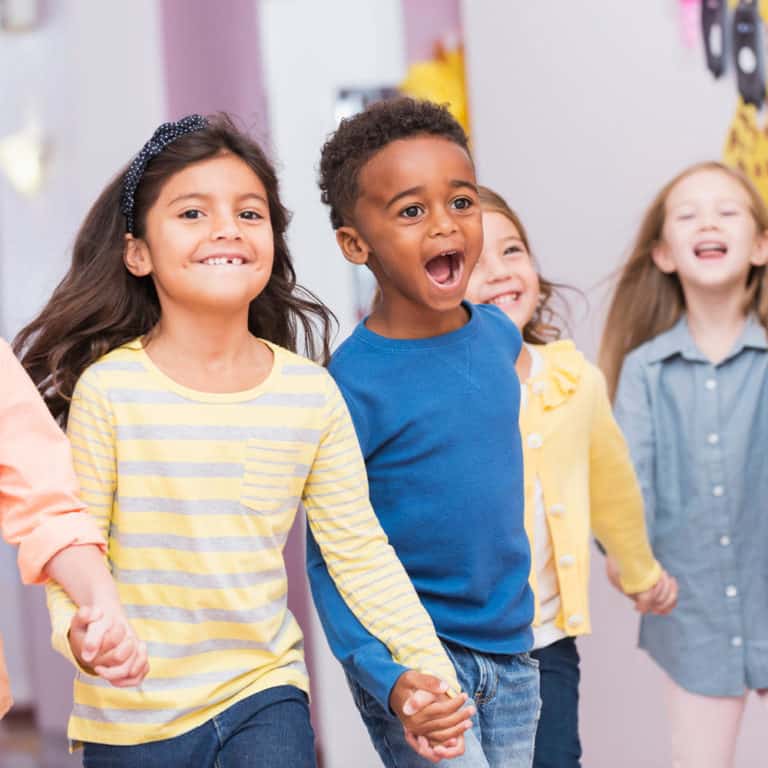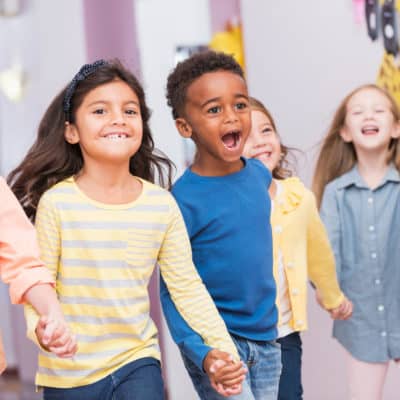 Free Head Start at the Child and Family Development Center
Ages: 3 to 5 years
Half-day Head Start is available 3.5 hours per day, Monday-Thursday, 8 am-11:30 am or 12:30 pm-4 pm; Extended Duration is available 6 hours per day, Monday-Friday, 9 am-3 pm. Our Head Start program serves low-income families, families experiencing homelessness, foster children, TANF, and SSI recipients. Family engagement is highly encouraged at the Center. Eligibility is based on income.
Free Home-Based Head Start and Early Head Start
Ages: Pregnant women and birth through 5 years
Teacher visits the home once a week for 90 minutes. We offer prenatal and post-natal education, group socialization twice a month, and a home visiting program with age-appropriate child activities that supports child development and positive parent-child interaction using our Parent as Teachers curriculum. Eligibility is based on income.
Full-Day Child Care, Subsidized by IDHS
Ages: 6 weeks through 5 years
Available Monday-Friday, 6:45 am-6 pm. Child care enables parents to work or be a full time student. Families must meet both Head Start and Child Care Assistance Program eligibility requirements. Eligibility is based on income; a monthly co-payment is assessed.
In addition to these early childhood services, we can also connect families to other services at Pillars Community Health including, but not limited to:
Pillars Community Health in the Community
Pillars Community Health oversees Head Start and Early Head Start programs for the following communities: Bedford Park, Bridgeview, Brookfield, Burbank, Chicago Ridge, Countryside, Evergreen Park, Justice, Hickory Hills, Hodgkins, Hometown, La Grange, Lyons, Nottingham Park, Oak Lawn, Palos Hills, Summit, Willows Springs, and Worth. We offer one location for early childhood education: our Child and Family Development Center in Hickory Hills.
In addition, we oversee services provided by our (grant) delegate, The Children's Center of Cicero-Berwyn. Children's Center locations include: