The shooting that occurred on June 12, 2016, is truly tragic. As a diverse organization, we are mourning the loss of life in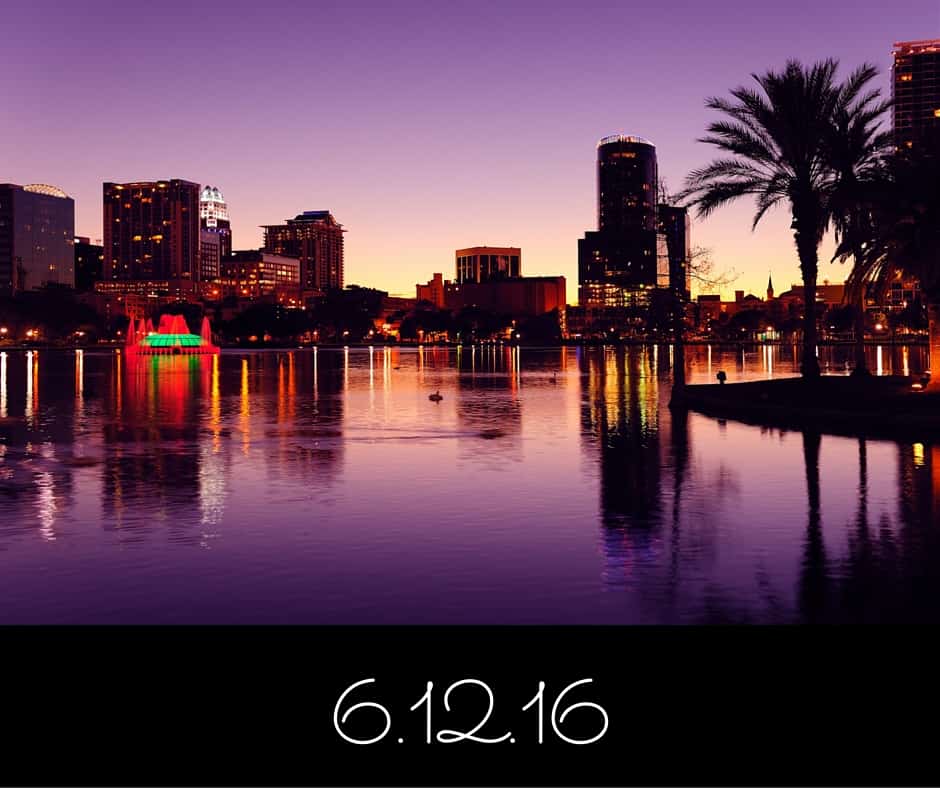 Orlando. Some of our staff, board, clients, and supporters have been touched more directly than others; all of us are touched by the sadness of the loss of life, the targeting of innocent people, and perhaps an intentional act of rage against a specific group of people.
It is more important than ever to stand together as a community. We are reaffirming our commitment to be a welcoming organization and to make connections with those around us in a way that empowers and uplifts.
In these complex times, it can be difficult to know what to do to comfort and reassure ourselves and our loved ones. We want to make sure you have the resources available to reestablish a sense of safety and calm in your families and for those closest to you. At Pillars Community Health, we offer a number of services to help in times of crisis or grief:
Pillars Community Health's 24-hour Crisis Team is available to assist during community crises or traumas (as well as in personal crises). If you would like to speak to someone, please call 708.PILLARS (708.745.5277).
Pillars Community Health's Outpatient Servicios de Salud Mental offer therapy for families and individuals of all ages. If you are interested in these services, please call 708.PILLARS (708.745.5277) to learn more.
Pillars' Buddy's Place. grief support program offers services for children, teens, and their families who have experienced the death of a loved one. Call 708.995.3750 to learn more.
The following resources may also be helpful: