Paul Martinkus was just 12 when he tried weed for the first time. He was caught with the substance at his middle school in Bridgeview in 1992, and his mother was eager to remove drugs from her son's life—fast.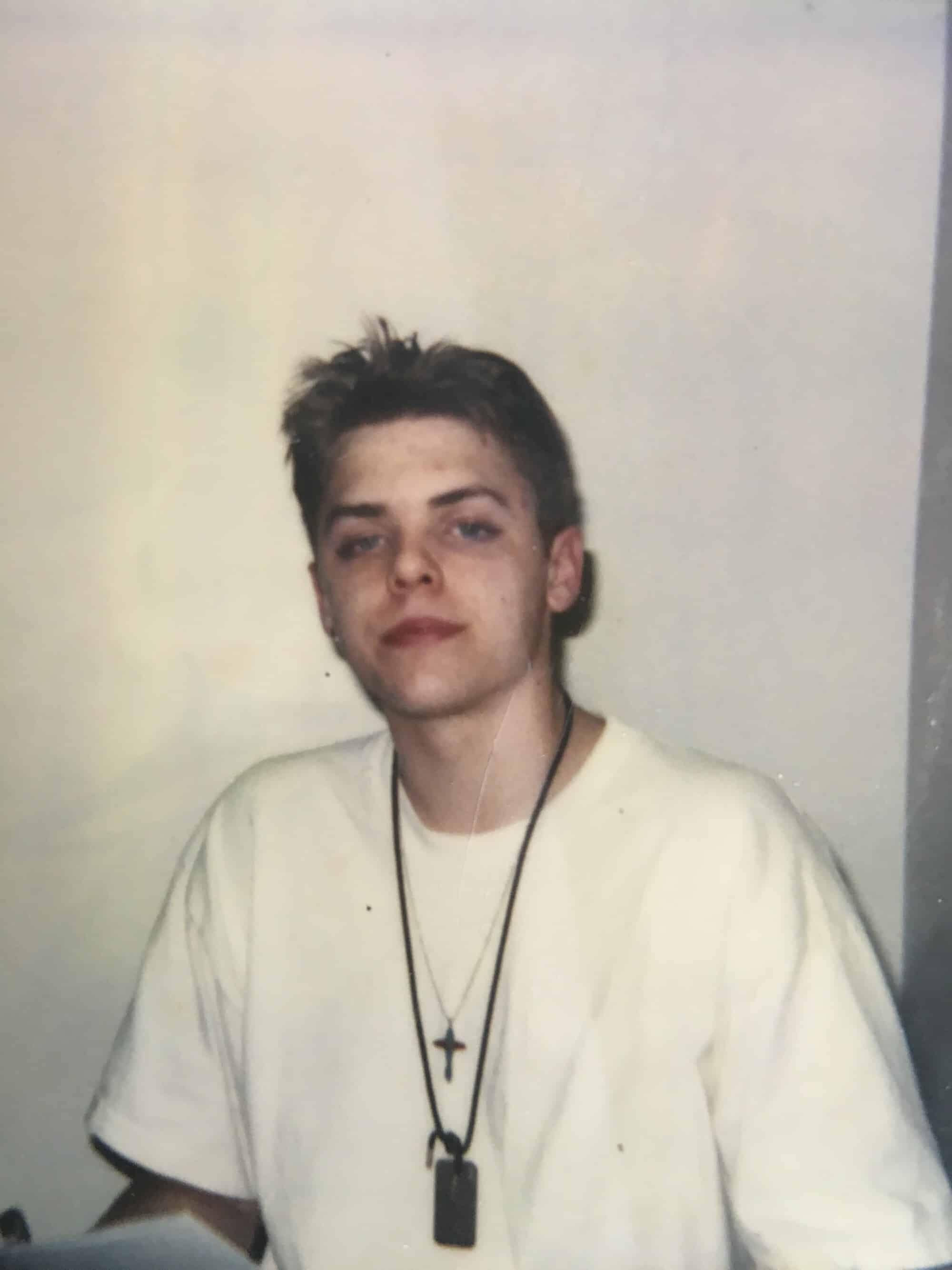 She reached out to a Pillars Community Health predecessor agency (then known as Des Plaines Valley Community Center) for help. At age 13, Paul started individual and group counseling and says many of his friends were in his group sessions.
"Back then I didn't want to come, or really I didn't want to stop using," he remembers. "We all shared stories and learned a lot, but we weren't ready to apply it to our lives."
By age 15, Martinkus had discovered harder substances. He became addicted to heroin, a drug that (like today) was very prevalent in the Chicago suburbs at that time. Staff referred Martinkus to a rehab facility, where he stayed and received inpatient treatment for three and a half months. He says being immersed in that better lifestyle changed him.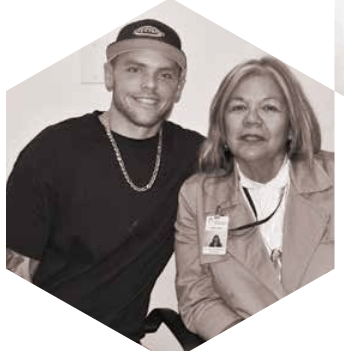 "Paul came from a good family and always had support," says Anita Casey, director of Servicios de Adicción at Pillars Community Health and Paul's clinician at the time. "I don't think he would've gotten there if he hadn't had a community of support to guide him."
Many years later, Casey was thinking about leaving her job at Pillars Community Health. The morning she arrived at the office to submit her resignation, she found a Christmas card tucked in her mailbox…from Martinkus. It featured a picture of Martinkus with his wife and two children.
"The only thing I thought when I looked at that—I said, 'I'm not quitting today,'" Casey says.
Martinkus says that moment left an impression on him too.
"She has met how many thousands of kids over the years?" he wonders. "When I heard what that card meant to Anita, I said, 'I can't ever let her down.'"
Martinkus was clean for 14 years. Then around 2011, he was prescribed pain medication following a surgical procedure. He became dependent and says that though he wanted to stop and knew from previous experience that he was becoming addicted, he would take them anyway to make it through the day. He began to spend whole paychecks on pills until his wife had finally had enough. She kicked him out.
Martinkus returned to the support he had relied on as a teen—his mother and Pillars Community Health. With staff and family rallying around him, Martinkus got clean again. Today the 35-year-old house painter and father is enjoying time coaching his daughter's softball team and says he's proud to share his journey with others.
Sitting next to Martinkus in a Pillars Community Health office, the two reflecting on the past, Casey's eyes begin to well up with tears. "It's so emotional because he would not be here," she says. "I watched him grow. To be whole and healthy today, with everything he's giving back to others, it's so beautiful."
As he thinks about the teens from his group, many of whom aren't around anymore, Martinkus says it's true that without the support of his family, the community, and staff at Pillars Community Health, he might not be here today. Looking at Casey, he says he needed to hit rock bottom to be ready to get help.
"And when you're ready, we have to be here," Casey says. "If we're not here when you're ready, we've lost that window of opportunity."
Inspired by Martinkus's story? Click here to learn about getting help through Pillars Community Health's Addictions Services. Click here to donate to Pillars Community Health's Addictions programs.